Well…that was an interesting year, wasn't it?  Let's take a look back at 2020 and see what may be ahead in 2021 for wet shaving and Sharpologist.
What And Where In 2020
The most popular articles (by page views, in order) on Sharpologist in 2020 shouldn't raise too many eyebrows, though there were a couple that surprised me:
The 'best double edge razor' and 'best shaving soap' articles are popular in search engines such as Google, with several "keywords" ranking very highly.
The teenage skincare, hair tonic, and pomade articles may not be closely tied to wet shaving but they have been featured on Google search results and brought in a lot of visitors.
Search Engine Queries Leading To Sharpologist
Here are some search engine keywords that lead to Sharpologist and their average ranking (relative to traffic "impressions") from Google:
sharpologist: 1
best adjustable safety razor: 2.3
pomade vs wax: 2.4
how to use hair tonic: 3.8
best synthetic shaving brush: 4.1
gillette heritage razor: 4.2
gillette skinguard review: 5.1
supply razor review: 5.4
best double edge razor: 6.4
best shaving soap: 7.9
Most Popular Internal Searches
Sharpologist has an internal search feature, too.  Here are the top search terms for 2020:
oneblade
razorock
proraso
rockwell
supply
feather
blades
slant
straight razor
merkur
Most Popular Products
[Note: Amazon, Geni.us, PAA, and West Coast Shaving links may be affiliate.]
In addition to article/topic interest, there is also a metric measuring the products actually purchased through links coming from Sharpologist.  Here are the top results (sorted by popularity):
The Parker adjustable Injector razor and the PAA Peregrino brush are particularly noteworthy here given how late in the year they were launched.
Geni.us Links
Sharpologist uses the Geni.us link shortener to offer readers a variety of vendors to buy some products from with "choice pages."  Looking at the traffic from these pages may not translate into actual purchases but can show relative interest in a product.  Here are the top links (sorted by the number of accesses):
Crunching The Data And Looking Ahead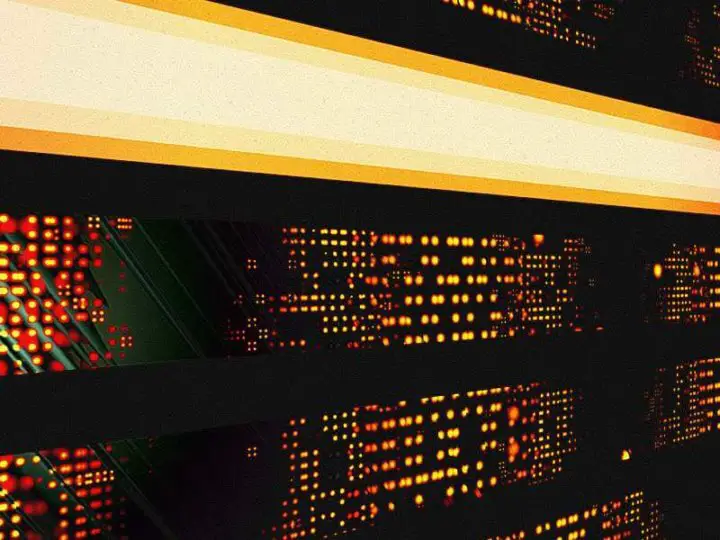 So, what may all this data mean?  I think I can make some reasonable inferences from it.
Clearly, classic, traditional products like the Merkur 34C razor and Taylor Of Old Bond St. Sandalwood shave cream are still enormously popular.  But there is also a lot of interest in "variations on the theme" with things like adjustable razors and single-edge razors.
Interest in other "old school" grooming products like pomade and hair tonic is also solid.
Conclusion
As Sharpologist enters its tenth (!) year I plan to "keep on keepin' on" with old school, single blade shaving content.  But I think I'm going to widen the subject matter a bit to include more content to bring in the cartridge crowd for assimilation and to offer a little more general grooming content as it relates to classic products like hair tonic and pomade.  Straight razor topics should get more love, too.
Over to you.  Given the data here what are your suggestions for Sharpologist content in 2021?  Leave a comment below!