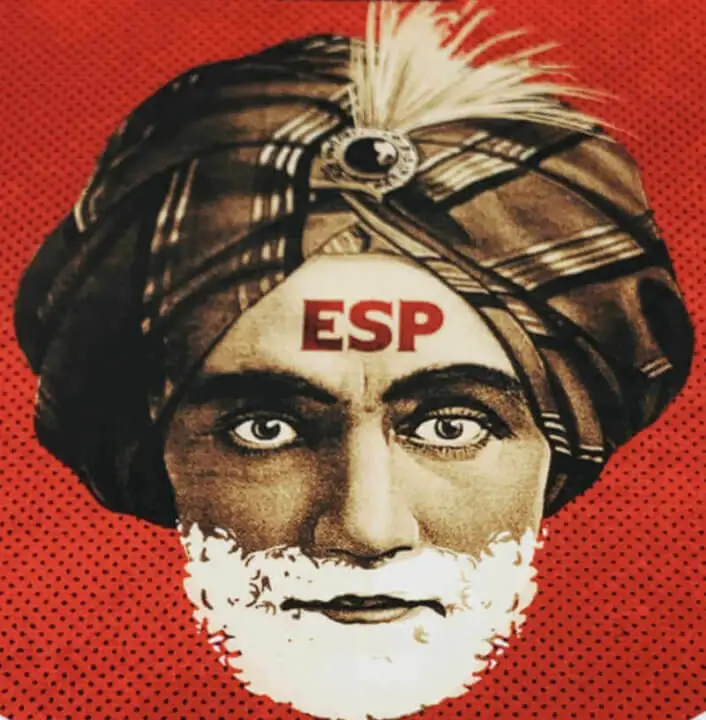 ESP is Phoenix Artisan Accoutrements' (PAA) take on the worlds earliest perfume.  I picked some up to try.
PAA says "ESP is…our take on a classic attar or ittar, the worlds earliest perfume!"
Attar – The Earliest Perfume?
From Wikipedia:
"The word 'attar', 'ittar' or 'itra' believed to have been derived from the Persian word itir, meaning 'perfume', which is in turn derived from the Arabic word 'itr.
The earliest recorded mention of the techniques and methods used to produce essential oils is believed to be that of Ibn al-Baitar (1188–1248), an Al-Andalusian (Muslim-controlled Spain) physician, pharmacist and chemist.
The Egyptians were famous for producing perfumes throughout the ancient world. They were formulated from plants and flowers before they could be added to other oils. It was later refined and developed by al-Shaykh al-Rais a renowned physician who made a distinctive type of aromatic product…. Liquid perfumes used to be a mixture of oil and crushed herbs until his discovery where he first experimented with roses….
Abul Fazal Faizee gives another verdict of how Attar was used to making the Mabkhara-incense-burner. The barks that were used in Akbar's time according to Faizee were Aloe, Sandal, and Cinnamon. Animal substances such as Myrrh, Musk, and Anbar were used along with roots of special trees and a few other spices. The ruler of Awadh, Ghazi-ud-Din Haidar Shah used to prepare fountains of Attar around his bedroom. These fountains would create a very pleasant fragrant and romantic atmosphere by functioning continuously."
PAA ESP
[Note: PAA links are Sharpologist affiliate.]
From PAA's website:
"Where Meta Nectar is bright and almost fruity, ESP is the polar opposite, Dark, Musky & Warming."
Scent Profile: White Sage, Palo Santo, Patchouli, English Lavender, Coriander, Ginger, Agarwood, Benzoin, Labdanum, & a kiss of Oakmoss.
Ingredients: Potassium Stearate, Glycerin, Potassium Cocoate, Aqua, Potassium Kokumate, Sodium Lactate, Potassium Shea Butterate, Potassium Castorate, Sodium Stearate, Potassium Cocoa Butterate, Potassium Avocadoate, Simmondsia Chinensis (Jojoba) Seed Oil, Theobroma Grandiflorum (Capuacu) Butter, Astrocaryum (Murumuru) Seed Butter, Platonia Insignis (Bacuri) Seed Butter, Parfum [Fragrance]
My Experience With PAA ESP Shave Soap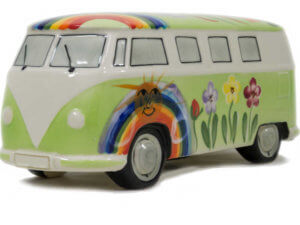 My "gripe" with some PAA shave soaps is that the scents are too complex for my insensitive nose: it's not a knock on PAA–the subtleties are just lost on me.  ESP is one of those scents.  Of the scent profile listed above I just smell lavender and a something like old fashioned incense: I get kind of a "hippy" vibe from it (like, far out, man  🙂 ). I do see where the description of "Dark, Musky & Warming" applies, though.
The scent is fairly strong out of the jar, with a pronounced effervescent quality to it.  Lathered on my face the scent softens considerably but is persistent though most of my shave.
The lather itself is easy for me to make–a voluminous and yogurt-like texture even in my "hard" water.
ESP uses PAA's "ultra premium" CK6 formulation base.  CK6-based shave soaps work as well–or better–for me as many animal-tallow-based shave soaps.  I have shaved with a number of PAA shave soaps that use this base, including "Ox Blood," Peppermint, and "The Beach," and like those ESP is outstanding for me: top-tier performance in lubrication/glide, cushion/protection, and post-shave moisturization.
Conclusion
Phoenix Artisan Accoutrements (PAA) ESP shave soap continues PAA's whimsical takes on culture with scent profiles that can span generations.  But beyond the scents the performance of PAA's shave soaps continue to impress me.