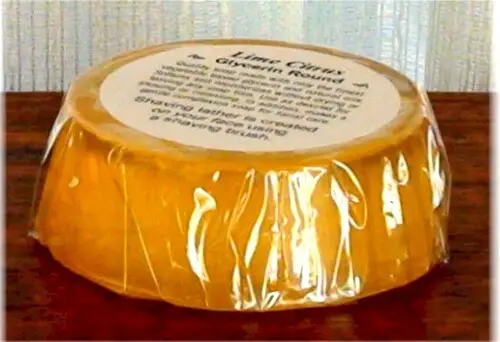 Leisureguy recently wrote a post titled "5 Shaving Creams That Shaving Soap Guys Should Try."  I thought I would turn that around and suggest 5 shaving soaps that shaving cream aficionados should try.  I based these suggestions on how easy they are to lather (even in hard water), performance, and I tried to cross scent and price ranges so there's something for everyone.  These aren't the only choices of course but they should give you great results.
Note: Amazon links are affiliate.
1. Arko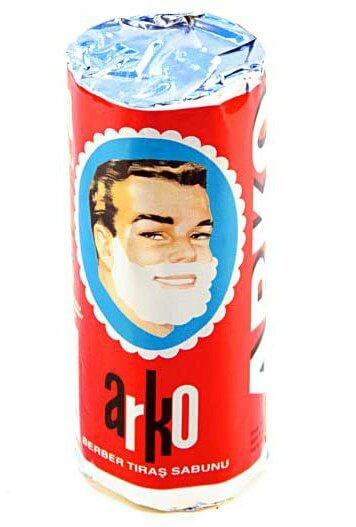 Arko shave soap's scent tend to get a "love it or hate it" reaction but for its ridiculously low price and wide availability (Arko
on Amazon) it is worth a try.  It is usually sold as a shave stick, where you rub it on your wet face then use a brush to build lather, but it can also be found in a tub as well.
2. Shaveplace/Emsplace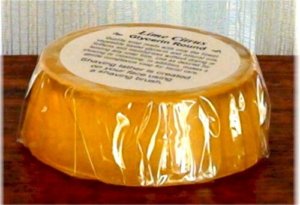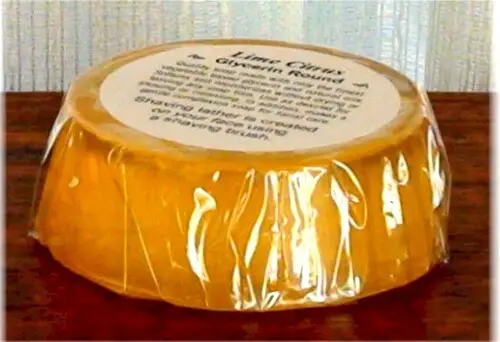 I think Emsplace soaps are a forgotten treasure.  Emily doesn't promote or  advertise herself much so most of her business comes from word-of-mouth recommendations and repeat business.  She's sometimes overlooked in the shaving forums but she's a well-established vendor (in the business going on 15 years) with a great reputation.  Her glycerin-based shave soap pucks have a variety of (mostly "outdoorsy") scents, are fairly priced, lather easily and generously, and perform as well or better than many more expensive products.
3. Strop Shoppe "Special Edition" (Tallow)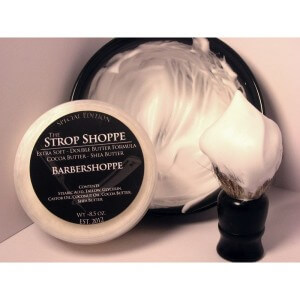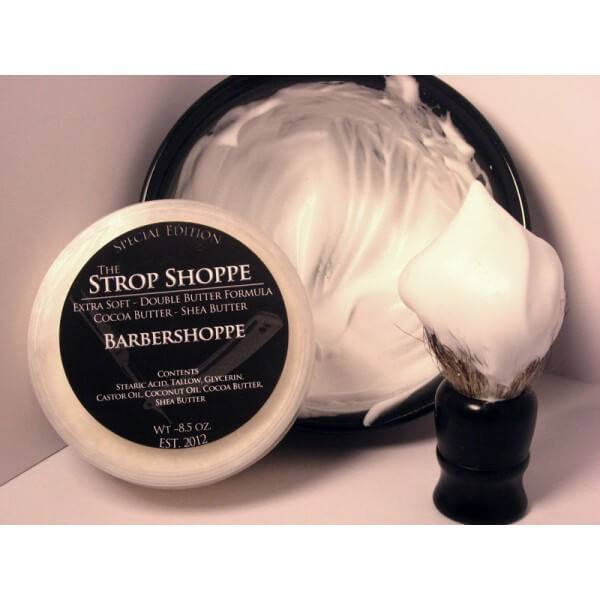 Strop Shoppe's Special Edition line have tallow and non-tallow versions in shaving soaps in a number of different, interesting scents.  The non-tallow versions are still very good but the tallow versions are exceptionally conditioning and moisturizing to the skin.  Prices are a bit on the high side but in-line with other quality tallow shaving soap.  They also offer samples in some cases.
UPDATE: Unfortunately Strop Shoppe is no more….
4. RazoRock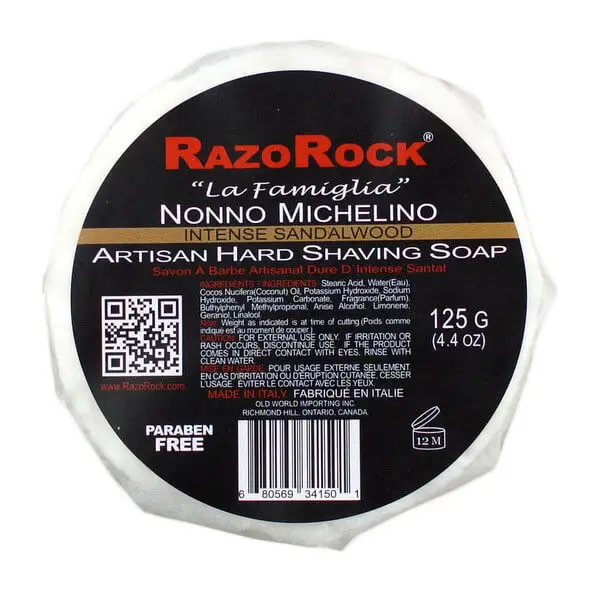 RazoRock is another artisan shaving soap that deserves a look from "cream guys."  I find their line of shaving soaps to be excellent performers with easy, generous lathers.  And the price-point isn't too bad either.
5. DR Harris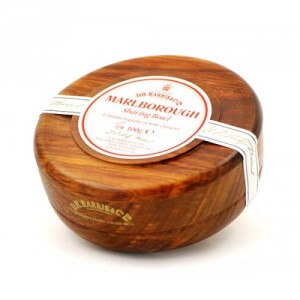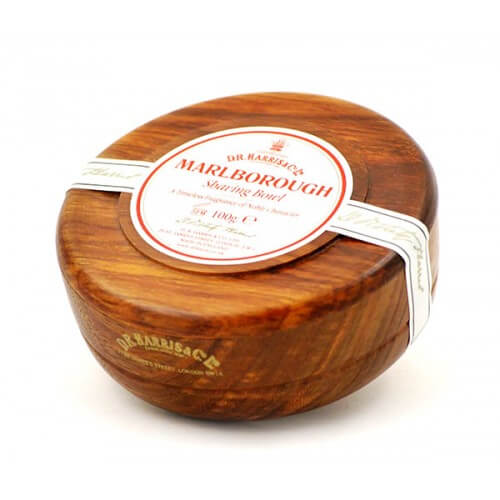 Finally, a traditional, established name in the wet shaving world, DR Harris.  Classic scents (Arlington is a personal favorite of mine), luxurious lather, and outstanding performance are hallmarks of DR Harris.  Just make sure you select one of the tallow-based soaps and not the "Naturals" line.  Unfortunately DR Harris soaps tend to be pricey but you can reduce your cost by selecting a refill puck or a shave stick.
Honorable Mentions
I very recently tried some of Mikes Natural Soaps and the Barrister & Mann line and found them both excellent.  More coming after I have had a chance to use them for a while longer.