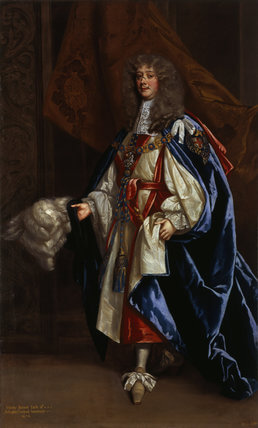 DR Harris Arlington is one of my favorite shave soaps.  I've tried the shave cream too, but there's something about the soap that trips all my triggers.
Scent
DR Harris' website calls the scent "a light citrus and fern aroma."  Basenotes comments get a bit more detailed, with a general agreement of lemon and fern.  Some say there's a bit of a "creamy" or "musk-like" finish.  I get a very balanced citrus/fern scent to my (admittedly poor) sense of smell.  The shaving soap has a stronger scent than the shaving cream in my opinion.
Lather
Oh lord…does Arlington shave soap lather.  Luxuriously. Volumously. Even with my hard water.  And it does so quickly!  This is one of the few shave soaps I have that will give me a terrific lather in no time.  The shave cream lathers well too.
Performance
Lubrication and cushion are top-notch: I think the shaving cream is a bit less lubricating but it is a minor point.  DR Harris is a "top shelf" product in my opinion.
Value
Well…"top shelf" also means "not cheap."  You can save yourself a few pennies by getting the soap refill (vs. the soap in a bowl) and putting it in another container (I found an empty shaving cream tub from another brand fit perfectly!) or by getting the shave stick.  But you will generally find prices that are in the range of the other, perhaps better known, high-end traditional shaving products.
The Bottom Line
Probably my favorite shaving soap.  I give it a 9 out of 10.
Ingredients (shave soap): Potassium palmate, Sodium tallowate, Sodium palmate, Sodium palm kernelate, Glycerin, Parfum, Sodium chloride, Petrolatum, Palm kernel acid, Orthotolyl biguanide, Linalool, Limonene, Farnesol, Citral, Tetrasodium etidromate, Pentasodium, pentetate, Tetrasodium EDTA, Cl 77891
Ingredients (shave cream): Aqua (Water), Stearic acid, Myristic acid, Potassium hydroxide, Coconut acid, Glycerin, Triethanolamine, Parfum (Fragrance), Sodium hydroxide, Citral, Farnesol, Geraniol, Limonene, Linalool