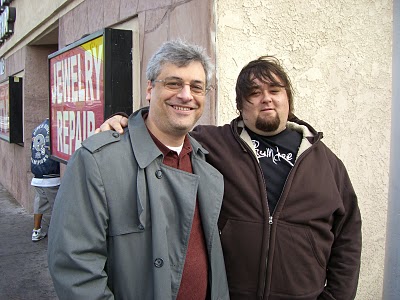 Anyone who has kept track of my habits knows I'm fond of Las Vegas.  The shows, the food, the gambling…it all makes for a great (but temporary) fantasy getaway.  It also helps that my wife and I were married there.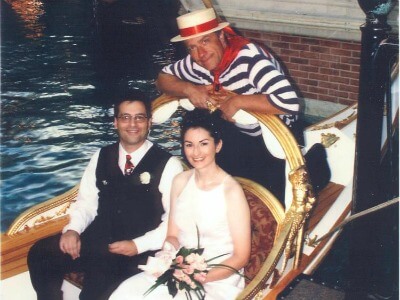 And we're going back for our 10th wedding anniversary!  Whenever we go I try to get a barber shave from one of the many high-end spas.  I've previously gotten shaved at Art of Shaving (in Mandalay Bay), Truefitt and Hill in Mirage, and the Wynn's facility.  All have been excellent, though admittedly I could have done just as well myself…this is more like a "pampering" experience for myself, letting someone else do the work for a change.  And it's always a good opportunity to pick up a nugget or two of shaving information too.
So if you have any special requests about something shaving-related you'd like me to check out (heard of a great barber there that I haven't seen yet?) or have a recommendation of some place you may have been to please leave a comment and I will try to accommodate you!  A follow-up post (and hopefully a video!) will come after I return.