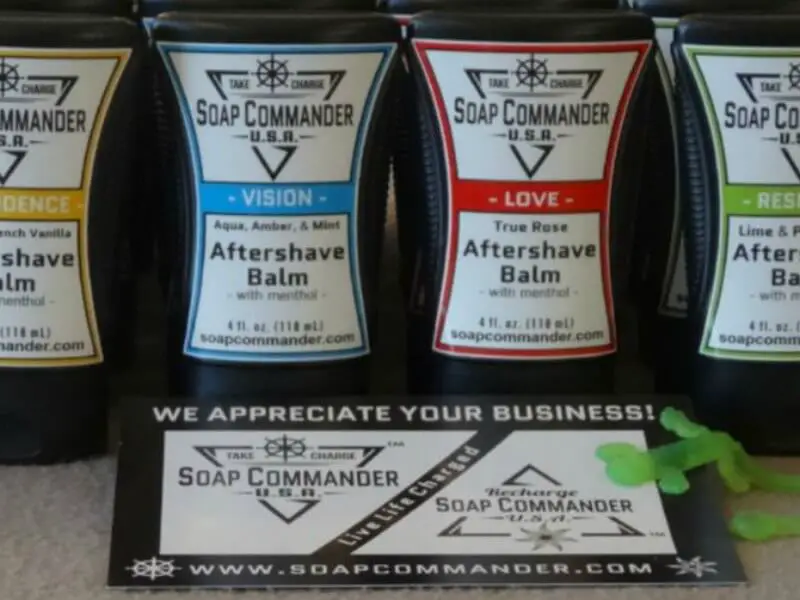 The wet shaving community is rallying around an artisan who is going through a bad time right now, Soap Commander.

Soap Commander has been featured on Sharpologist before, particularly the interview they had on the Wet Shaving News podcast.
The owners of Soap Commander, Darren and Carrie, are going through a crisis as their son was recently involved in a very serious accident.   He's currently in Intensive Care at Vanderbilt University Medical Center in Nashville (having been transferred there from Alabama).  It's looking like there will be many surgeries over the coming months.
Several people in the wet shaving community have set up ways you can help:
L&L Grooming has announced a product raffle with proceeds to go to the family;
Bufflehead Soap Co. has also announced a raffle;
and a Go Fund Me page has been set up for donations.
(As I hear of other methods I will update this post.  I make no recommendation or warranty on these links, I'm just passing them along for you to consider.)
Please do what you can to support the family during this difficult time.