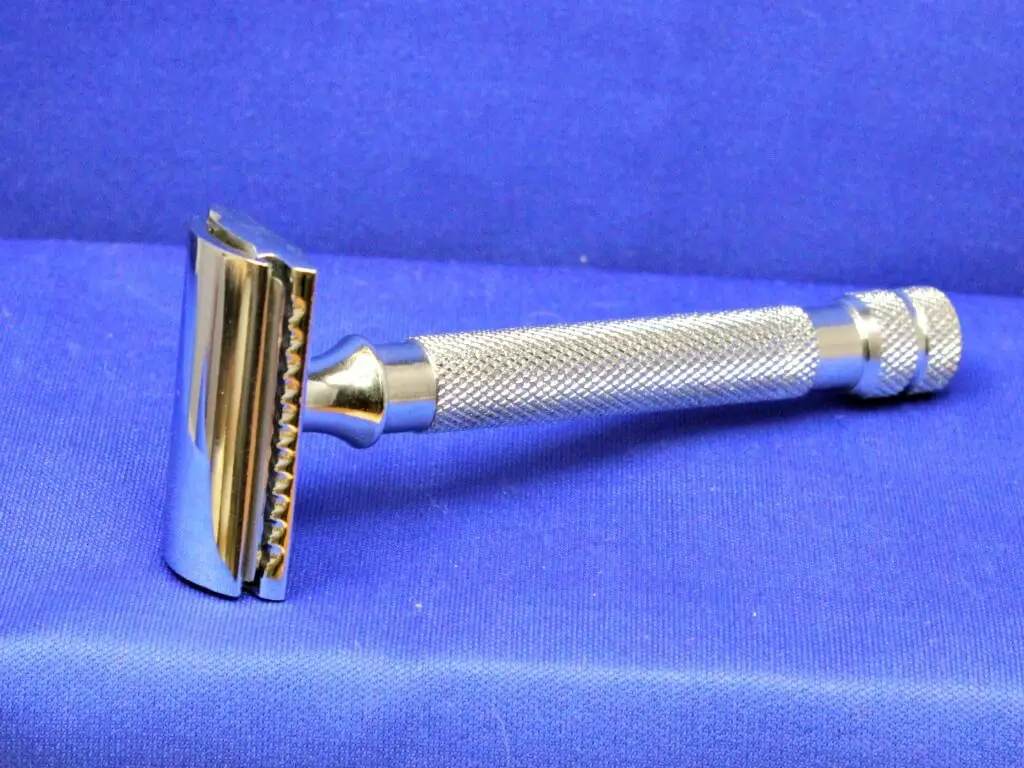 I've been thinking back on my early days with a double edge (DE) razor.  I think it's safe to say that there are still some general expectations or assumptions about DE razors by the general public that need a dose of reality.
Here are some common expectations (misconceptions? Myths?) about double edge razors. Plus my comments on the reality of the expectation.
Expectation: double edge razors are more expensive than cartridge razors.
A common answer from the old school wet shaving community is still "yes, but what you save on replacement blades will make it less expensive than cartridges over the long term." But even that isn't as accurate as it used to be. The fact is, now you can find perfectly acceptable razor handles that cost about the same as a typical cartridge razor handle from the mega-mart: the (plastic) Dorco PL-602, Razorock DE1, Baili BR179, and a number of others are perfectly adequate for the job at hand. And double edge blades are a fraction of the cost of the typical razor cartridge.
Expectation: double edge razors are more difficult to use than cartridge razors.
I don't think they are more difficult to use…but they are different. I've always equated it as a skill, like learning how to ride a bike or play a musical instrument. There is going to be a period where you are unlearning one set of habits and learning a new set.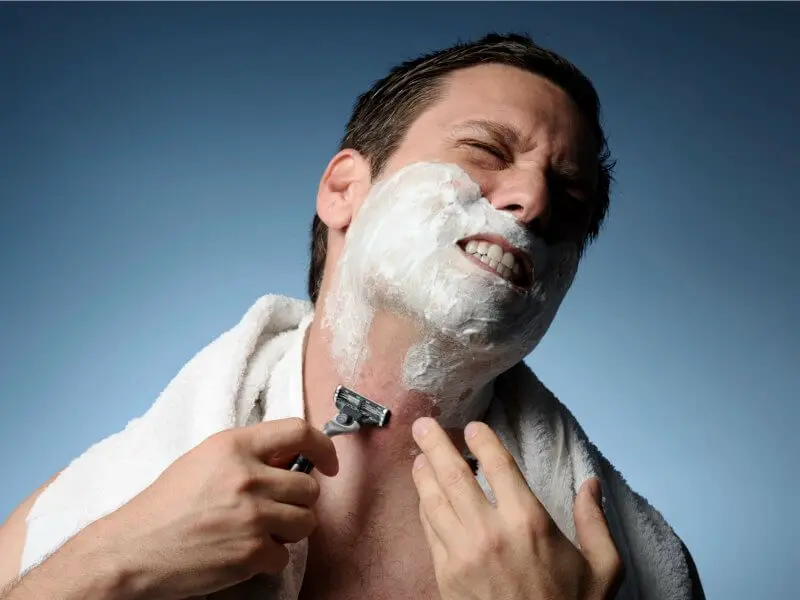 Expectation: double edge razors are more likely to cause cuts than a cartridge razor.
Although as you're learning how to use a DE razor this may be somewhat accurate I think that once you've gotten used to shaving with a DE razor it's no more likely to cause cuts than other razors. And I think it's less likely that you'll get razor burn.
Expectation: you have to use lathering shave creams or soaps with a double edge razor.
Pish-tush! Nothing could be further from the truth. I use "brushless" products all the time with a DE razor, with good results. Now, I do think that lathering shave creams and soaps can generally give you a better shave than a "brushless" product, but that applies to using any razor.
Expectation: using a double edge razor will save money.
This is actually turning the first expectation back onto itself. Using a De razor can save you money in the longer term as long as you don't "jump down the rabbit hole" of starting to collect the darn things…which happens to a lot of shaving aficionados. There's even a name for it: "razor acquisition disorder"–RAD.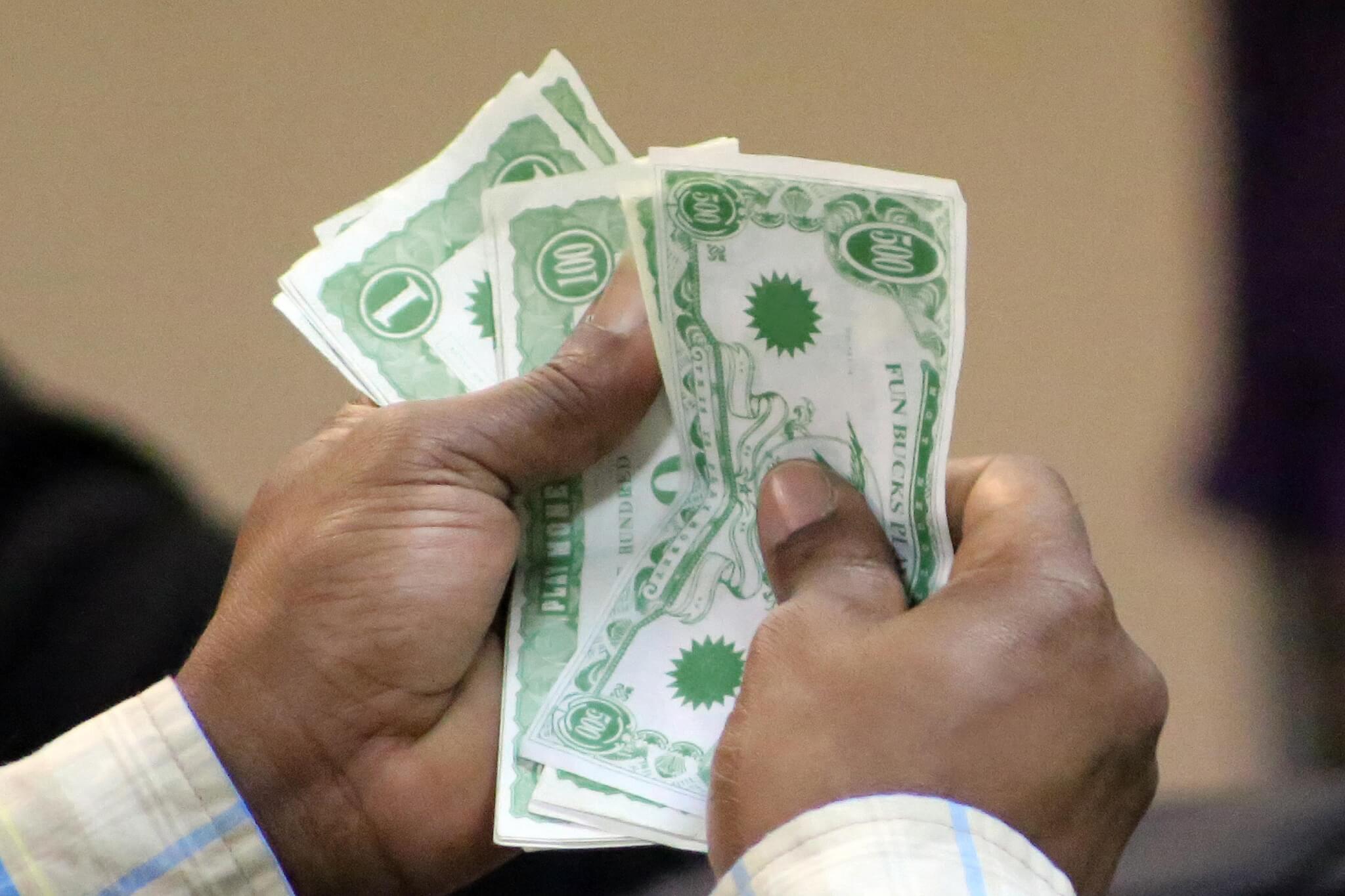 What were your expectations before you used a double edge razor, and what was the reality? Leave your comments below!