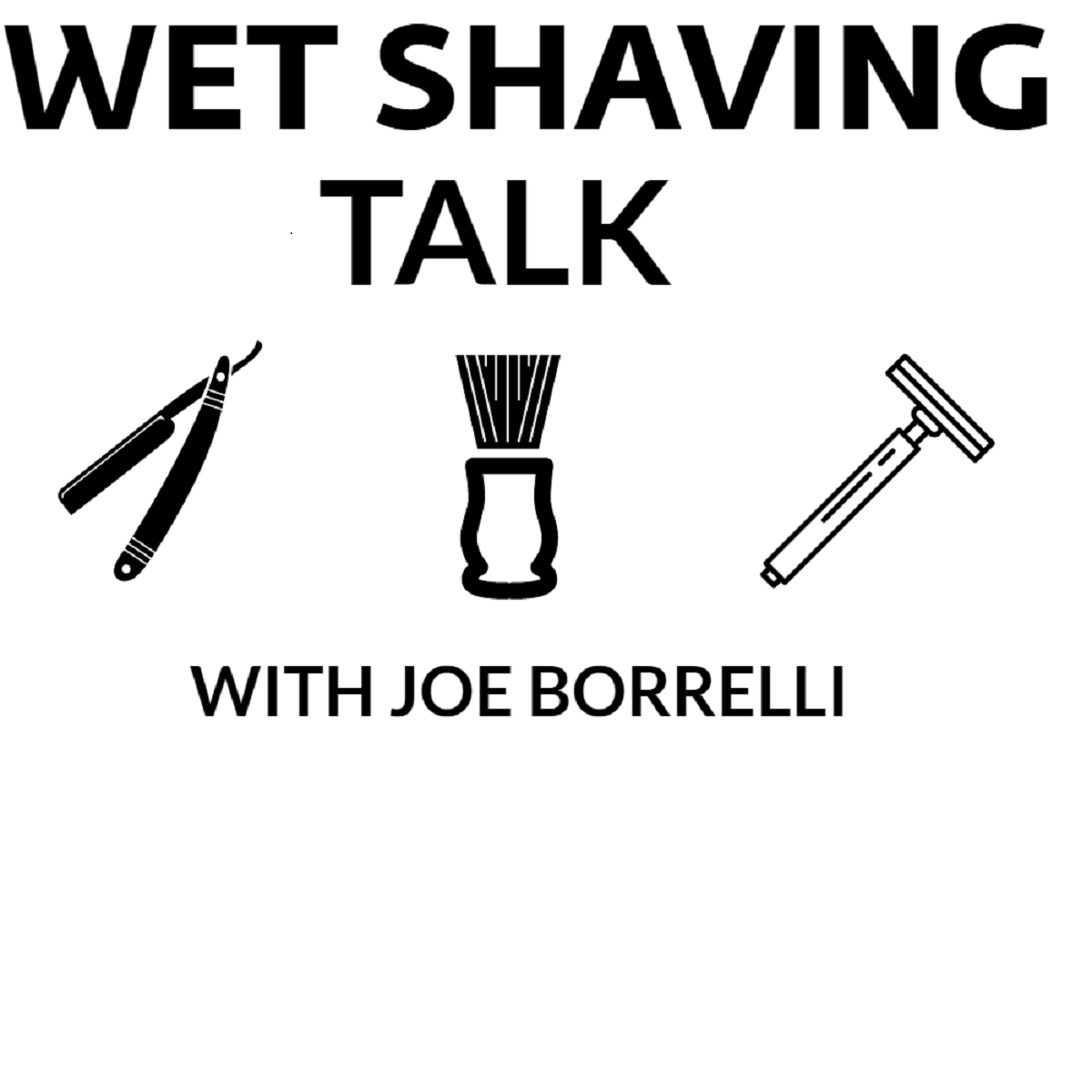 You're listening to Wet Shaving Talk powered by Sharpologist.com where we're dedicated to preserving the art and skill of classic shaving. I'm your host Joe Borrelli and today is June 7th 2021
---
Today on the Show:
Rubberset Article Release
What is the HHT and is It Important ?
Wet Shaving VS Other Hobbies 
Collector's Corner: Wolf Whiskers  
---
Rubberset 400 Article Release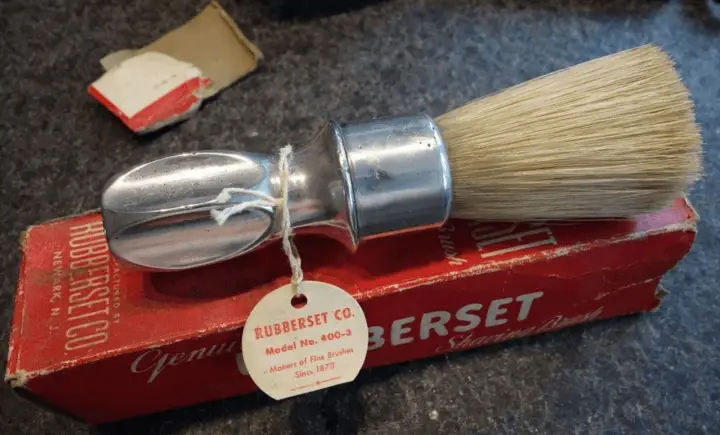 This was the hardest research I've written to date and I'm happy how it came out.
I'll tell you all about it! https://sharpologist.com/the-rubberset-400s-70th-anniversary/ 
---
What is the HHT?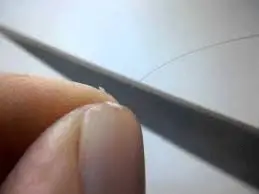 HHT is short for "Hanging Hair Test". 
This is a common test to see if a razor is considered shave ready  and is met by a lot of controversy. 
I'll tell you my thoughts and why/why not you should do it. 
---
Wet Shaving Vs. Other Hobbies 
Does wet shaving open the door for other hobbies?  A discussion had many times in the wet shaving world.  I'll tell you my thoughts and how wet shaving can really change your life. 
---
Collector's Corner: Wolf Whiskers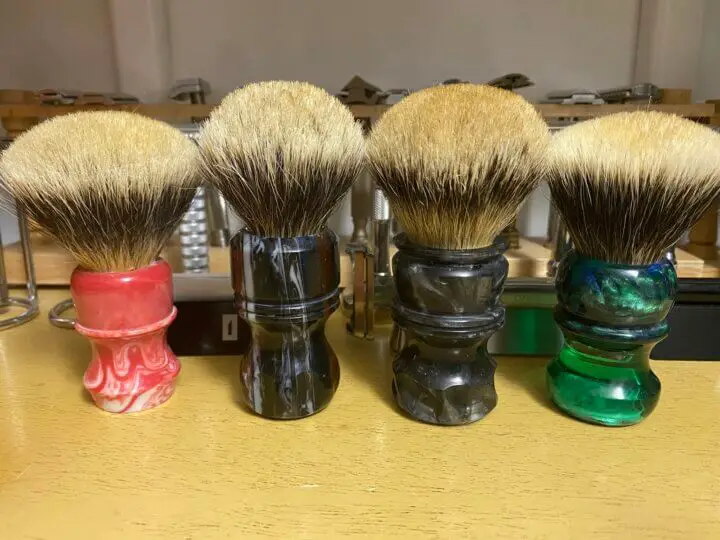 Custom Brushes are always cool.  Wolf Whiskers have made their place in wet shaving history.  I'll tell you why. 
---
Our show is powered by Sharpologist.com, "What Your Father Didn't Teach You about Shaving" 
Special Thanks to:
Mark aka Mantic 59
Most of All……….YOU!!!!
Don't forget to check out my blog site www.shavestraightandsafe.com  for the tips and interesting wet shaving stories!
Please feel free to contact me at joe.wetshavingnews@gmail.com  
Subscribe to my YouTube Channel for videos regarding some interesting wet shaving content.
Our next show will be 7/21/21 
Until then….
Shave straight and Shave Safe!