You're listening to Wet Shaving Talk powered by Sharpologist.com where we're dedicated to preserving the art and skill of classic shaving. I'm your host Joe Borrelli and today is August 3rd, 2020.
---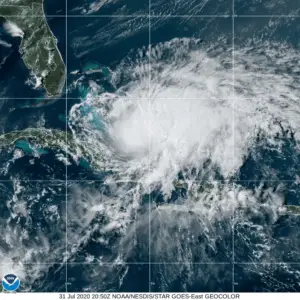 Today on the Show:
Janus Razor Review
New Razor from RazorRock
Wall Street Journal Safety Razor Article
New Leaf Razor
How to Properly Sanitize and Clean Your Razors
---
Janus Razor Review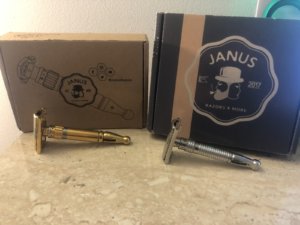 ---
New Razor: BBS from Razorock
 
316L Stainless Steel
Made in Canada
New take on an older design.
https://www.italianbarber.com/products/razorock-bbs-safety-razor-stainless-steel
---
Wall Street Journal Article: The Best Safety Razors
New Article from the Wall Street Journal: Discusses how taking our time makes shaving enjoyable again.
Also discusses the Leaf and Supply razors and the therapeutic art of shaving.
---
Leaf Razors: The Twig

Due to be released early next year, The Twig takes the half  DE blade concept and turns it into a SE fixed head safety razor.
Designed for the whole body experience.
---
Properly Cleaning/Sanitizing  
Barbercide does wonders.
Boil metal razors, parts
Clean shaving knots
Rubbing alcohol works great.
I'll tell you how to do it!
---
Our show is powered by Sharpologist.com, "What Your Father Didn't Teach You about Shaving"
Special Thanks to:
Mark aka Mantic 59
Most of All……….YOU!!!!
Don't forget to check out my blog site www.shavestraightandsafe.com  for the tips and interesting wet shaving stories!
Please feel free to contact me at [email protected]
Subscribe to my YouTube Channel for videos regarding some interesting wet shaving content.
Next Show: 8/17/20