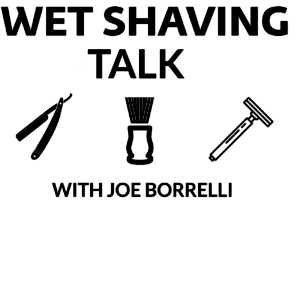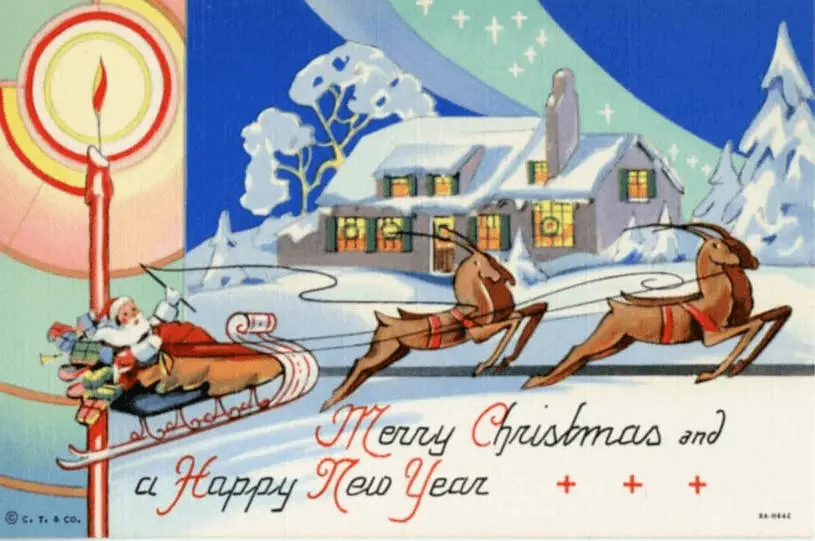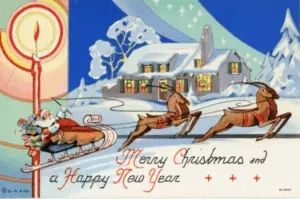 You're listening to Wet Shaving Talk powered by Sharpologist.com where we're dedicated to preserving the art and skill of classic shaving. I'm your host Joe Borrelli and today is December 23th, 2019.
---
Today on the Show:
Year In Review
Sharpologist Gift Giving Guide 2019
What's On your WishList?
---
Year In Review
Predictions for 2019 Did they come true?
Burma Shave
Stuff to look for in 2019
Burma Shave Contest
Shave Kit for Kids
Big Shave S'West
Are Prices Dropping for Collectables?
Previous Years Year in Review Episodes:
---
Final Thoughts for the Decade 2010-2019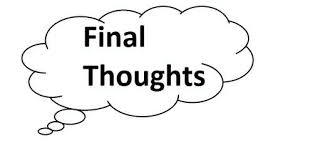 Wow! It's been a great year and very eventful decade for wet shaving! As the majority of our listeners began wet shaving this decade, it's amazing to see how we've come!
To remember in this decade:
First new American made razor: Weber 2012
First CNC Machined Razor Tradere
First USA Adjustable Razor: REX Ambassador
First TTO Adjustable razor since Gillette: Rockwell
New Toggle Razor: Janus
Adjustable Loft Shave Brush:ShaveMac
At the beginning of this decade there were:
Less than 10 artisans, now there are over 100.
Less than 5 major online retailers, now there are 15
Only 2 major forums, now there are 7
No new Gillette DE razors for the USA market
There are over 10 custom straight razor makers
No Wet Shaving Podcasts (there have been 5 at one point)
There were less than 5 custom brush makers now there are over 20
There were less than 15 Youtubers (Now there are too many to count)
Make 2020-2029 count!
---
Our show is powered by Sharpologist.com, "What Your Father Didn't Teach You about Shaving"
Special Thanks to:
Mark aka Mantic 59
Most of All……….YOU!!!!
Don't forget to check out my blog site www.shavestraightandsafe.com for the tips and interesting wet shaving stories!
Please feel free to contact me at [email protected]
Subscribe to my You Tube Chanel for videos regarding some interesting wet shaving content.
Are you interested in sponsoring an episode? Contact Me!!!
If you're a vendor and would like to be featured on the show please contact me!!
Next Show: 1/5/20