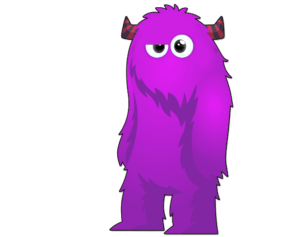 The current health crisis has temporarily closed a lot of businesses, including barbers.  As a result, my hair has gotten longer…a lot longer.  I've discovered a few minor changes to my grooming routine has helped it stay reasonably tidy.
Before
[Note: Amazon links are affiliate.]
I admit that my non-shaving grooming routine had become, well, routine.  I had settled in with products that worked well for me and only occasionally wandered off to test something (like when a PR rep. sent me something–usually unsolicited).
Shampoo: Cremo Juniper & Eucalyptus thickening Shampoo, alternating with a Stirling shampoo bar;
Conditioner: none;
Soap: Stirling liquid body soap;
Pomade: Cremo Matte.
I found this combination worked well for me with my fine, greying, starting-to-thin hair and the hard water of my area.
During
Then the 'rona hit, closing the area barbershops indefinitely.  And I discovered that as my hair started growing out the products I was using didn't seem to be as effective.  So I started re-testing with some old favorites and some new contenders.  And I had a few surprises along the way: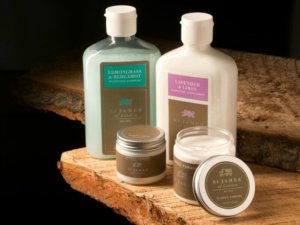 Shampoo: St. James Of London. This had been a favorite of mine for some time until I tried the Cremo thickening shampoo for my starting-to-thin hair.  I decided to go back to the St. James Of London and discovered why I liked it so much–it performs really well for me.  Since my hair was getting longer the 'thickening' aspect of a shampoo wasn't as important.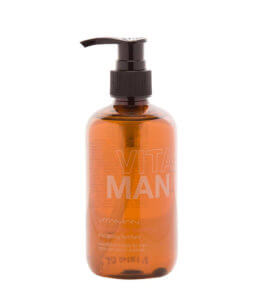 Conditioner: I normally eschew hair conditioners as something that just doesn't seem to make a difference for me but coincidentally my friend Antonio Centeno of Real Men Real Style had just launched the Vitaman grooming line in the U.S. and had sent me a few things to try, including their hair conditioner, so I gave it a shot.  Although I tested other conditioners too the Vitaman product really stood out for me as a product that "tamed" my longer hair without being greasy.  Their shampoo is pretty solid as well.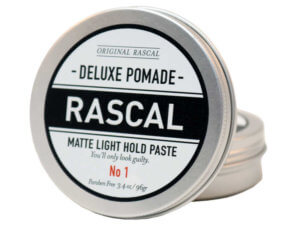 Pomade: another surprise.  I had been using a light hold product so I assumed that as my hair got longer I would need more hold.  Nope.  I found out that Rascal's Light Hold Paste #1 (which is actually a lighter hold than the Cremo pomade) actually kept my hair tidier, for a longer time, without getting my hair curly or oily-looking.
Shower soap: Stirling.  No change there.  It's a real "soap," not a detergent, and cleans well without drying out my skin or leaving a filmy residue.
After?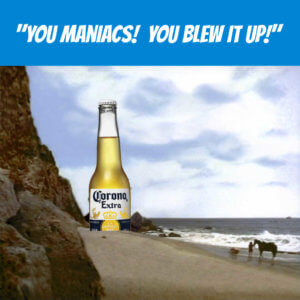 So what am I going to do after the barbershops re-open?  Obviously, get a haircut.  🙂
Will I go back to using the products I had previously settled on?  I honestly don't know at this point.  I'm certainly going to see how my "new kit" performs with my "old hair" though.  I guess the old saw of YMMV and "it's not the destination, it's the journey" continues to play itself out.
How has your grooming routine changed during the current health situation?  Have you tried different products or discovered new techniques to staying well-groomed?  Leave a comment below so that all may benefit!