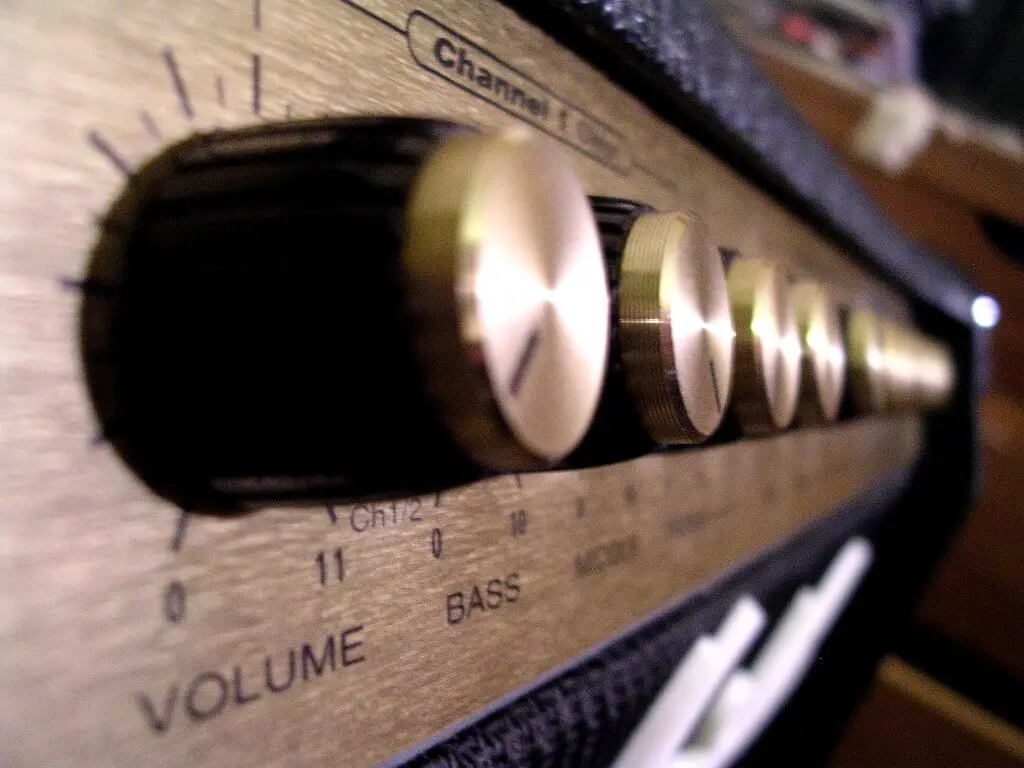 Some shavers like gentle razors.  Some shavers want to "turn it up to 11" with a very aggressive razor.  Which double edge razors are the most aggressive?

What Makes For An Aggressive Razor?
There are a number of engineering variables that go into making a razor "aggressive" or "gentle."  Some avoid those terms, preferring terminology like "comfortable and efficient."
But, razor design-wise, I think there are some engineering specifications that lend themselves to determining whether a razor is aggressive in relative terms.  Consider:
Blade Gap: the distance between the blade and base plate of the razor
Blade Exposure: the blade sticking out and touching the skin from the top cap of the razor (some consider this another way of specifying razor angle)
Weight
Balance
Most shavers consider the blade gap specification as the determining factor of razor "aggressiveness" but I don't think that is a reliable indicator: there's both science and art (some might say "dark art") to determine the feel of a razor.
The razor blade is a wildcard here too, as different blades have their own specifications (grind, bevel, coating, etc.) that affect how the razor performs.  For example, most shavers would consider using a Feather double edge blade* as a factor in making a razor–any razor–more aggressive!
What Is The Most Aggressive Double Edge Safety Razor?
[Note: Amazon and West Coast Shaving links are affiliate.]
So what are the most aggressive double edge safety razors?  Based on my own experiences and a wide range of reviews and manufacturing data, consider (in alphabetical order):
Above The Tie H1/H2 Heads
Both Above The Tie (ATT) "Heavy" heads have a 0.91mm blade gap, which is considerable.  Most reviews say the H1 may be a bit harsher than the H2, counter-intuitively from the "conventional wisdom" that open comb designs are generally more aggressive, all other things being equal.  Some reviews mention that the audio feedback to the shaver is very good.  Paired with an ATT handle many reviewers say the balance of the razor as a unit is excellent.  By the way, the ATT open comb slant head (when available) is also extremely aggressive
Fatip Grande
Perhaps less well-known than others on this list, the Fatip Grande* from Italy is less expensive but still good quality for the money.  It is a (relatively) light-weight but still well-balanced open comb razor.
Muhle R41
The "poster child" for aggressive razors: when shave-nerds discuss aggressive razors, the R41* always comes up.  The razor has gone through several revisions over the years (pre-2011, 2011-2013, 2013-) but they all have a reputation.  The latest version seems to be a bit more comfortable for many shavers but it is still a razor to be treated with respect (if not fear).  My video of the 2011-2013 version:
What About Adjustable Razors?
While these razors are known as "aggressive," what if it is too aggressive for you?  My answer is…try an adjustable razor!  Although they are not as commonly available as the set-gap razors mentioned above, they are certainly not rare and not overly expensive either.  With an adjustable razor you can set the blade gap to your liking, whether it's an "11" or something a bit less.  Fully adjustable razors are available from Parker* and from Merkur* (and some low-cost clones* are beginning to enter the market.  Quality control is an issue with these clone razors though, so use caution). There is also the Rockwell 6S and it's lower-cost brother, the 6C.  The Rockwell's are not "adjustable" in the normal, continuously-variable sense, but rather they offer different base plates with each plate having a different amount of blade exposure.
There are also some vintage adjustable razors.
*affiliate link
What do you think is the most "aggressive" razor?  Leave a comment below!