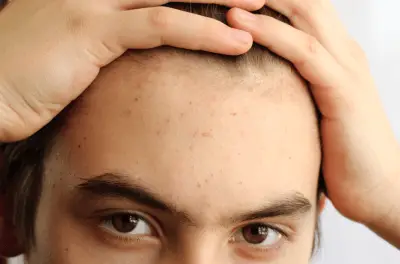 There's never a time when having acne is a "great" experience. So here are 4 tried and true tips that can keep your skin acne-free!
Steer clear of overeating sushi (I know, I know…); because it's raw, it can contain higher levels of bacteria.
Sweat toxins out of your skin regularly in a sauna.
Wash your pillow (as well as pillowcase) every few weeks. Microscopic bacteria love to settle in the pillow and can easily become trapped in the pores.
Exfoliate.