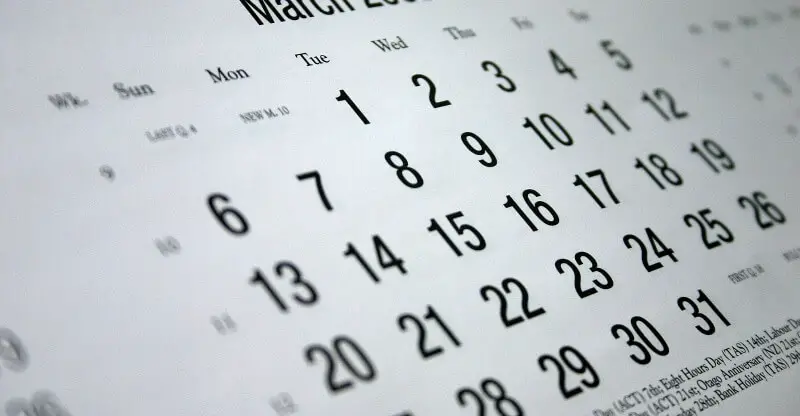 It's the end of a year that's been very interesting for both Sharpologist and the shaving industry.  I thought it might be useful to take a look back at shaving in 2016 and maybe even make some predictions for 2017.

2016 Shaving Business News
The "business" of shaving saw some interesting events happen in 2016.  The biggest was must be Unilever's purchase of Dollar Shave Club in July for a reported one billion dollars (US).
Bevel started penetrating into brick-and-mortar Target stores.
In the "old school" wet shaving niche, 2016 saw a number of artisans quit their business: Strop Shoppe, Knockout Shave, Queen Charlotte Soaps, Tim's Soap, to name a few.
Several large, established vendors (such as Classic Shaving) were sold to new owners.  Owners of some other long-established vendors have been quietly shopping for a buyer as well.
On the other hand there have been several successful crowdfunding programs, including Rockwell Razor, Grim Blade's Scent Kit, and more.
Sharpologist in 2016
The most popular Sharpologist articles published in 2016 include:
Jay's review of Harry's was the most-read article published in 2016 by far: it's showing up as one of the first results when someone does a search engine query about Harry's razors.
I find it particularly interesting that the Parker Variant article showed up in the most popular list, since it was only published a few weeks ago!  That indicates a ton of interest in the razor (and deservedly-so).
Old school wet shaving got a nod on television when I appeared on The List.
Looking Ahead
I think 2017 will be a really interesting year for shaving!  Some predictions:
High-end razors from artisans will be more prevalent, now that OneBlade has opened the door to the super-deluxe niche'.
Artisan soap makers will continue to exit the business as competition stays robust.  Larger businesses will see more consolidations or ownership changes.
We'll see continued (perhaps even expanded) examples of counterfeit shaving products, as more Far Eastern businesses decide that "copyright" means they have the right to copy something (without licensing).
Some reeeeeeally interesting products will be introduced in 2017, both "hardware" (razors, brushes) and "software" (shaving lathers), from US-based businesses.
What do you think will happen in wet shaving in 2017?  Leave a comment.