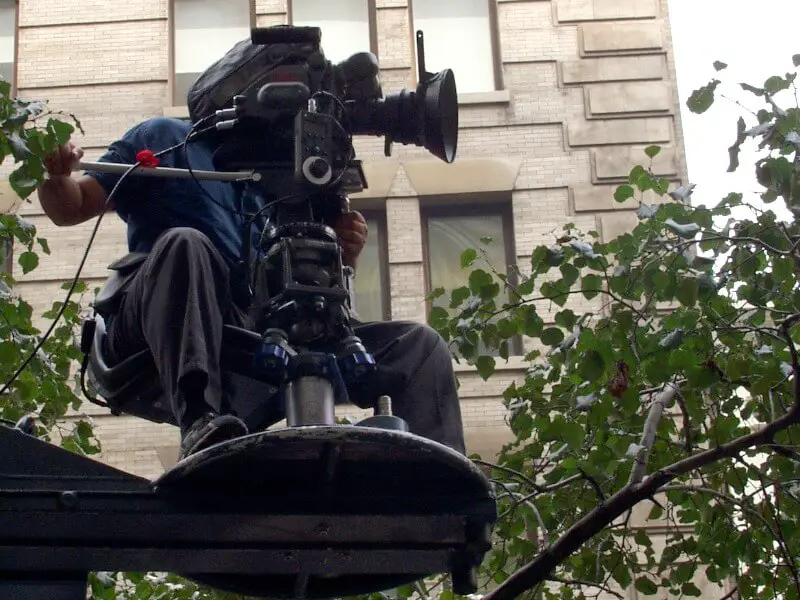 It's been entirely too long since I've done some shaving videos.  I think I finally have a handle on the new video equipment I'm using so it's back to my bathroom studio!  Right now I'm working on:

Holding a Shaving Brush For Better Performance and Control
Stropping a Straight Razor
Finding Wet Shaving Products Locally
Loading and Applying Traditional Shaving Lather (this is a high-definition update of a previous video, with some things added).
What else would you like me to work on?  I'm taking requests!