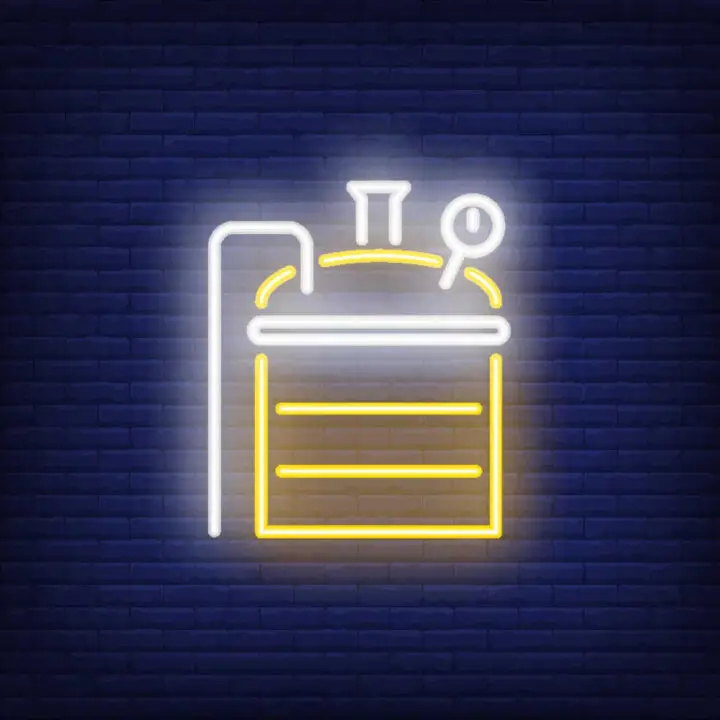 You're listening to Wet Shaving Talk powered by Sharpologist.com where we're dedicated to preserving the art and skill of classic shaving. I'm your host Joe Borrelli and today is October 10th,2022. Today on the Show:
Pumpkin Spice Season
Holy Black is Brewing Something Big For 2022
2 Museum Quality Gillette Bottom Dials Available WOW!!
Do You Use Off Season Scents? 
Fall Seasonal Special is coming up!
Click/tap here for the podcast!
---