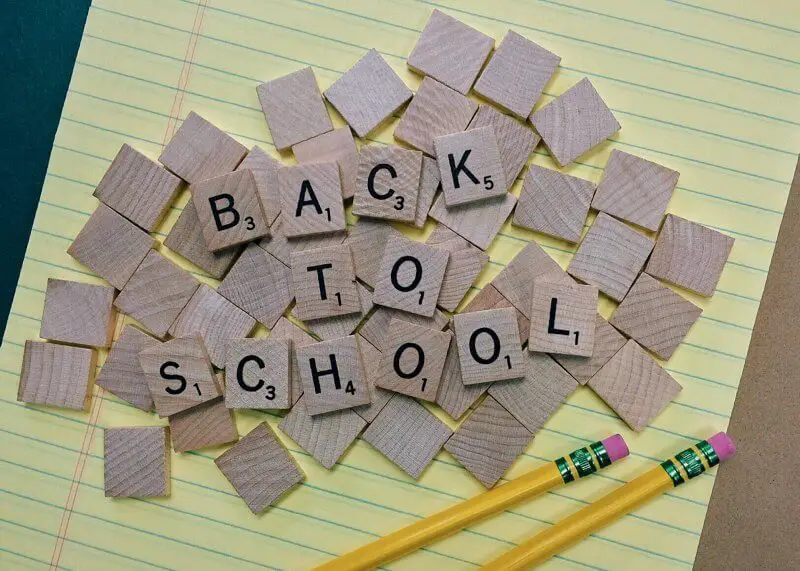 You're listening to Wet Shaving Talk powered by Sharpologist.com where we're dedicated to preserving the art and skill of classic shaving. I'm your host Joe Borrelli and today is August 21st, 2023. Today on the Show:
10 Years of Hallows  
Back to School Shave Set-Ups 
Shield Stomper Single Edge Razor. 
Mondial Brushes From Italy 
Fall Seasonal Special Coming Soon !
Click/tap here to listen to the podcast (or read the transcript)!