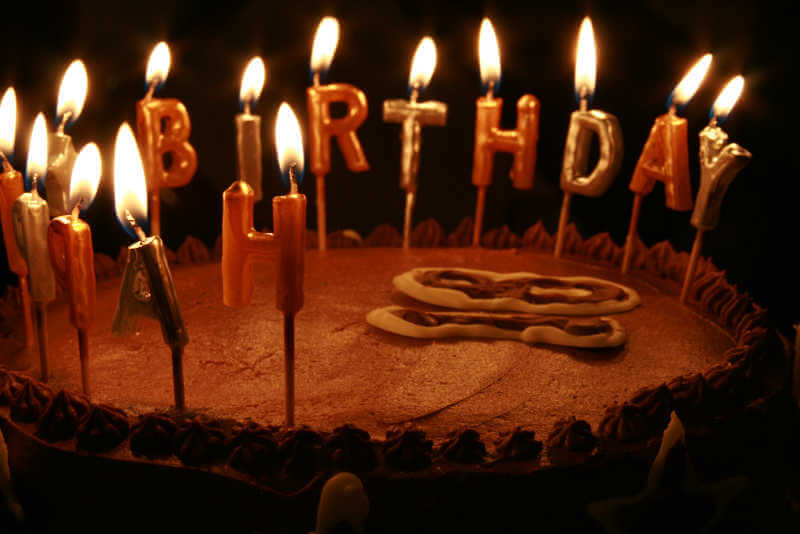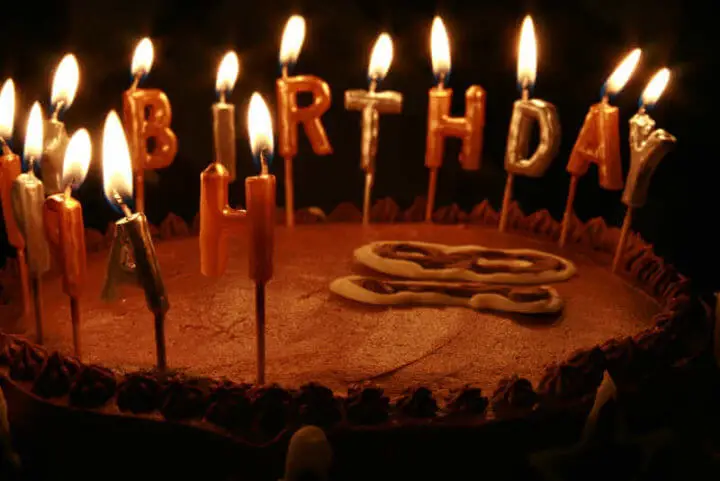 You're listening to Wet Shaving Talk powered by Sharpologist.com where we're dedicated to preserving the art and skill of classic shaving. I'm your host Joe Borrelli and today is November 12,2018.  Today on the Show:

Anniversary Edition: 3 years of Podcasting !
Movember:Show Your Support
New Razor from Paradigm!
Thanksgiving is almost here! Do you have any wet shaving traditions?
New Product: WTF Christmas Soaps
Product Review: Simpson Chubby 2 Best Badger
What's up with the cast!
What's Coming Up!