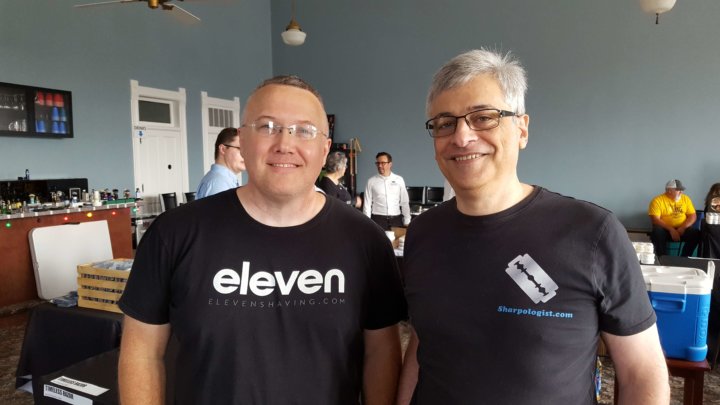 You're listening to Wet Shaving Talk powered by Sharpologist.com where we're dedicated to preserving the art and skill of classic shaving. I'm your host Joe Borrelli and today is August 5, 2019.  Today on the Show:
A Week with Art of Shaving Creams
OneBlade Offer
Interview with Paolo from Eleven Shaving
Click/tap here for the podcast!