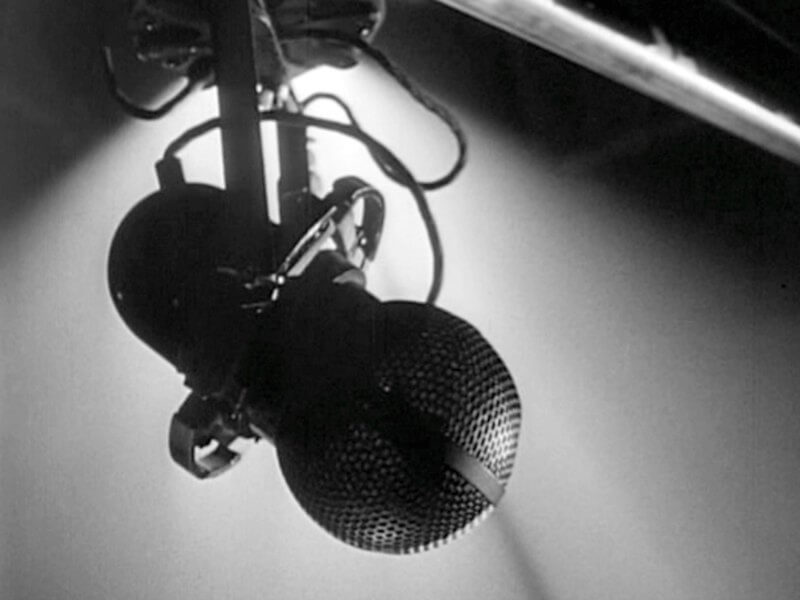 Its Monday September 12, 2016 I'm your host Joe, and you're listening to the Wet Shaving News Podcast, powered by Sharpologist.com

Today on the Show:
New Products
SRD New Website!!
Discussion of the Week: The meaning behind products!
Article: Skin Stretching? Is it Important?
Hot off the Press: New Podcast/Article!!
Meet ups!!
What's Coming Up!
CLICK HERE to listen to the podcast!