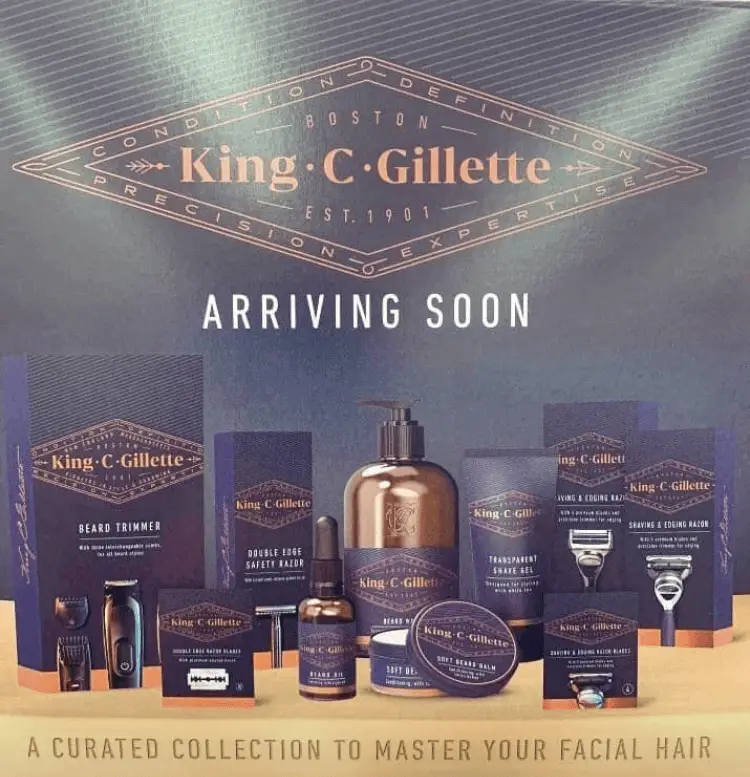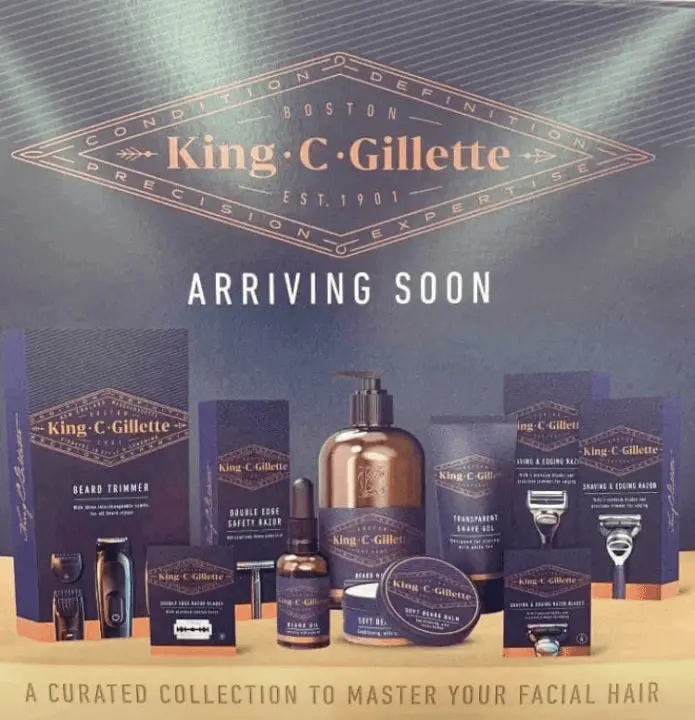 You're listening to Wet Shaving Talk powered by Sharpologist.com where we're dedicated to preserving the art and skill of classic shaving. I'm your host Joe Borrelli and today is March 16th, 2020.  Today on the Show:
The World Has Changed Since the Last Cast
Big Shave S'West Postponed, Maggard Meet-Up still On
How to Properly Sanitize and Clean Your Razors
Avoiding Purchases?
The New Gillette Line??
Click/tap here for the podcast.