You're listening to Wet Shaving Talk powered by Sharpologist.com where we're dedicated to preserving the art and skill of classic shaving. I'm your host Joe Borrelli and today is March 16th, 2020.
---
Today on the Show:
The World Has Changed Since the Last Cast
Big Shave S'West Postponed, Maggard Meet-Up still On
How to Properly Sanitize and Clean Your Razors
Avoiding Purchases?
The New Gillette Line??
---
The World Has Changed
It's hard to believe how much has changed since our last podcast. First and foremost, my thoughts and prayers are going out to everyone affected (which its everyone listening).
Few talking points:
Go easy on the vendors, it's not their fault. This type of crisis is tough on all businesses, and smaller businesses even more so.
Buying new products is still ok.
Continue to shave, and maybe hold off on sharing your stuff.
We will get over this!
---
Big Shave Southwest Most Events Postponed
The Big Shave SouthWest has been postponed. Don't worry, it will be back!!!
Check them out :https://bigshavesouthwest.com/
---
Properly Cleaning/Sanitizing
Barbercide does wonders.
Boil metal razors, parts
Clean shaving knots
Rubbing alcohol works great.
I'll tell you how to do it!
---
Avoiding Purchases: Should You?
I'll tell you my thoughts
---
New Gillette Line?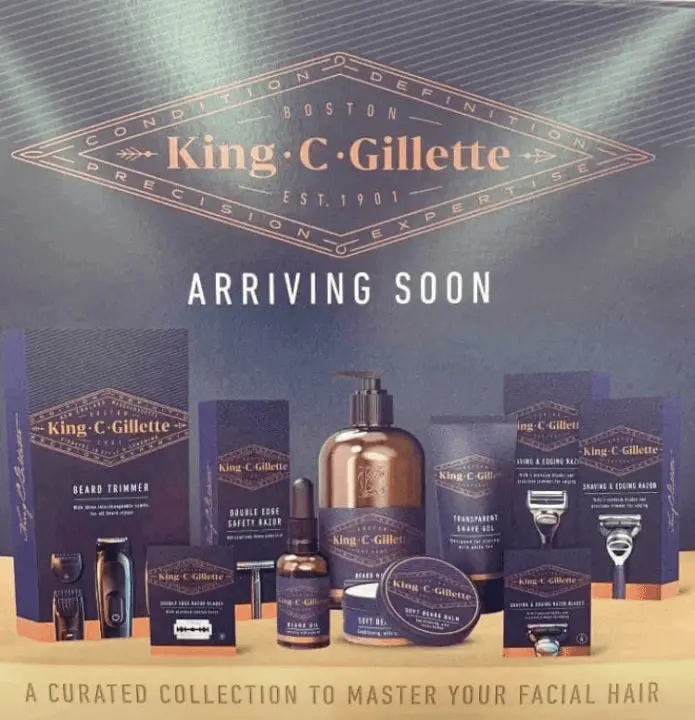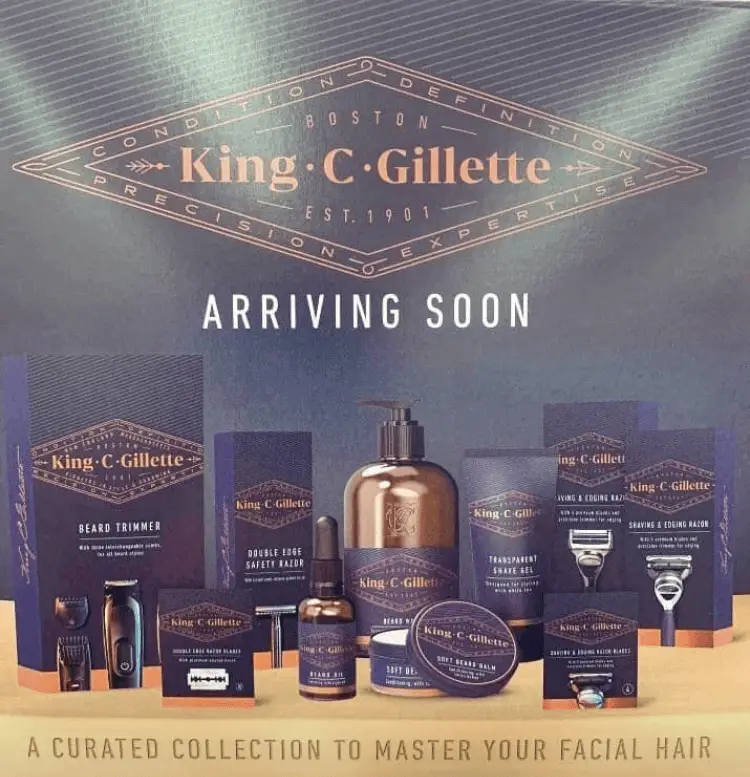 ---
Our show is powered by Sharpologist.com, "What Your Father Didn't Teach You about Shaving"
Special Thanks to:
Mark aka Mantic 59
Most of All……….YOU!!!!
Don't forget to check out my blog site www.shavestraightandsafe.com for the tips and interesting wet shaving stories!
Please feel free to contact me at joe.wetshavingnews@gmail.com
Subscribe to my YouTube Channel for videos regarding some interesting wet shaving content.
Are you interested in sponsoring an episode? Contact Me!!!
If you're a vendor and would like to be featured on the show please contact me!!
Next Show: 3/30/20