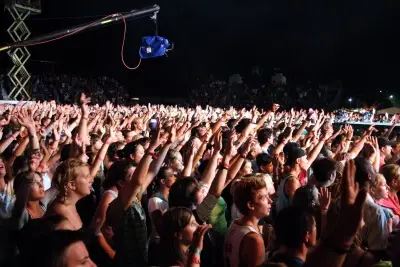 I have been at this a while but it still amazes me to see discussions about shaving in non-shaving forums (not including social link sharing places like Reddit, Facebook, Stumbleupon, etc.).  And it seems that the number and length of the discussions have grown over the past couple of years.  Sometimes the discussion is short-lived and brief but sometimes it becomes an enduring, long-term thread!  Here is a quick survey of some forums with shaving threads.  Will this be the year of the wet shaver?
Cigars
 (2 years, 68 pages)
Bodybuilding
 (2 years, 258 pages)
Humor/General
 (4 years, 155 pages)
Sports
 (new)
Ireland
 (3 years, 186 pages)
Computers (UK)
 (2 years, 44 pages)
Australia
 (2 years, many pages)
Homebrew Beer
(1 year, 51 pages)
Guitars
 (new)
Gaming
 (new)
Muzzle-loading Rifles
 (6 months, 5 pages)
Off Roading
 (4 years, 61 pages)
Computer Hardware
 (4 months, 620 pages!)
What other forums have you found shaving discussions on?