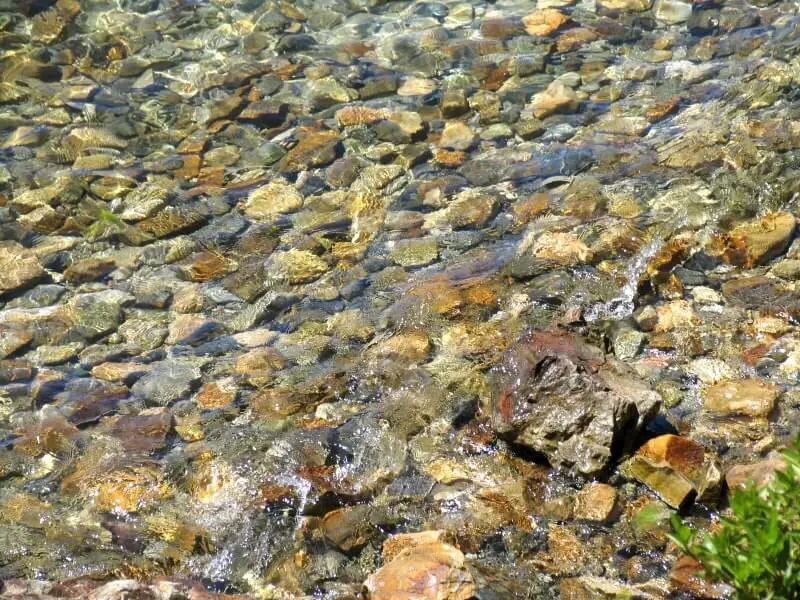 Anyone who has fallen while waterskiing, or has made a gentle sitzmark in deep powder snow skiing  knows water can be physically hard or quite soft. The hardness of water that concerns wet shavers, refers to the dissolved mineral content  in the water. Hard water is high in dissolved magnesium and calcium, while soft water has low levels.  To see if your water is hard look at your plumbing fixtures. If they collect "scale" a white mineral deposit you have hard water.

Water Hardness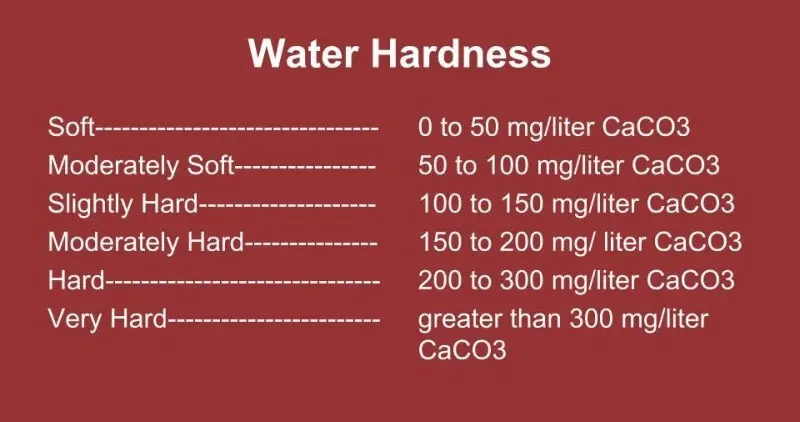 Chemistry
Soap is the sodium (or potassium) salt of a long chain fatty acid, the result of the saponification reaction. Both sodium, and potassium are mono-valent (+1 or – 1 charged), ions and allow soap to mix with water.  Hard water contains magnesium and calcium which are divalent ions (+2 charge).  These Mg and Ca ions in the mix result from groundwater flowing through minerals like gypsum, dolomite, and limestone, and dissolving those minerals which contain these salts of calcium and magnesium.  Mixing Ca and Mg with soap yield the calcium and magnesium salt of the fatty acid= soap scum. It is insoluble in water, useless for shaving, and signifies hard water.  These minerals  essentially hijack the soap and turn it to useless scum.
Soap is a surfactant (surface active  agent). It is a foaming surfactant which is allows lather.   All soaps are surfactants, but not all surfactants are soaps.  Detergents are  surfactants, but I do not recommend their use  for shaving as they strip oil from the skin.
Physics
Soap lowers the surface tension of water.  If you carefully place a double edge razor blade in a beaker of water so that the blade lies parallel to the water's surface, the blade will float.  Add a drop of liquid soap and the blade will flutter to the bottom. Soap makes water "wetter."
Water may be treatably hard, affected by pH and temperature, or may have untreatable hardness, characterized by the presence of sulfide salts of Mg and Ca.
What is crucial to building great lather is the presence of FREE water.  That is water not tied up keeping other things in solution.  This is the reason water is better to drink than soft drinks when you are thirsty. They have much less free water, due to colorings and flavorants, and provide less of the water your body needs per volume of soft drink.  Treating water for hardness only drives these minerals back into solution. There is some increase in free water by doing this, which will improve the lather somewhat.
Treating your hard water with citrate only converts your water to a saturated, from supersaturated solution, still not great for lathering.  You need distilled water for a real lather.
By L.M. Isaacs, MD.