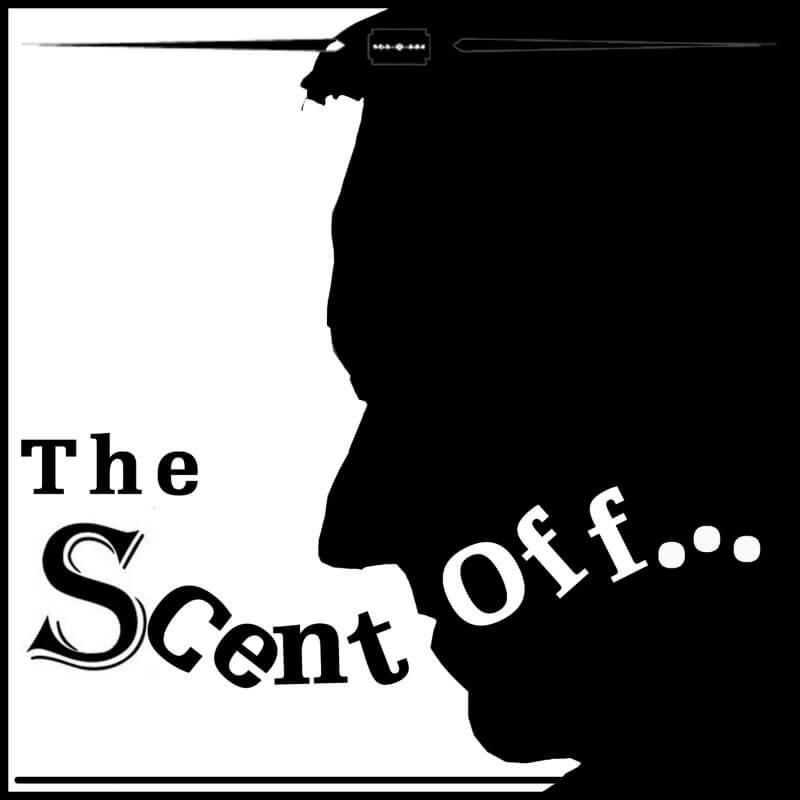 Are you an Artisan Shaving Soap Maker?  Here's your chance to show off your skills and get the attention your soap deserves!  Sharpologist is proud to announce "Scent Off 2013."  The challenge: create a ("hot process") shaving soap with a seasonal scent that also performs well and even looks good!  You have until October 7 to come up with a scent, blend the ingredients, and produce at least 10 pucks for our judges.
Your pucks will then be distributed to our panel selected from various wet shaving forums and blogs, including:
Soaps will be judged on scent, performance, and presentation.  Each judge will try the soaps then give it a score which will be listed during the evaluation period (We hope you will offer pucks to the public at a discount so their voice can be heard too!).  The soap with the highest score…wins!  There is no monetary award: we want this to be a fun project to generate a buzz for all involved!
There will be a lot more information in the coming weeks, but if you are an artisan who would like to participate click HERE (this is a Mailchimp form) to register.  Please note that we're going to limit the registrations to the first eight artisans, to make the process a little more manageable since it's our first go at this, our intention is to throw this competition regularly. If it's successful we'll open it up to more artisans and "cold process" soaps next time!