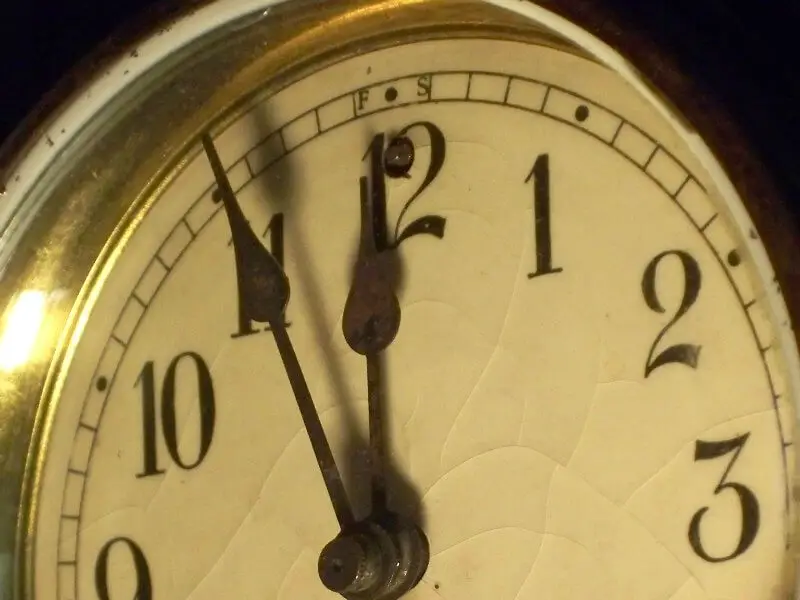 I have a feeling that 2015 is going to be a big year for traditional wet shaving, Sharpologist, and me.  So I have made three shaving-related resolutions for the new year that I want to share with you.

Resolution #1: Get Really Good At Straight Razor Shaving
I've played with straight razor shaving in fits-and-starts over the years.  I'm a "weekend warrior" straight razor shaver–trying to improve my form when I have the time.  But now I think it's time for me to get really good at it (and pass along my experiences).  I want to initially get comfortable with Western-style straight razors, including honing (though I have no plans to become a honemeister).  Then I plan to start dipping my toes more deeply into Kamisori waters.
Resolution #2: Make A Shaving Video At Least Every Other Week
I have neglected my shaving videos for far too long.  I enjoy making them and viewers appear to enjoy watching them. 🙂 So I'm going to try to make videos much more often.  Ideally I'd like to post one per week but I think a more realistic schedule would be one every-other-week or so.
Resolution #3: Make Sharpologist And Shaving/Grooming Advocacy My Full-Time Job
My biggest, scariest resolution.  I have not been happy with my "real" job for some time, and now it looks like my employer will soon be going through one of their periodic reorganizations with "reductions in force" (in other words, layoffs).  If that happens–and I think it likely sometime during the first quarter of 2015–I plan to take a deep breath and dive in, making Sharpologist my full-time job.

What do you think of my resolutions?  Do you have any shaving/grooming resolutions of your own for the new year?  Leave a comment here!