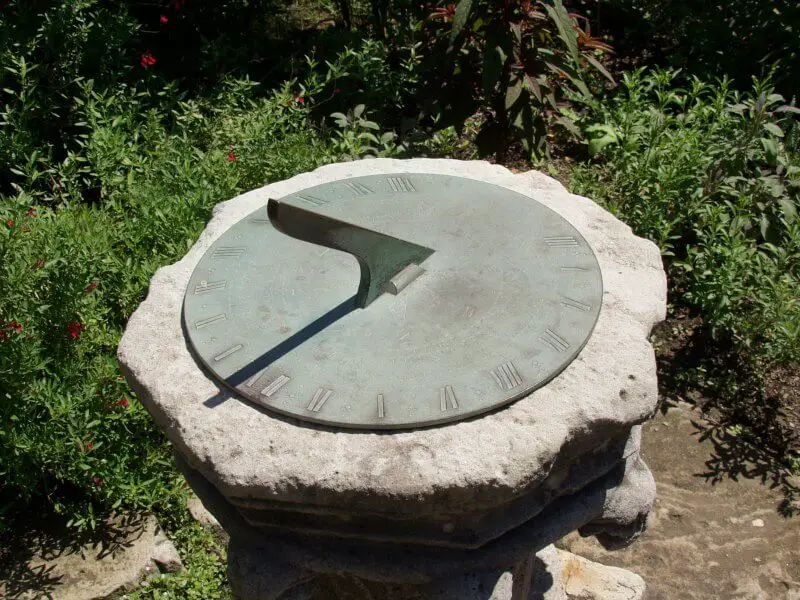 Eric writes:
"I have a bit of a 'shaving dilemma' and wanted to ask Mantic for some advice. I have about 20 minutes to shave in the mornings and I usually shave 3 times a week (Mon/Wed/Fri). I find that I have time for a few minutes of hot water splashed on the face, a 2- pass shave and post shave cool water/aftershave balm.
"I have been using a Merkur safety razor for my shaves but find that it's not particularly close, especially on the neck area, I actually switched to a Gillette Fusion a few weeks ago and get a much better shave given my constraints above (20 mintes/2-pass shave).
"I'd really like to go back to safety razor shaving for a number of reasons but was wondering if there are any changes I can make to get just as good a shave as I get with the Fusion.
"Thanks!"

Have you seen my 10 minute wetshaving video?
That might give you some ideas.  Also, have you considered shaving before going to bed at night instead of when you get up in the morning?
Have a time-saving traditional shaving idea?  Post 'em here!