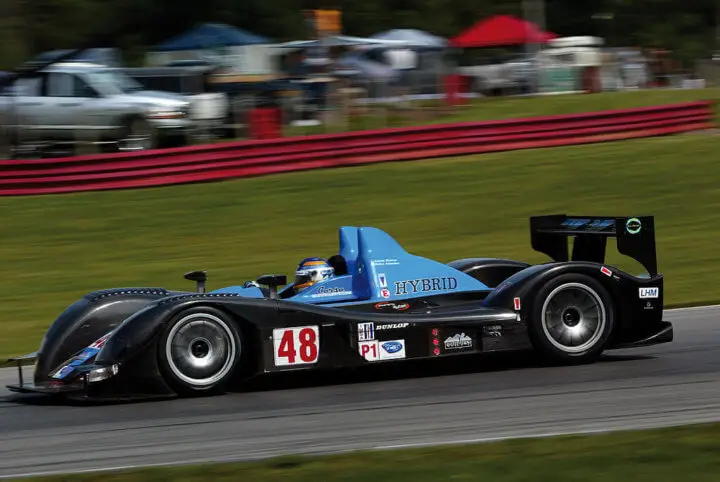 Shaving aficionados are all about the leisurely, luxurious shave. But even the most die-hard shave nerds will occasionally find themselves strapped for time.
Speeding Up The Process When Necessary
(Amazon links are affiliate.)
There's something about the ritual, the process of applying lather with a shave brush and making clean, smooth tracks with the razor across the skin that's really appealing. But sometimes it's necessary to get the job done faster.
Admittedly some who won't break the ritual just won't shave that day. But if you must shave, here are some ways to get a good shave in less time.
How to shave your face more quickly:
Shave Immediately After Showering (Or Even While Showering)

One of the key elements to a good shave is properly cleaning and hydrating the skin. You're already doing that when you take a shower so why not take advantage of it? Shave immediately after showering–or better yet shave while you are showering. You may need a "fogless" mirror to help you see what you're doing, but your skin will be prepared well.


Use A "Brushless" Shave Cream

Probably one of the most pleasant aspects of "old school" shaving is building and applying lather. There's just something about it that appeals to the senses. But if you're in a hurry, this is a step that needs to be compressed. Don't go out and buy that pressurized can of cheap shave foam, though. You can do just fine with a squeeze tube of a good brushless product. You can even use your favorite lathering shave cream–you just need to use more of it than usual.

Use A Razor With A Pivoting Head

I know I'll be accused of heresy from the wet shaving cognoscenti but the bottom line is you can most likely get a more consistent shave, given the shorter time required, with a razor that has a pivoting head than a razor with a rigid head. But that does not mean you need to use a razor cartridge with 27 vibrating blades! Fewer blades are actually better: as long as your skin is fully hydrated and you practice good shave stroke technique (see below) you don't need all those blade edges. And yes, you can find razors with a pivoting head that use a single blade.


Use A Fresh Blade (Cartridge) In The Razor

Whatever razor you use, make sure you have a "fresh" blade edge to go with it. Using a razor with a blade that is not past its prime should make the shave go faster by the fact that the blade edge will cut more cleanly and quickly.

Take Efficient Shave Strokes

Saving time with a shave does not necessary mean you have to actually take faster strokes with the razor. You do want to take efficient strokes, avoiding wasting time by repeatedly shaving the exact same spot in the same way over and over again. Here is an article and video demonstrating how to shave efficiently.

Settle For An Acceptable (vs. "Baby's Butt Smooth") Shave

You should acknowledge to yourself that you're making some trade-offs by shaving more quickly. Odds are, unless the shave gods happen to be smiling down on you that day, that you will have to "settle" for a darn fine shave rather than one feels smooth as glass. And you should be OK with that. Look presentable.
Conclusion
It will happen to you eventually: you'll oversleep, take too helping the kids get ready for school, or get distracted by some other urgent matter. And you now need to shave and get out the door. With the proper techniques like shaving in the shower, using a brushless shave cream, and taking efficient shave strokes you can give yourself an entirely acceptable shave in a surprisingly short time.
Do you have any other suggestions on how to shave faster? Leave a comment below!