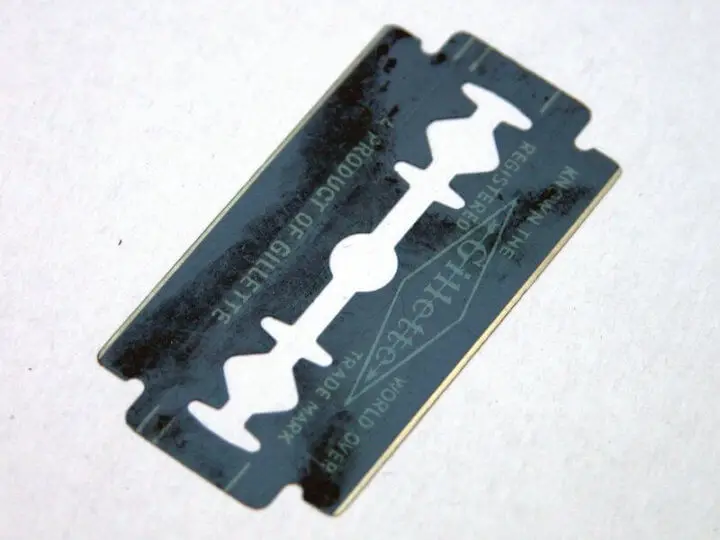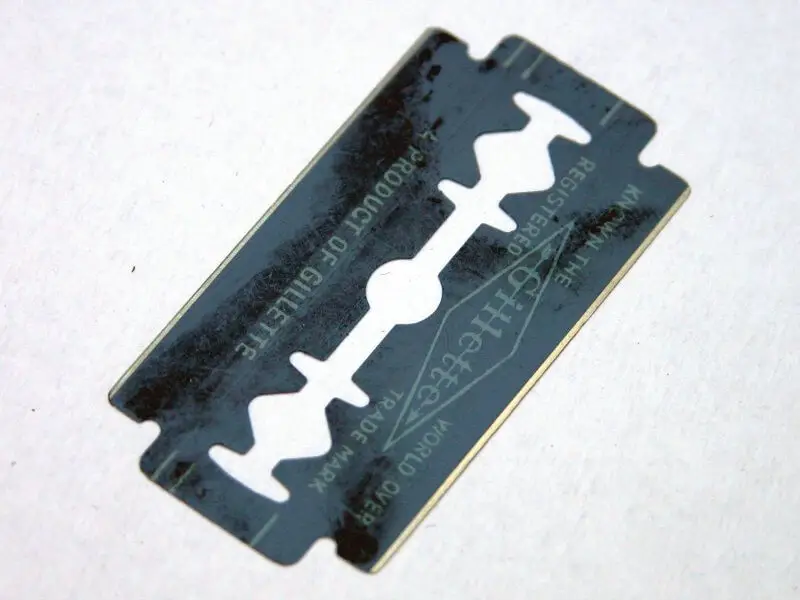 As world events develop I thought I would post a little more information about the availability of Russian-made double edge razor blades, and discuss what the future may bring.  Are we facing a blade shortage?
The Effect Of Losing A Blade Manufacturing Facility
As you may know, there is a large factory in Russia that makes double edge razor blades, including some very popular "name brand" ones.  If this factory is "lost" due to the current economic-political situation, what will be the effect on general blade availability (I make no comment on the politics here;  I'm merely talking about razor blade production)?  I've been speaking with blade manufacturers, distributors, and vendors to find out.
From a world-wide manufacturing standpoint, "losing" a facility is a non-issue.  Other facilities around the world can ramp up production and "take up the slack" relatively quickly, so the total number of units/blades shouldn't drop significantly.  In fact, one manufacturer I spoke with was far more concerned with the supply of raw material (steel) than 'output.'
And an individual brand (e.g. Gillette) may be able to migrate production to another facility should they choose.
Most distributors/middlemen are not worried too much about total, world-wide production, either (at least the ones outside Eastern Europe).  What they are more worried about is shipping charges.  Over the past two years shipping product around the world (not just specific regions) has increased really dramatically.  In some cases shipping is 10x more now than just a couple years ago.  These costs are passed on….
Which brings me to the end-point vendors.  Here there is much more uncertainty.  Shipping charges are a major factor here too, along with being much more "brand conscious."  Specific brands of double edge razor blades may soon be much more difficult/impossible to get–after existing inventories are depleted and distributors for those brands become unavailable.
Some existing stocks of certain blade brands are still fairly robust (think Gillette and perhaps Astra) while others will be exhausted more quickly.  Retail customers of specific brands may be impacted.
The Russian Blades
So…if you really like a particular brand of blade it's not time to panic but you may want to consider either planning to stock up and/or to test alternate brands.  What "particular brand" should you be aware of?  Here is a list of blade brands that I know are produced in the Russian facility, and some places you can still purchase them from (links go to a landing page where you can select from multiple sources:
Gillette 7 O'Clock (Green Label)
Perma-Sharp Super (and half-blades)
Other sources may have inventory as well–check your favorite wet shaving store.  I'll be updating this list as I get new/corrected information).
Conclusion
You may see prices of double edge razor blades rising due to shipping costs and other economic factors but I doubt it will be because of over-all supply-and-demand.  Individual brands may exit the market, temporarily or permanently, but I think a world-wide shortage of double edge blades is unlikely.