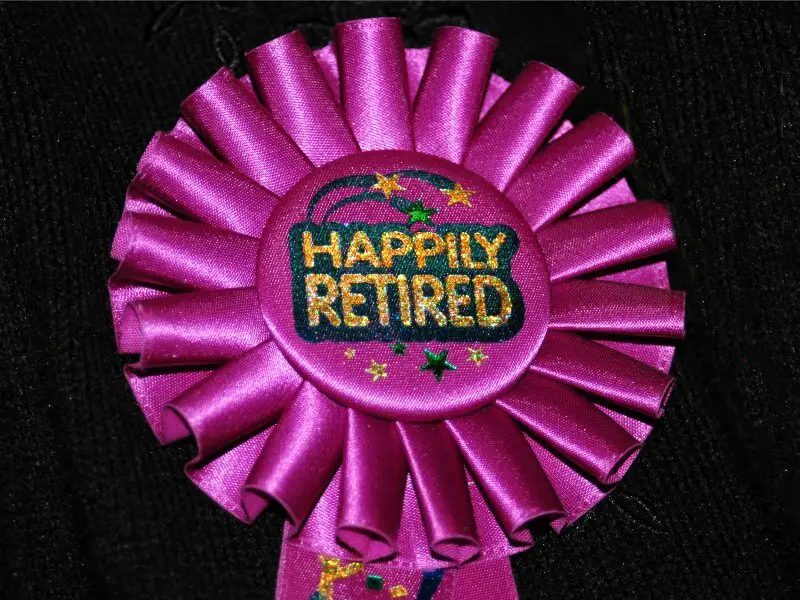 On March 31 I took early retirement from my 9-5 desk job to make Sharpologist and shaving/grooming advocacy my full-time gig!

What's Going To Happen?
I have mentioned a couple times before (HERE and HERE) about my intentions and now there's no going back.  I made a "plan of action" of what I am going to do and now I'm putting that plan to the test.  So what's going to happen?
Sharpologist will get a design "refresh" soon but the content won't drastically change.  I'm going to add a few new features I've been working on, hopefully in the next month or so.  I'm planning on more significant new features later in the Summer.
I will finally have more time to work on videos.  I know I've been saying that since the beginning of this year but now I can actually do it!  I'm going to concentrate on tutorials like I always have but I plan to throw in other content like reviews and interviews too.  Speaking of interviews, I'm in the process of lining up some great content about the major wet shaving manufacturers and vendors.  How would you like to see a walk-through of some manufacturing facilities?  Discussions with some of the "movers and shakers" of the industry?  Early looks at prototype equipment?  In other words…shave porn!  🙂
I'm also working on some ideas to address under-served desires.  More about that later.
So I invite you to come along with me on this journey to "shave the world" and spread the word that shaving and grooming does not have to be expensive, fussy, or trendy but rather something you can enjoy and look forward to on your own terms.
Comments?  Suggestions?  Ask me (almost!) anything!