The RazoRock Wunderbar is another razor in the modern Slant Razor revival, one that I would say consists of slants like the iKon 102, iKon X3, RazoRock's Stealth Slants of a few years ago, and the Fine Superlite Slant.

​Wunderbar

 Slant Razor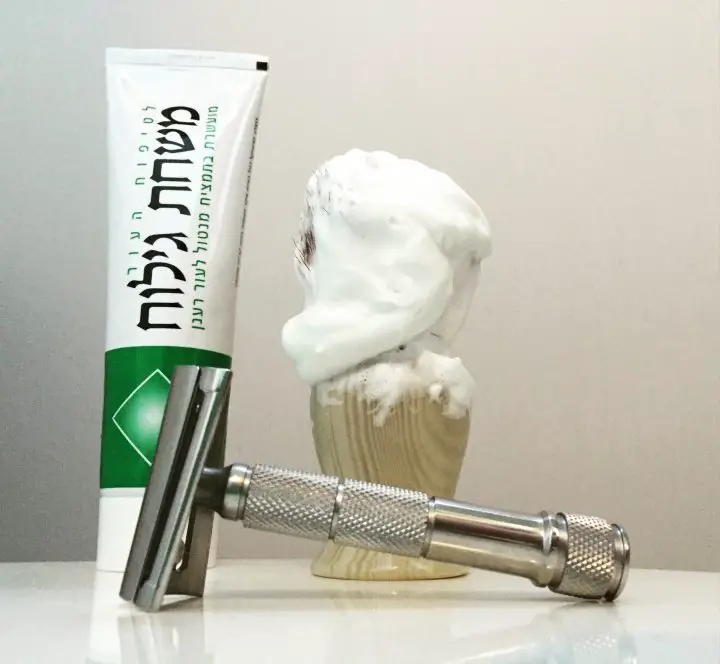 The Wunderbar is worth attention on its own merits. One of the questions I am regularly asked is, "why I should spend higher amounts of money on a razor or brush?" To answer the question for razors, I usually speak to quality of materials, quality of machining, fit, finish, and of course, quality of the shave.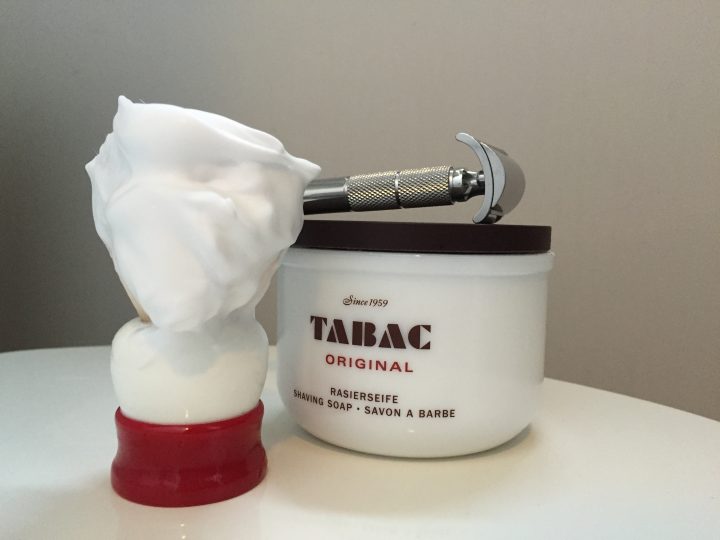 ​Wunderbar

Materials

The Wunderbar is 316L stainless steel. The handle is also 316L steel. From a materials view, it's a well-regarded material, has a decent weight, and is easy to maintain. The razor is polished, but not high-polished by hand – instead, it's a vibratory polish done in a tumbler machine. The reason is, polishing is the act of removing metal, and hand polishing could remove too much, changing the geometry of the razor, both in shaving, and in blade alignment.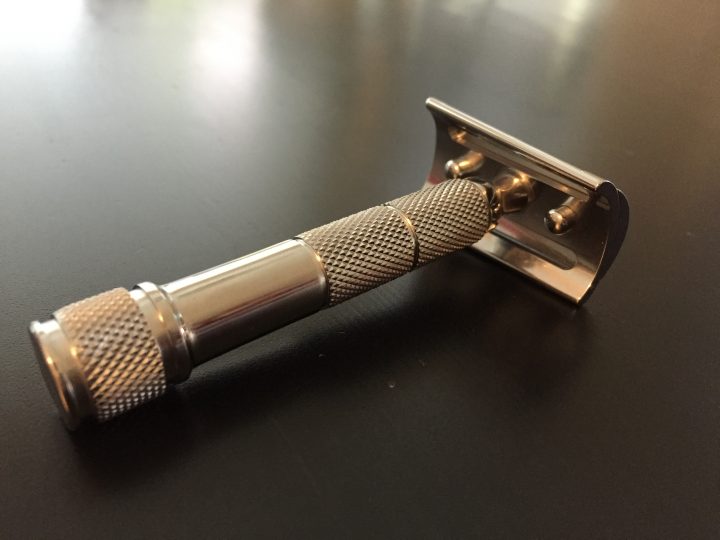 Blade alignment is critical, especially with a slant. Normally, many slants do not align the blade precisely. Here, the blade aligns precisely the same way every time. This is because the top cap pins are large enough to fill the diamonds in the blade, and because the pins fit with almost no excess clearance in the baseplate. The tolerances are so tight that blades which use wax dots can be difficult to remove – the cap has no wiggle room, and it's possible to almost glue itself together. This is quality. The razor starts with CNC machining, and then a vibration-based polish, and then it's done.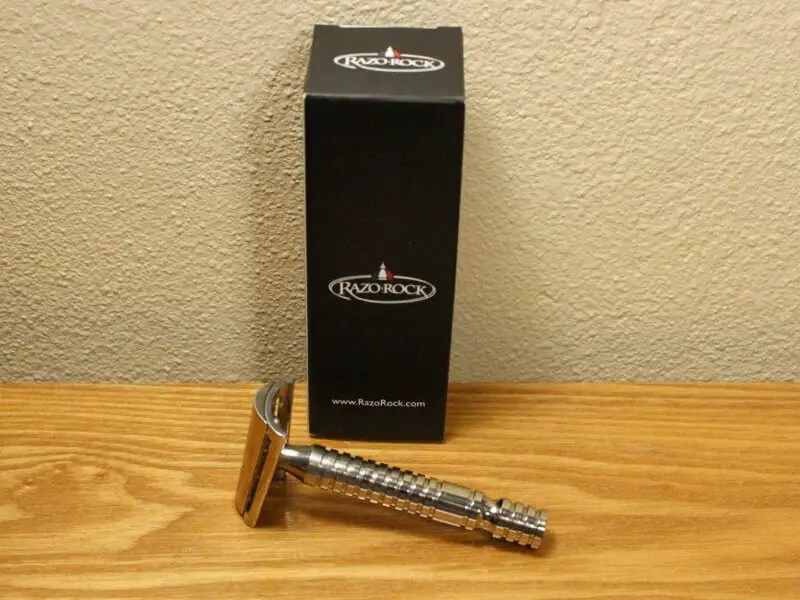 ​The

 Wunderbar Shave

A good question then is, how's the quality of the shave? This is what ultimately matters–razors are tools, not just pretty, shiny pieces of metal to collect. As always, blade experimentation is crucial. I got shaves that were very close, and uncomfortable with a range of blades, until I found a blade which smoothed it out. I generally consider blade recommendations to be worthless, but so far I get my best shaves with Rapira Platinum Lux or Polsilver SI blades in this razor, with Gillette Silver Blue as a runner-up. You will have to experiment with your own blades to see how you get on. I strongly consider blade experimentation to be a personal preference. If you have a number of blades that work well for you in other razors, don't expect them to work well in the Wunderbar. The Wunderbar is a very efficient razor. If you do not use a light touch, do not maintain the precise angle, or are at all sloppy in your technique, the Wunderbar will be sure to remind you of those facts.

RazoRock has made slant razors before, but they were always a limited edition. This is the first RazoRock slant that is a completely original design (including the precision fit). After they released this, they released the German 37 slant, which is an homage to the Merkur 37C slant. They have a number of other comfortable razors, from the OLD Type to the Baby Smooth (which was recently reintroduced, having been a limited edition before.) Here, RazoRock is making an incredibly efficient slant that aligns the blade perfectly every time, out of a quality material. Is it worth the money? Absolutely, if you like the shave that it delivers. Again, a light touch and blade experimentation are required: The RazoRock Wunderbar Slant is not a razor for the lazy or inattentive. It is available for $130 USD from ItalianBarber.com