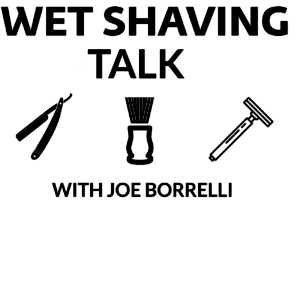 You're listening to Wet Shaving Talk powered by Sharpologist.com where we're dedicated to preserving the art and skill of classic shaving. I'm your host Joe Borrelli and today is December 9th, 2019.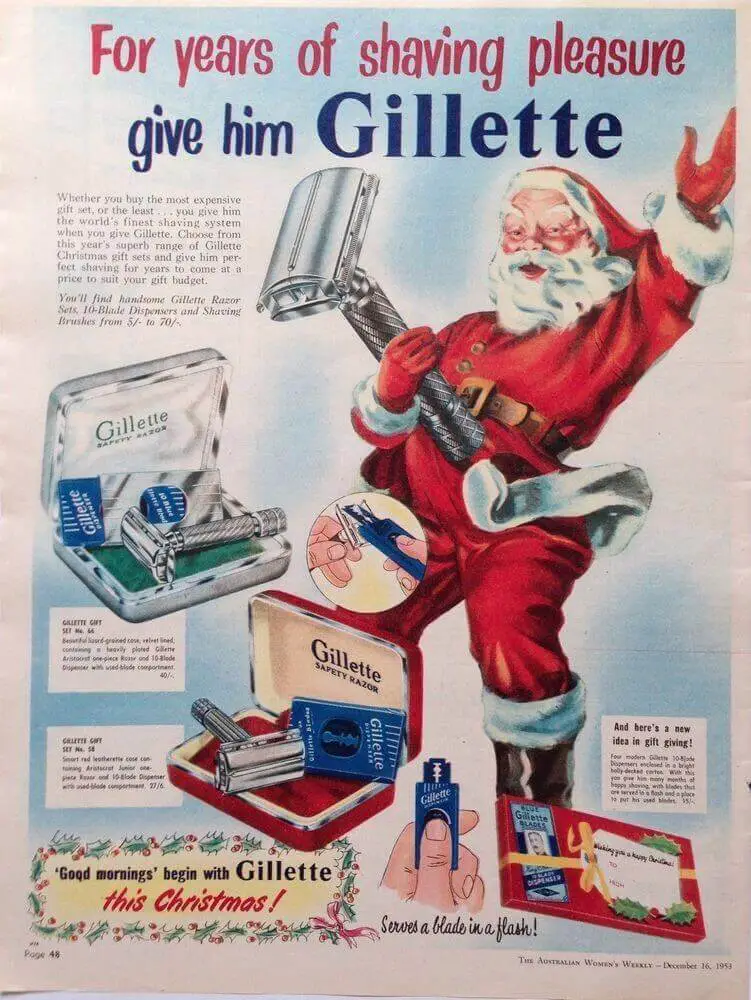 Today on the Show:
Incredible deals From Black Friday!
Mantic 59 Interview With Matt From Razor Emporium
Sharpologist Gift Giving Guide 2019
What's On your WishList?
—————————-
Black Friday Deals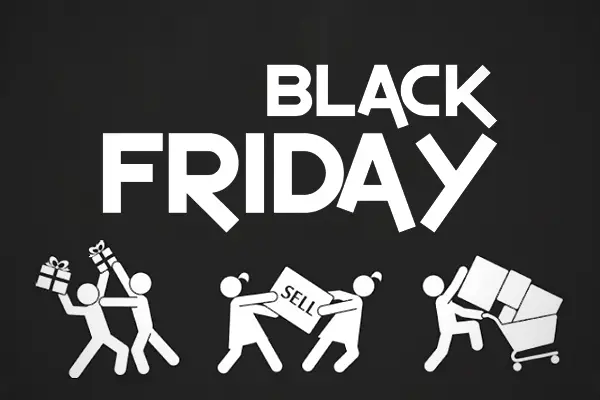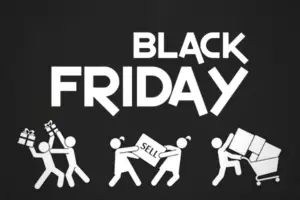 This year was by far the best year to date with Black Friday Deals!
I'll tell you my thoughts!!!
——————————-
Interview with Mantic 59 and Matt of Razor Emporium
---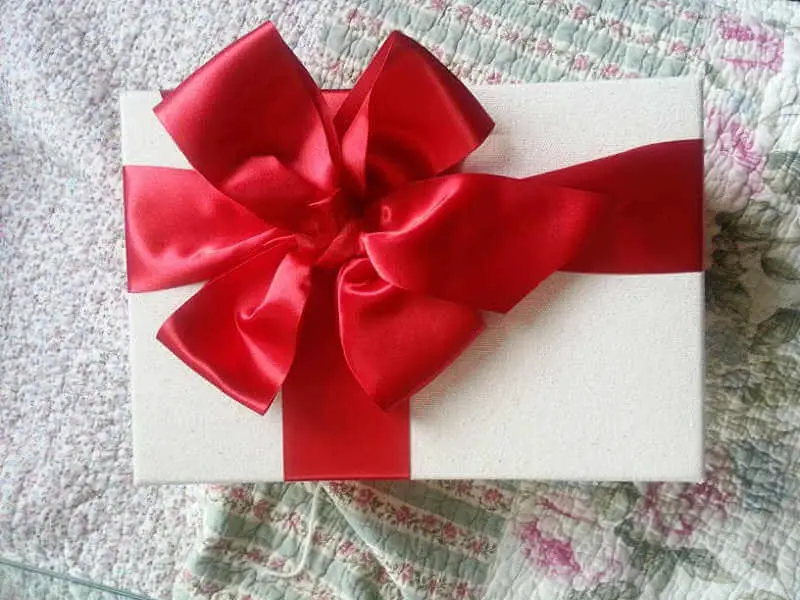 Sharpologist Holiday Gift Giving Guide 2019
Every Year Sharpologist puts out a guide for gift giving .
Check it out!
———————————
What's On Your Wishlist?
The Holidays are right around the corner. What's on your wishlist? I'll tell you my thoughts!
——————————
Our show is powered by Sharpologist.com, "What Your Father Didn't Teach You about Shaving"
Special Thanks to:
Mark aka Mantic 59
Most of All……….YOU!!!!
Don't forget to check out my blog site www.shavestraightandsafe.com  for the tips and interesting wet shaving stories!
Please feel free to contact me at [email protected]
Subscribe to my You Tube Chanel for videos regarding some interesting wet shaving content.
Are you interested in sponsoring an episode? Contact Me!!!
If you're a vendor and would like to be featured on the show please contact me!!
Next Show: 12/22/19