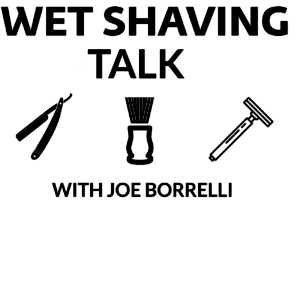 You're listening to Wet Shaving Talk powered by Sharpologist.com where we're dedicated to preserving the art and skill of classic shaving. I'm your host Joe Borrelli and today is October 28, 2019.
————————————————————-
Today on the Show:
New Double Edge Razor from Gillette!
What does Gillette's New Razor Mean for Wet Shaving!
Stainless Steel Are they All the Same with Razors?
What's On your WishList?
——————————————————
Gillette Heritage Double Edge Razor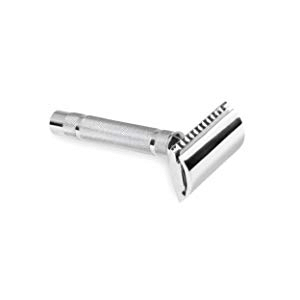 This past week Gillette quietly opened pre-orders for a brand new double edge safety razor, the first to be released in the USA since 1988.
Mark was able to get ahold of the Gillette team and so did I!
I'll tell you all about it!
Check it out here!
———————————————————
What does this New Gillette Razors Mean for the Industry?
I'll tell you my thoughts. Tell me yours!
———————————————–
Are All Stainless Steels Created Equal?
Many safety razors are composed of stainless steel. But there are different grades.
303: Easily machinable and generally resistant to corrosion
304: Slightly more resistant to corrosion. Used in more applications
316L: Marine grade. Resistant to corrosion in extreme situations (salt water). Produces a nice polish. CNC machined.
Wolfman, Carbon Shaving, RazoRock Game Changer, Pils
17-4: Strongest of the bunch. Most resistant to corrosion. Difficult to machine.
Paradigm Shaveware, Weber (head only)
———————————————-
What's On Your Wishlist?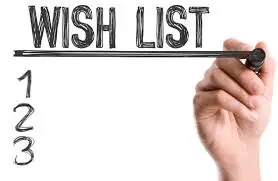 The Holidays are right around the corner. What's on your wishlist? I'll tell you my thoughts!
——————————————
Our show is powered by Sharpologist.com, "What Your Father Didn't Teach You about Shaving"
Special Thanks to:
Mark aka Mantic 59
Most of All……….YOU!!!!
Don't forget to check out my blog site www.shavestraightandsafe.com for the tips and interesting wet shaving stories!
Please feel free to contact me at [email protected]
Subscribe to my You Tube Chanel for videos regarding some interesting wet shaving content.
Are you interested in sponsoring an episode? Contact Me!!!
If you're a vendor and would like to be featured on the show please contact me!!
Next Show: 11/10/19
The Year in Review Special will debut on December 22nd 2019.