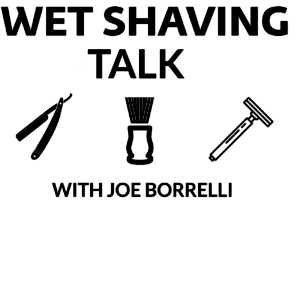 You're listening to Wet Shaving Talk powered by Sharpologist.com where we're dedicated to preserving the art and skill of classic shaving. I'm your host Joe Borrelli and today is July 10, 2017.
—————————————————————————————————————————
Today on the Show:
What's happening in The Wet Shaving World!
Discussion of the Week:  "Safety Razors; New vs Old!"
Training Tip of the Week: "How Long Can Shaving Soap Last"
Give-A-Way Sponsored by Phoenix Artisan Accoutrements
What's up with the cast!
What's Coming Up!
—————————————————————————————————————————-
Discussion of the Week: "Safety Razors: New vs Old"
There have been many conversations regarding personal preference and performance between New and Old safety Razors.
New Safety Razors:
Pros
The item is brand new and your heirloom. This means that you can pass on this razor to your son or daughter for them to enjoy for years to come.
There is no need to send the razors out to be refurbished or repaired.
The makers/manufacturers are still in business, so warranties and/or contact information is still valid.
While these razors are still in the classic design some have been modified and/or come with separate plates for customization.
Cons
Some new razors can be expensive, costing several hundred dollars.
Limited availability. You may have to wait several months to get it .
Quality on cheaper models may be inferior.
Some notable new razor producers:
Feather
Parker
Rockwell
PAA
Blackland
Wolfman
Charcoal Goods
OneBlade
Above the Tie
Mongoose
Maggards
Edwin Jagger
Merkur
Bevel
Old Safety Razors
Pros:
Vintage razors all have a unique story behind them. Some of these razors can be over 100 years old!
Many vintage models are built of quality materials and will last more than a lifetime.
Prices can fluctuate, but many vintage razors can be had for low prices.
Shave quality is usually or above par.
The thrill of the hunt.
Cons:
Razors may need to be repaired or restored. Servicers can cost $$$
Since these razors are no longer being made it may be tough to find certain models
Prices can fluctuate especially in auctions.
Some notable vintage razor producers:
Gillette
Schick
Valet Auto Strop
Gem
Ever Ready
Segal
Probak
Kirby
—————————————————————————————————————————-
Training Tip of the Week: "How Long does a Shaving Soap Last?"
Many wet shavers tend to collect hardware such as razors and brushes, but their are also those who collect software such as soaps and aftershaves.
Aftershaves tend to last a while but how long do soaps? Let's break it down!
Being a wet shaver for over 7 years there was a long stretch where I truly only used one soap, one razor and one aftershave. I recently began rapidly collecting soaps and was thinking about how much is too much.
Here is what I found:
A typical 4 oz. quality artisan shave soap will last me about 10 months. (I shave 5 days a week, 3 passes) That's if I use that one soap every day.
If I own 100 soaps that's over 80 years supply!
While soaps tend to lose their scent after a year or so they will still perform if properly stored.
Final Thoughts:
If you don't mind the scent depreciating, then collecting 100s of soaps is for you! If it does then maybe keep a smaller collection.
—————————————————————————————————————————-
Give-A-Way Sponsored by Phoenix Artisan Accoutrements

The team at PAA was very generous in donating some of their awesome aftershaves to help promote the podcast.
How do you win? Listen for directions in the cast! I'll tell you how to enter!!
I will announce the winner on the next cast!
Win a full sized aftershave from PAA!!
And the winner for the previous give away is…….
Stephen DeLorme !!!! Stephen please check your email for shipping information!!!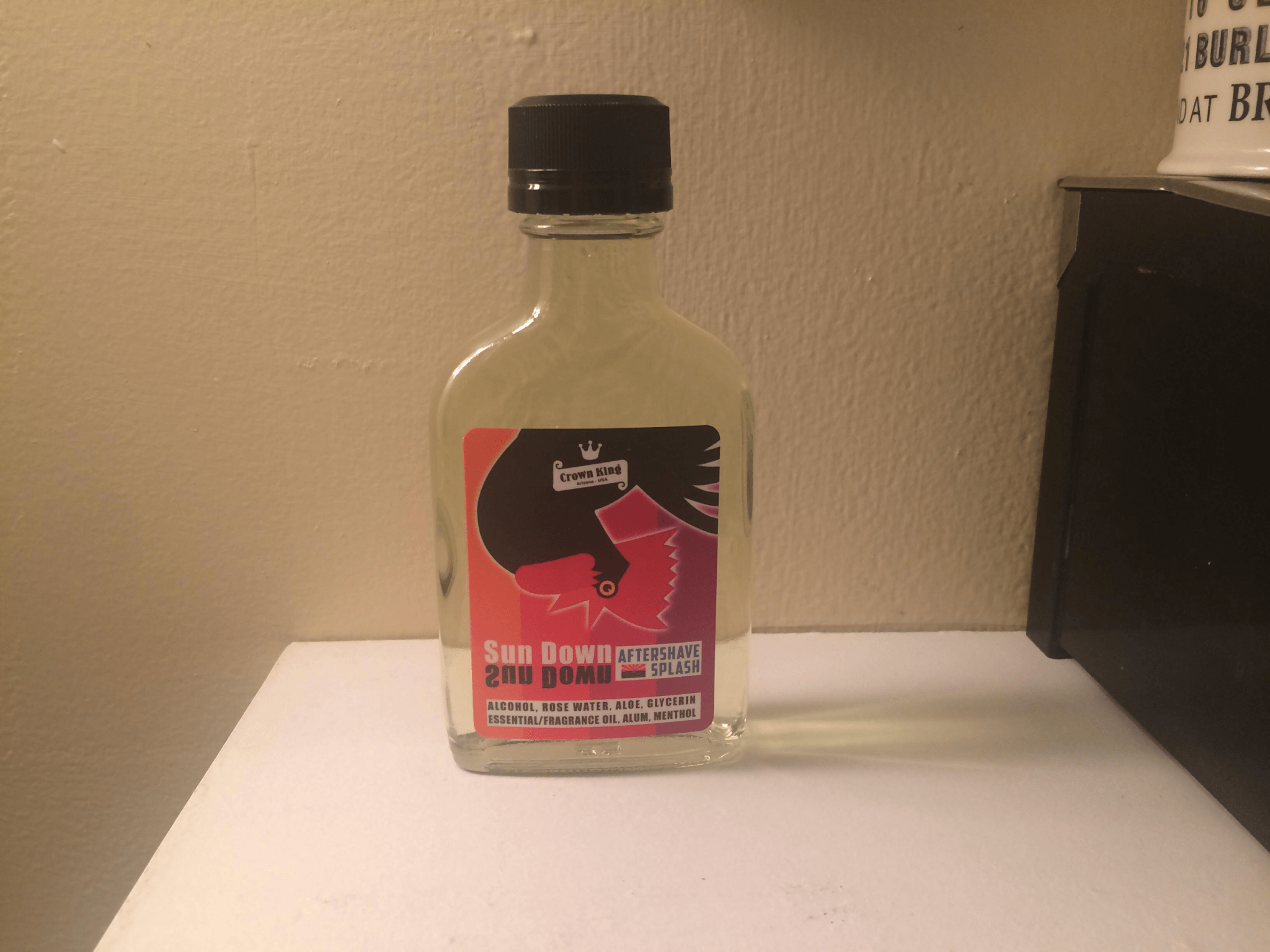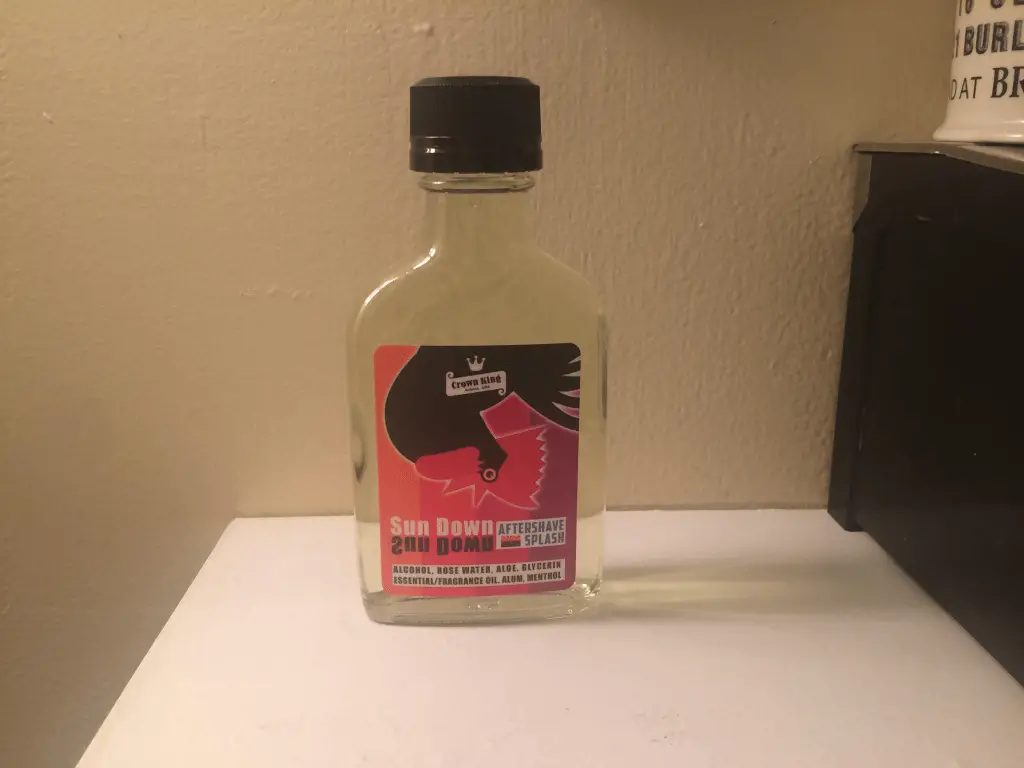 —————————————————————————————————————————-
What's up with the Cast!
Sponsorship Program
Review Series
Interviews with Vendors
As our community grows I have realized it may be time to upgrade.  Unfortunately these upgrades (product, technology, time and graphics) cost money.
If you're interested in advertising/sponsoring or just providing some stuff to be reviewed or given a way please contact me!
—————————————————————————————————————————-
What's In Store for the Podcast?
What's happening in the Wet Shaving World!
Let's talk about some Weird Razors
Aftershaves: Splash or Balm?
Another Giveaway!
Contact us

[email protected]
—————————————————————————————————————————-
Our show is powered by Sharpologist.com, "What Your Father Didn't Teach You about Shaving"
Special Thanks to:
Mark aka Mantic 59
The Team at PAA for their generous donation!
Most of All……….YOU!!!!
Don't forget to check out my blog site www.shavestraightandsafe.com  for the tips and interesting wet shaving stories!
Please feel free to contact me at [email protected]
Subscribe to my You Tube Chanel for videos regarding some interesting wet shaving content.
Are you interested in sponsoring an episode? Contact Me!!!
If you're a vendor and would like to be featured on the show please contact me!!
Next Show: 7/24/17