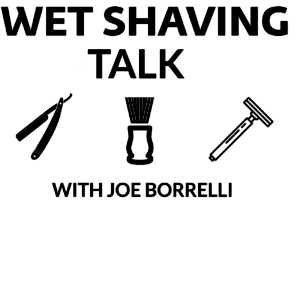 You're listening to Wet Shaving Talk powered by Sharpologist.com where we're dedicated to preserving the art and skill of classic shaving. I'm your host Joe Borrelli and today is June 26, 2017.
Today on the Show:
What's happening in The Wet Shaving World!
Discussion of the Week:  "Summertime Shaves!"
Training Tip of the Week: "Traveling Do's and don'ts?"
Give-A-Way Sponsored by Phoenix Artisan Accoutrements
What's up with the cast!
What's Coming Up!
—————————————————————————————————————————-
What's Happening In the wet Shaving World:
Blackland Razors has announced their Gem style Single Edge Safety Razor!
I was fortunate enough to speak with Shane the man behind the razors at Blackland!
He shared some really cool facts about his company and his new razor.
The Gem Style SE named the "Sabre" will take standard single edge blades and are 100% Made In the USA.
Check them out https://www.blacklandrazors.com/sabre/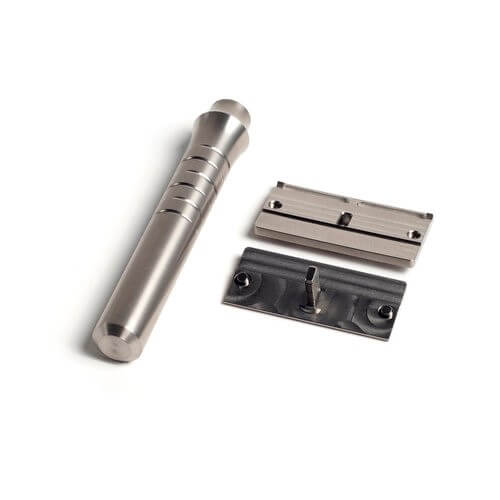 —————————————————————————————————————————-
Discussion of the Week: "Summertime Shaves?"
It's summer time!!!
There are many items that compliment the higher temperatures.
Choose soaps and creams that have a larger amount of menthol which gives the face a cooler feel.
I personally enjoy lighter scents that have a nice blast of menthol to give my face a cool blast when entering the south Florida heat.
What do you use?
Let me know!!
—————————————————————————————————————————-
Training Tip of the Week: "Traveling Do's and Don'ts"
Summertime is upon us!  It's a time for new adventures and traveling!
Unfortunately there are many instances when wet shavers bring their prized gear only to have it confiscated at the security line at the airport or forgotten in a hotel room/rental car.
As a frequent traveler for both work and fun I have found the perfect median for traveling with wet shaving gear.
Do's
Get a Dopp bag. Dopp or toiletry bags will keep your gear together and in one spot so you won't have to search around for it when you need it most.
You can travel with full sized (4 oz. or more) shaving soaps in a carry-on bag. I have traveled from many places with just a carry-on and have never had any issues with soap.
Bring a safety razor
Don'ts
Bring aftershave over 100ml (3.4 oz) on a carry-on bag.
Bring a straight razor in a carry-on.
Bring DE or SE blades on carry-on luggage. This really is a hit or miss. You may make it through and you may not.
—————————————————————————————————————————-
Give-A-Way Sponsored by Phoenix Artisan Accoutrements

The team at PAA was very generous in donating some of their awesome aftershaves to help promote the podcast.
How do you win? Listen for directions in the cast! I'll tell you how to enter!!
I will announce the winner on the next cast!
Win a full sized aftershave from PAA!!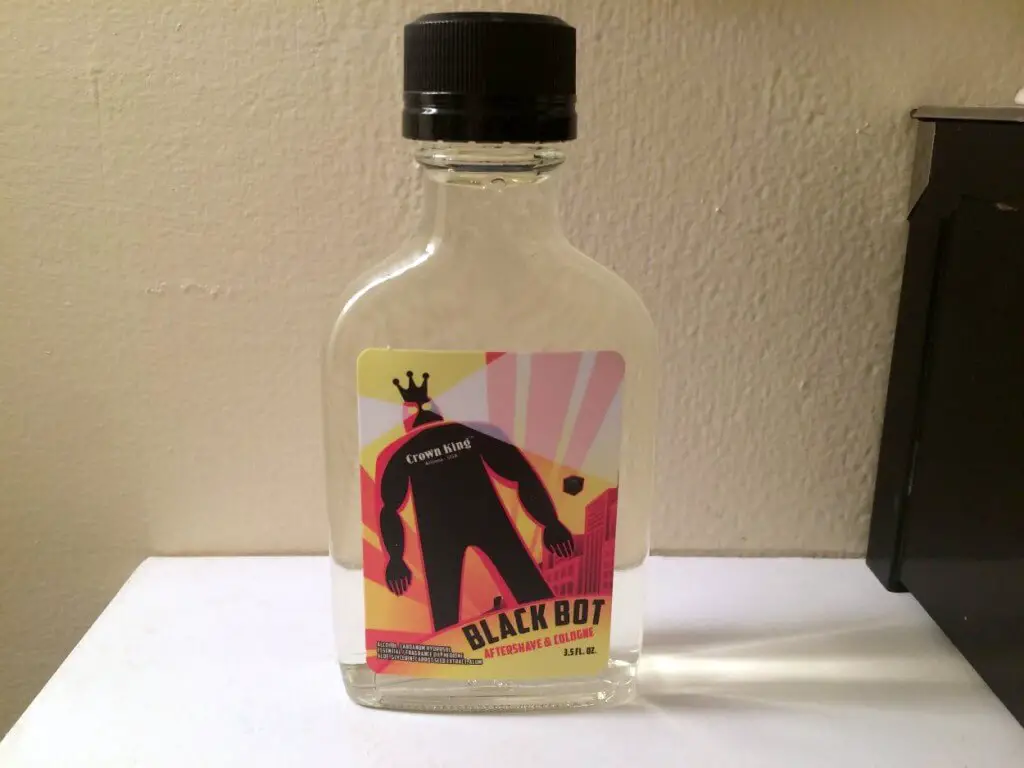 —————————————————————————————————————————-
What's up with the Cast!
Sponsorship Program
Review Series
Interviews with Vendors
As our community grows I have realized it may be time to upgrade.  Unfortunately these upgrades (product, technology, time and graphics) cost money.
If you're interested in advertising/sponsoring or just providing some stuff to be reviewed or given a way please contact me!
—————————————————————————————————————————-
What's In Store for the Podcast?
What's happening in the Wet Shaving World!
Safety Razors: New vs. Old
How long does shaving soap last?
Another Giveaway
Contact us

[email protected]
—————————————————————————————————————————-
Our show is powered by Sharpologist.com, "What Your Father Didn't Teach You about Shaving"
Special Thanks to:
Mark aka Mantic 59
The Team at PAA for their generous donation!
Most of All……….YOU!!!!
Don't forget to check out my blog site www.shavestraightandsafe.com  for the tips and interesting wet shaving stories!
Please feel free to contact me at [email protected]
Subscribe to my You Tube Chanel for videos regarding some interesting wet shaving content.
Are you interested in sponsoring an episode? Contact Me!!!
If you're a vendor and would like to be featured on the show please contact me!!
Next Show: 7/10/17