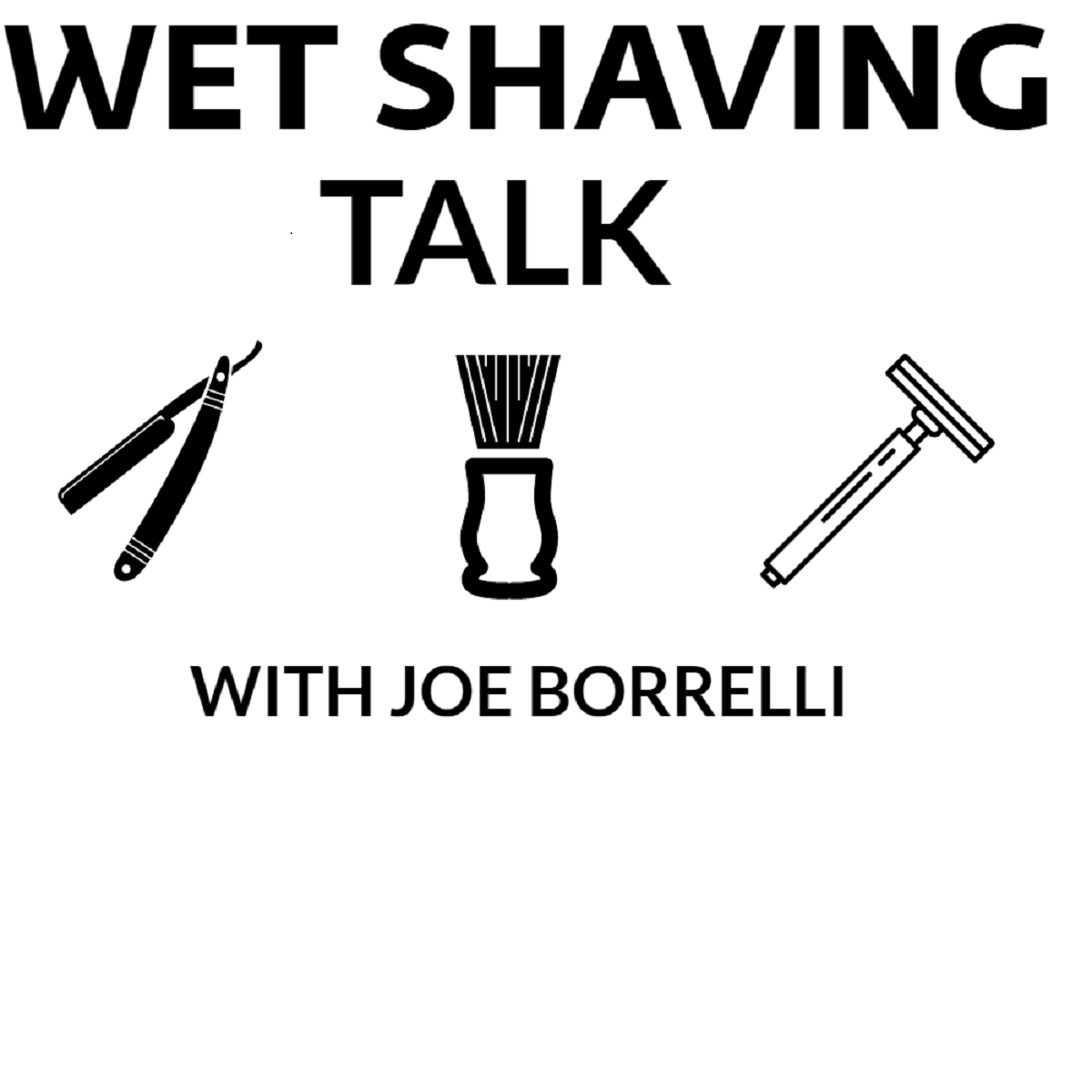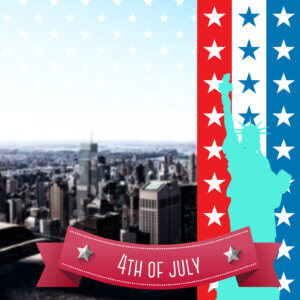 You're listening to Wet Shaving Talk powered by Sharpologist.com where we're dedicated to preserving the art and skill of classic shaving. I'm your host Joe Borrelli and today is July 5th 2021
Today on the Show:
Happy Independence Day USA
Mail Call! MAG T Razor
What's New: Wet Shaving Book by PAA, Carbon Steel Copper Razor
Collector's Corner: USA Made Razors
Mail Call: Mag T Razor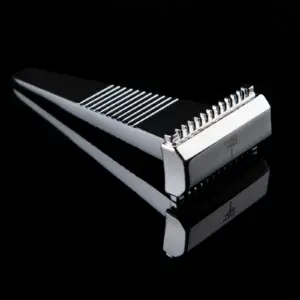 Just received a Mag T Razor.  I'll tell you my initial thoughts. Formal review to come out soon!
What's New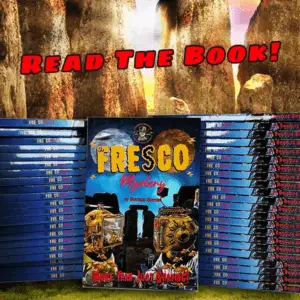 PAA is at it again. This time with an actual book!
Carbon Shaving Copper Cx-CU
Collector's Corner: Carbon Shaving 
100% Made in the USA from premium materials, Carbon Shaving has been in the game since 2019.
Our show is powered by Sharpologist.com, "What Your Father Didn't Teach You about Shaving"
Special Thanks to:
Mark aka Mantic 59
Most of All……….YOU!!!!
Don't forget to check out my blog site www.shavestraightandsafe.com  for the tips and interesting wet shaving stories!
Please feel free to contact me at joe.wetshavingnews@gmail.com
Subscribe to my YouTube Channel for videos regarding some interesting wet shaving content.
Our next show will be 7/19/21 
Until then….
Shave straight and Shave Safe!