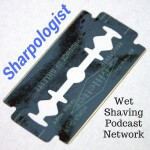 You're listening to Wet Shaving Talk powered by Sharpologist.com where we're dedicated to preserving the art and skill of classic shaving. I'm your host Joe Borrelli and today is February 27th, 2023
Today on the Show
Collectable Titanium Razors 
Meet-Up at Razor Emporium
Is February the month of Sabbatical? 
After Wet Shaving, does going back to Cartridges not feel as bad? 
A Week With Mitchell's Wool Fat 
---
Collectable Titanium Razors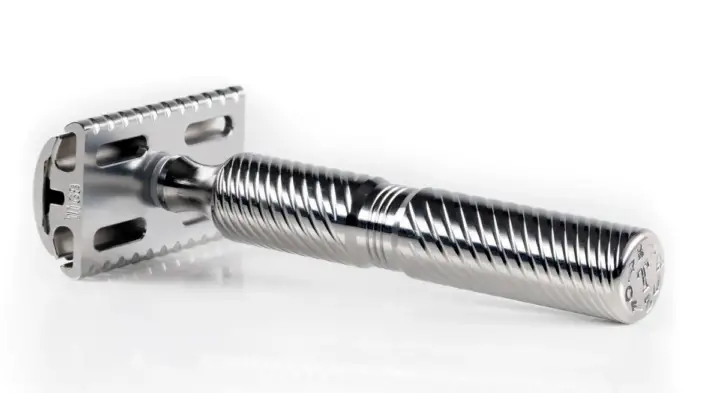 -Wolfman BBS-1 TI (Only 20 made) 
-Paradigm Ti 1& 2 (Only a few hundred made) 
-Wolfman Ti Razors (still in production) 
-Henson TI22
-Timeless
-Blackland Blackbird Titanium 
-Carbon Shaving CX-TI
-Design 94
-Chiseled Face Legacy Razor Titanium 
-Shield Artist Club 
-Karve CBR TI 
---
Meet Up At Razor Emporium 
This past weekend, Razor Emporium hosted a meet up at  their storefront/shop in Arizona. Several demos and neighboring vendors made up for this awesome day.  There was even a TV spot on the local news for the event!
---
Is February the Month of Sabbatical? 
Searching through several major forums this month, I couldn't help but notice how many "shaving sabbatical" posts there are.  Seriously, the first 4 or five posts were about this subject. Is this the month for it? 
---
Ever Try Shaving with a Cartridge after Wet Shaving? 
Lots of guys report great results with cartridges after they learn how to traditionally wet shave.  
I'll tell you why!  
---
A Week with Mitchell's Wool Fat 
 I went with an old classic this past week.  I'll tell you my thoughts.
---
Our show is powered by Sharpologist.com, "What Your Father Didn't Teach You about Shaving" 
Special Thanks to:
Mark aka Mantic 59
Most of All……….YOU!!!!
Don't forget to check out my blog site www.shavestraightandsafe.com  for the tips and interesting wet shaving stories!
Please feel free to contact me at joe.wetshavingnews@gmail.com  
Subscribe to my YouTube Channel for videos regarding some interesting wet shaving content.
Our next show will be 3-13-23
Until then….
Shave straight and Shave Safe!