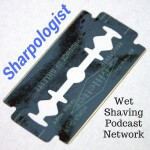 You're listening to Wet Shaving Talk powered by Sharpologist.com where we're dedicated to preserving the art and skill of classic shaving. I'm your host Joe Borrelli and today is April 24th, 2023
Today on the Show
Visit to the last AOS Brick and Mortar Store 
Shave Nook is Gone  
Monzingo Brushworks & Dr' Jon's is Closing Up
What's Up with The Industry? 
April is Dedication to Single Edge Razors Month 
OneBlade 
---
Visit to the Last AOS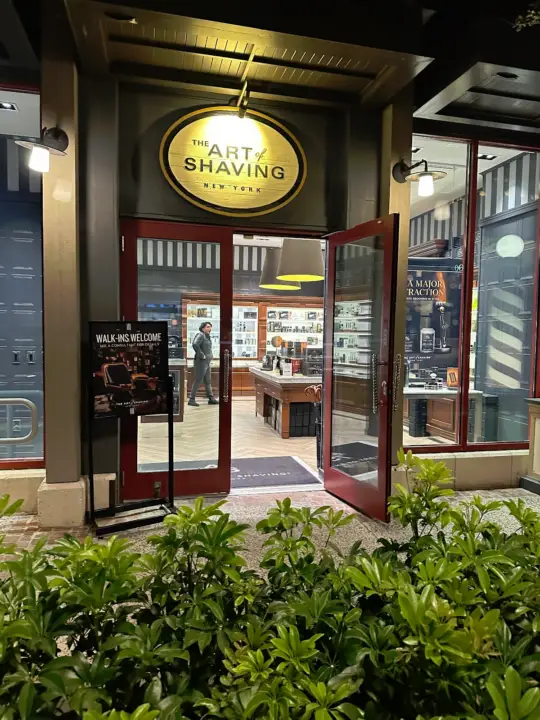 Over the Easter Holiday I visited my parents in Centr
---
The Shavenook is Gone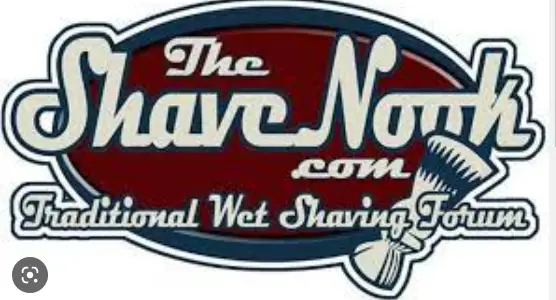 -Some recent legal issues have caused The Shave Nook to close down.  
---
Mozingo Brush Works and Dr Jons Closing Up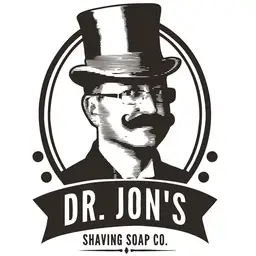 -Dr Jon has a new job and Mozingo is shutting down. As you can see, we're seeing a lot of this recently in the wet shaving world.  What does it mean?  
---
OneBlade 
We conclude Single Edge Month with The OneBlade razor.  It's one of the few designs that is completely original and not from a previous creator. 
Our show is powered by Sharpologist.com, "What Your Father Didn't Teach You about Shaving" 
Special Thanks to:
Mark aka Mantic 59
Most of All……….YOU!!!!
Don't forget to check out my blog site www.shavestraightandsafe.com  for the tips and interesting wet shaving stories!
Please feel free to contact me at joe.wetshavingnews@gmail.com  
Subscribe to my YouTube Channel for videos regarding some interesting wet shaving content.
Our next show will be 5-8-23
Until then….
Shave straight and Shave Safe!