You're listening to Wet Shaving Talk powered by Sharpologist.com where we're dedicated to preserving the art and skill of classic shaving. I'm your host Joe Borrelli and today is January 21st,2019.
Today on the Show:
Some Burma Shave Responses from Listeners!
Stuff To Look Out for in 2019 Part 2 (software & vintage apparel)
Burma Shave!
---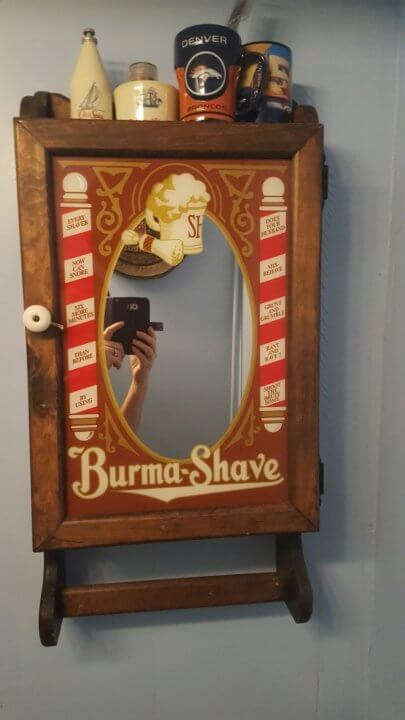 Stuff to Look For in 2019
Every year there are different trends that dictate the market for popularity, collect-ability and overall interest.  Here are my predictions for 2019:
Software:
Duck fat Soaps
Duckfat has been on the rise for the past several years and I'm certain that this year will be the same. The scents, performance and most of all rarity of these soaps keep wet shavers on the lookout for more :
Some artisans to look for: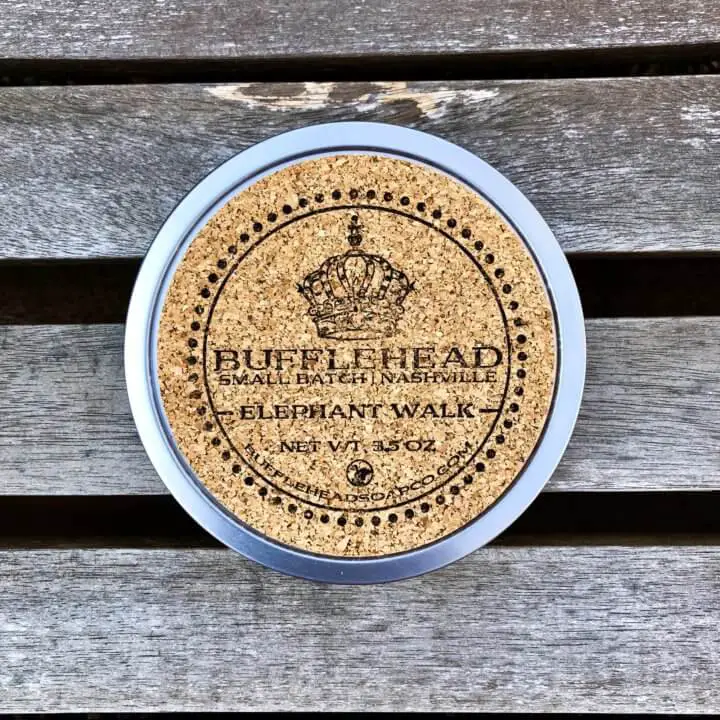 Probably the hardest to find and most popular.  Most Bufflehead releases are sold out in seconds.
Uses different tallows in soap making but has many with duck fat. Usually sells out quickly.Very popular and shipping is included.
Currently available from several vendors. Smoke on the Water seems to be the most popular.
Special Releases:
If it's limited and made by a well known vendor then chances are it's going to be popular. That's why I made this such a broad category.
Wet shavers love limited releases and I can only think that this will be a big part of 2019..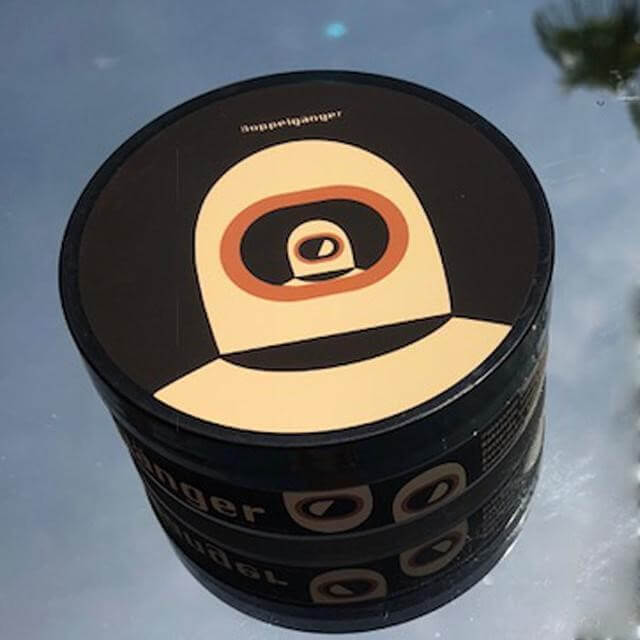 This stuff really performs well and has been receiving rave reviews. It's a non-tallow based formula that is vegan friendly. There are multiple scents and most are in stock.
Vintage Apparel 
Gillette Toggle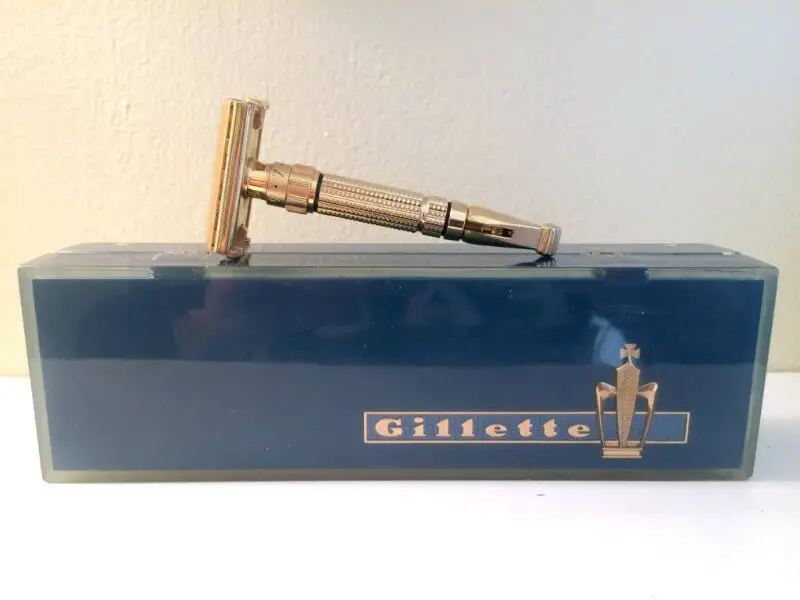 Still very popular among collectors, the Toggle still holds its own when it comes to value. I noticed the last few weeks fewer toggles were on ebay.
2019 may be a big year for toggles or it may be the same as last. We'll just have to wait and see.
Eclipse Red Ring Safety Razor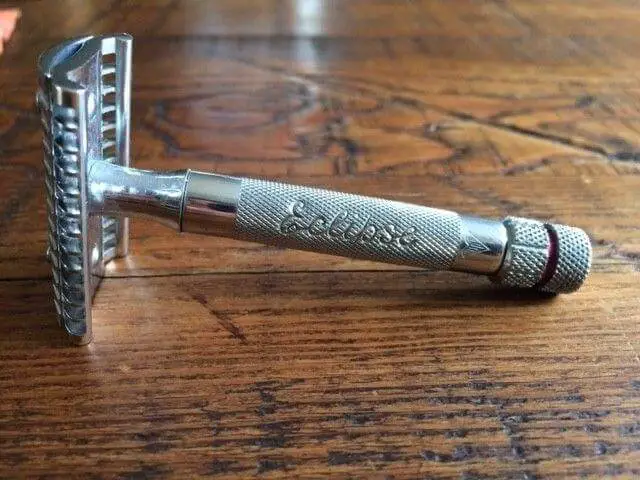 Its unique design and great performance has collectors going wild for this. Made in England the Red Eclipse is not a product made by Gillette but a rare razor that has a unique head and guard concept.
This razors has only increased with popularity and I see no slowing for 2019.
—————————————————————————————————————————–
Burma Shave: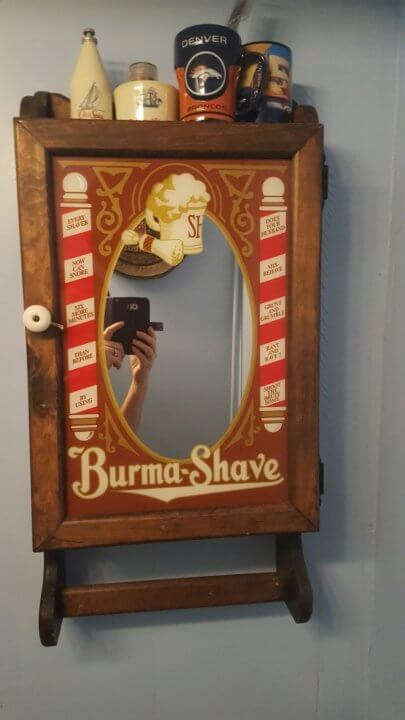 An awesome image of a display courtesy of listener Bob.
Joe Acamo shared some of his Burma Raves from a Mama Bear's Contest!
Relax,
Slow down,
There is
no rush,
take the
time to
load
your brush,
Mama Bear's
The shaving
soaps
With such
Rich scents,
The Landlord
Came and
Raised the rents!
Mama Bear's
amazing
scents for
dapper gents
four ounce tubs
it just
makes sense
Mama Bear's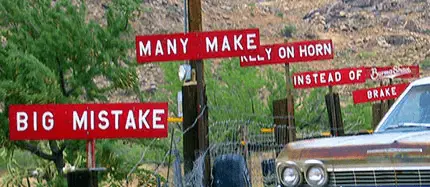 Burma Shave was a popular Brushless Shave Cream which was best known for their advertising campaign. They used road signs with slogans that were very unique and popular until the emergence of the  interstate drive system.
Active from the 1920s until the early 60s there were literally thousands of signs in about 45 states.
My favorite: Shaving brushes / You'll soon see 'em / On the shelf / In some / Museum / Burma-Shave
Believe it or not there are still a few out there. Check out this video:https://www.youtube.com/watch?v=8qaJpxkamsE
I have a couple of vintage tubes and will be reviewing them in the next few weeks.
Do you have a Burma Shave Catchline?  Send it to me and I'll share it on the show!
—————————————————————————————————————————-
Let's Take a Survey!!
Please click on the link below to take a quick survey regarding the podcast!  Answers are anonymous!
Click here ->https://www.surveymonkey.com/r/HCYZ6P6
—————————————————————————————————————————-
Our show is powered by Sharpologist.com, "What Your Father Didn't Teach You about Shaving"
Special Thanks to:
Mark aka Mantic 59
Most of All……….YOU!!!!
Don't forget to check out my blog site www.shavestraightandsafe.com  for the tips and interesting wet shaving stories!
Please feel free to contact me at [email protected]
Subscribe to my You Tube Chanel for videos regarding some interesting wet shaving content.
Are you interested in sponsoring an episode? Contact Me!!!
If you're a vendor and would like to be featured on the show please contact me!!
Next Show: 2/4/19