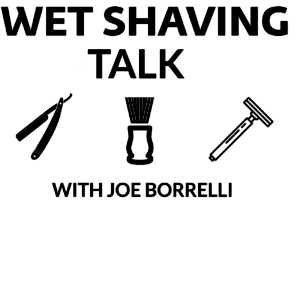 You're listening to Wet Shaving Talk powered by Sharpologist.com where we're dedicated to preserving the art and skill of classic shaving. I'm your host Joe Borrelli and today is March 2nd, 2020.
---
Today on the Show:
Ka- Bar New Straight Razor Release
Big Shave South West
$200 + for a Shaving Brush Knot
Magards 2020 Meet-Up
Rubberset 400 The Most Replicated Brush Design
---
Ka-Bar Straight Razor
From the website:The Limited Edition State & Union 6412 Straight Razor pays homage to our roots as a straight razor manufacturer in the late 1800s.  The 6412 is made with 1095 Cro-Van steel, just like our original razors, and features a bone linen Micarta handle.  Made in the KA-BAR State & Union shop in Olean, NY.
---
Big Shave Southwest 
The Big Shave SouthWest is quickly approaching.
March 28th 2020. Tons of vendors and special mini events. Check them out :https://bigshavesouthwest.com/
---
$200 For a Shave Brush Knot?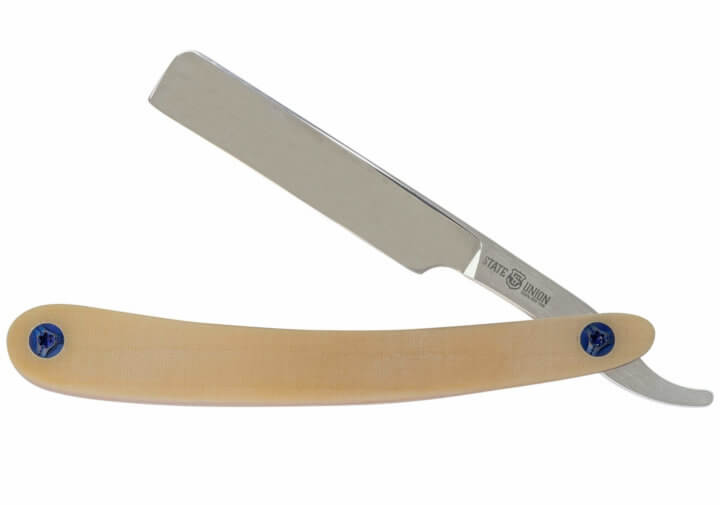 Is $200 too much for a shaving knot ?(not the one pictured) A popular vendor is now charging over $200 for a knot, I'll tell you my thoughts.
---
Maggard's Meet-Up May 30th 2020
Another huge meet-up! Tons of Vendors and Fun. I'll tell you about it!
https://www.maggardrazors.com/2020-meet/
---
Rubberset 400 The Most Replicated Brush Design Revisited
Is the Rubberset 400 the most replicated brush of all time? Some time ago we discussed the brands, today I'll discuss why the design might one of the best ever!
---
Our show is powered by Sharpologist.com, "What Your Father Didn't Teach You about Shaving"
Special Thanks to:
Mark aka Mantic 59
Most of All……….YOU!!!!
Don't forget to check out my blog site www.shavestraightandsafe.com  for the tips and interesting wet shaving stories!
Please feel free to contact me at [email protected]
Subscribe to my You Tube Chanel for videos regarding some interesting wet shaving content.
Are you interested in sponsoring an episode? Contact Me!!!
If you're a vendor and would like to be featured on the show please contact me!!
Next Show: 3/16/20