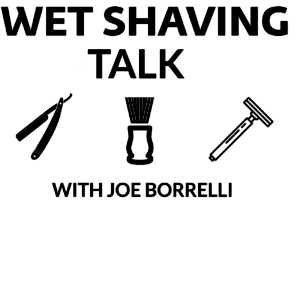 You're listening to Wet Shaving Talk powered by Sharpologist.com where we're dedicated to preserving the art and skill of classic shaving. I'm your host Joe Borrelli and today is August 17th, 2020.
---
Today on the Show:
New Razor from Charcoal Goods
Sergey Rogovets Carbon Fiber and Zirconium DE Razor
Hallows from B & M making a comeback!
Zeppelin Razor with Dual Personalities!
New Fragrance from Fine Accoutrements Latigo Coming Soon
Fall Seasonal Special is Coming!
How to Properly Sanitize and Clean Your Razor
---
Everyday Safety Razor by Charcoal Goods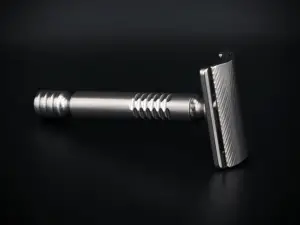 Charcoal Goods has debuted another razor: The Everyday Razor is designed as an affordable alternative to higher end CNC machined razors. Only 1 aggression level and slightly different design, the stainless steel version debuted at $125 and the brass version (with different handle options) is at $150.
---
Sergey Rogovets Carbon Fiber and Zirconium DE Razor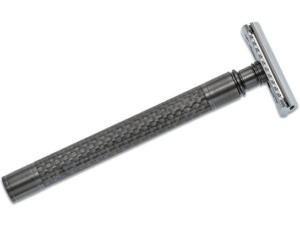 I've got a thing for Carbon Fiber.  Recently I found this razor while just searching online and thought it was cool enough to share.It's hand turned and made in the USA .  Price is $250.
https://www.knifecenter.com/item/SRCSRZRCF/sergey-rogovets-custom-two-piece-safety-razor-carbon-fiber-and-zirconium
---
Barrister and Mann: Hallows Coming Back in 2020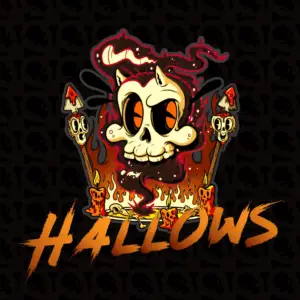 Back again for 2020, Hallows is one of the most popular fall scents in the wet shaving world.
This year a full line of apparel including face masks is currently available for pre-order.
https://www.barristerandmann.com/collections/hallows
---
Seygus Zeppelin Razor

"The "inverse smile" as well as other innovations increases the tension and grip of the razor blade which eliminates blade chatter and provides an extremely effective and smooth shave."
Made in Spain of 316l stainless steel.
https://bullgooseshaving.com/products/seygus-zeppelin-stainless-steel-safety-razor-aggressive-version-07
---
Fine Accoutrements New Scent: Latigo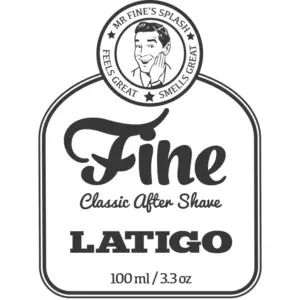 Coming September 10th. Inspired by Knize 10 (Lemon, bergamot, orange, petitgrain, rosemary, geranium, rose, cedar, orris, carnation, cinnamon, orange blossom, sandalwood, leather, musk, moss, patchouli, ambergris, castoreum and vanilla)
---
Properly Cleaning/Sanitizing  
Barbercide does wonders.
Boil metal razors, parts
Clean shaving knots
Rubbing alcohol works great.
I'll tell you how to do it!
---
Our show is powered by Sharpologist.com, "What Your Father Didn't Teach You about Shaving"
Special Thanks to:
Mark aka Mantic 59
Most of All……….YOU!!!!
Don't forget to check out my blog site www.shavestraightandsafe.com  for the tips and interesting wet shaving stories!
Please feel free to contact me at [email protected]
Subscribe to my YouTube Channel for videos regarding some interesting wet shaving content.
Next Show: 8/31/20