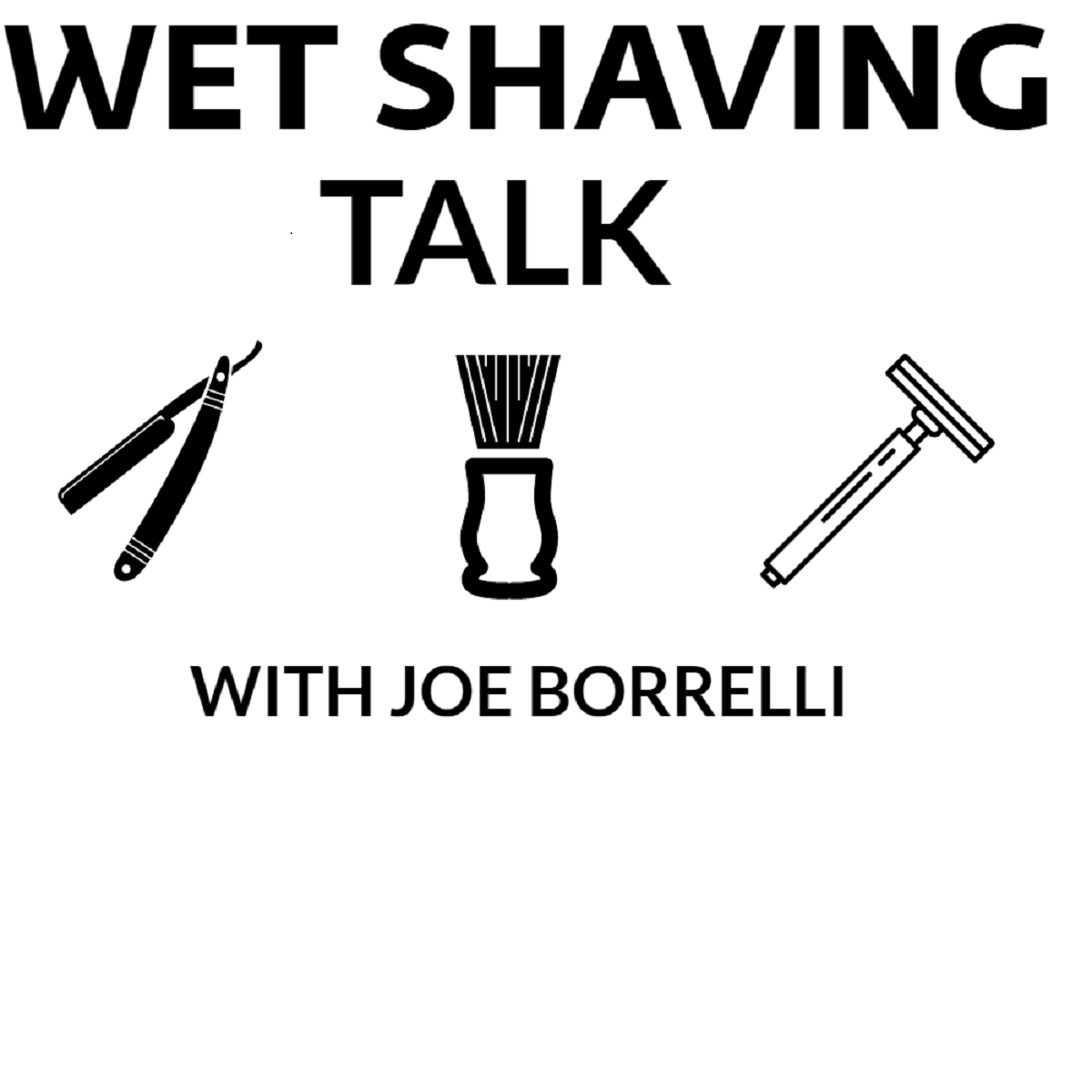 You're listening to Wet Shaving Talk powered by Sharpologist.com where we're dedicated to preserving the art and skill of classic shaving. I'm your host Joe Borrelli and today is September 16, 2019.
Today on the Show:
The Return of Tradere
Pre-Shave PAA Cube
Barbasol Celebrating 100 years Tribute Announcing the Fall Seasonal Special
The Return of the Tradere Razor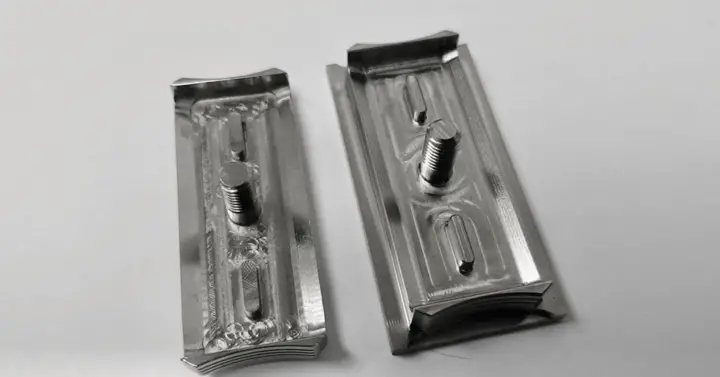 Blackland (the maker of the Blackbird DE safety razor) has announced that they will be bringing back the Tradere Razor. The razor will be made by Blackland which now has full control of the design.
Two models based on the Gen 1 OC and Gen 2 SB are set for production.
I'll tell you my thoughts on this project as I have mixed emotions about it.
PAA Cube 2.0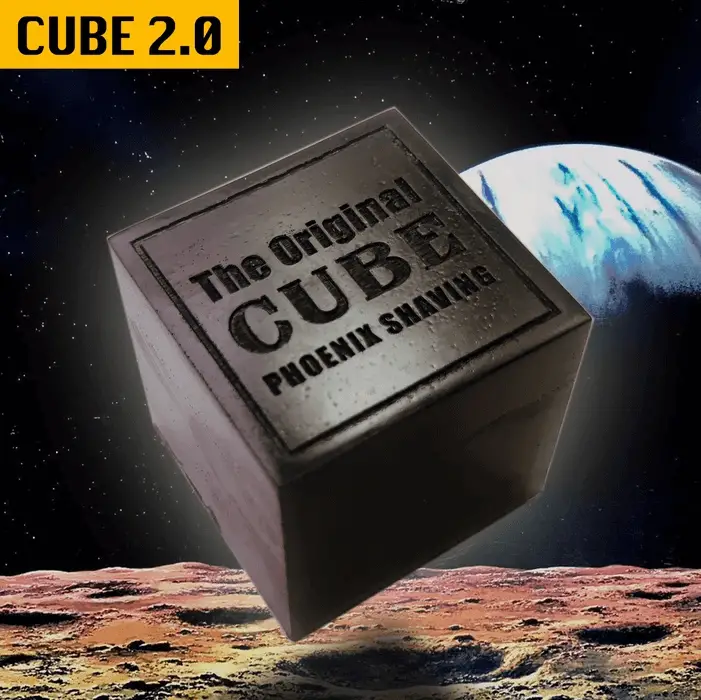 I've been using the cube. I'll tell you my thoughts.
Barbasol Celebrating 100 years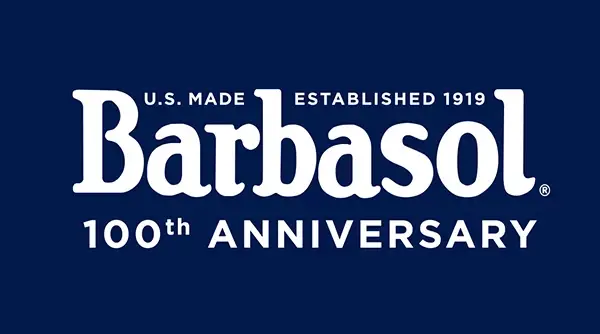 Barbasol turning 100!!! WOW
I used Barbasol for a few days. I'll tell you my thoughts! Hint: I was very impressed!
Fall Seasonal Special Scheduled for September 30th
It's that time of the year again! The number one episode of the year!
The 4th Annual Fall Seasonal Special is scheduled for the next cast!
What is it? It's a special episode based solely on fall themed products from vendors and artisans alike.
Some Cool Facts:
This episode takes approximately 40 hours to produce.
Over 130 vendors websites are searched and contacted.
It's my personal favorite. Check out previous years to warm up!
Our show is powered by Sharpologist.com, "What Your Father Didn't Teach You about Shaving"
Special Thanks to:
Mark aka Mantic 59
Most of All……….YOU!!!!
Don't forget to check out my blog site www.shavestraightandsafe.com for the tips and interesting wet shaving stories!
Please feel free to contact me at joe.wetshavingnews@gmail.com
Subscribe to my You Tube Chanel for videos regarding some interesting wet shaving content.
Are you interested in sponsoring an episode? Contact Me!!!
If you're a vendor and would like to be featured on the show please contact me!!
Next Show: 9/30/19 Which will be the Fall Seasonal Special !