You're listening to Wet Shaving Talk powered by Sharpologist.com where we're dedicated to preserving the art and skill of classic shaving. I'm your host Joe Borrelli and today is October 14, 2019.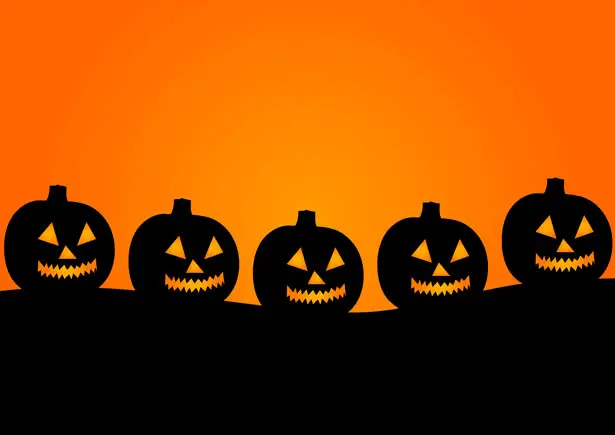 Today on the Show:
Some more Fall Products!
Let's Talk Pumpkin!
What's On your WishList?
Share Your Halloween SOTD!
————————————————-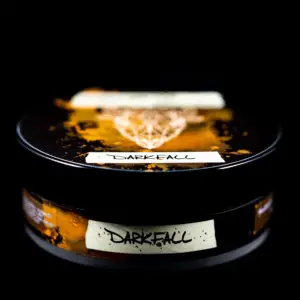 Darkfall Soap And AS : Agarwood, amber, and benzoin provide a deep, warm base for the cinnamon and clove top notes. Birch tar adds a slight smokiness that represents the ever-present smell of burning leaves that heralds the arrival of fall in Georgia
———————————————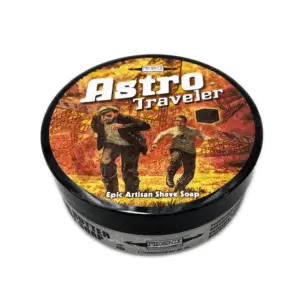 Astro Traveler Soap, AS and More: Scent Profile: Bergamot, Grapefruit, Spiced Orange Zest, Black Pepper, Nutmeg, Saffron, Oakwood, Vetiver, and Tobacco.
An awesome interview! Check out the limited edition pre-order Janus razor here:https://www.janusrazors.com/shop
—————————————————-
Let's Talk Pumpkin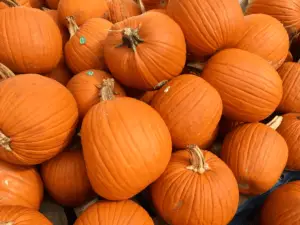 It's officially Fall and that means Pumpkin Spice everything!
What are your thoughts of pumpkin spice scented shaving products? I'll tell you mine!
—————————————————-
What's On Your Wishlist?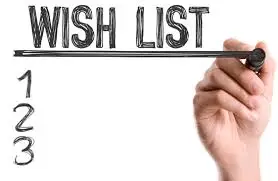 The Holidays are right around the corner. What's on your wishlist? I'll tell you my thoughts!
—————————————————
Halloween SOTD Contest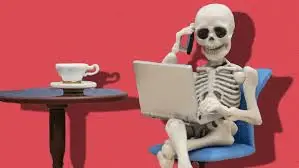 Share your Halloween SOTD images with me and I'll feature the best one as the cover photo for the next show! I'll also feature other images as well 🙂 Email me at [email protected] to enter!
————————————————–
Our show is powered by Sharpologist.com, "What Your Father Didn't Teach You about Shaving"
Special Thanks to:
Mark aka Mantic 59
Most of All……….YOU!!!!
Don't forget to check out my blog site www.shavestraightandsafe.com for the tips and interesting wet shaving stories!
Please feel free to contact me at [email protected]
Subscribe to my You Tube Chanel for videos regarding some interesting wet shaving content.
Are you interested in sponsoring an episode? Contact Me!!!
If you're a vendor and would like to be featured on the show please contact me!!
Next Show: 10/28/19