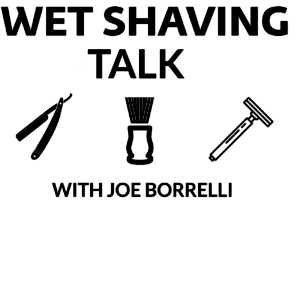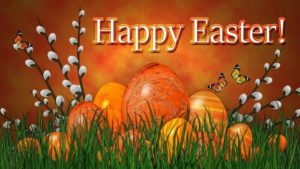 You're listening to Wet Shaving Talk powered by Sharpologist.com where we're dedicated to preserving the art and skill of classic shaving. I'm your host Joe Borrelli and today is April 13th, 2020.
Today on the Show:
Email from Len
Maggards Meet-Up Postponed
What Are Considered to be "Spring Scents"
A live Q&A Podcast??  Thoughts
How to Properly Sanitize and Clean Your Razors
Email From Len
Len a listener of the podcast emailed me regarding his experience of the Shaving Buddy App.
I'll tell you all about it.
---
Maggard's Meet-Up Postponed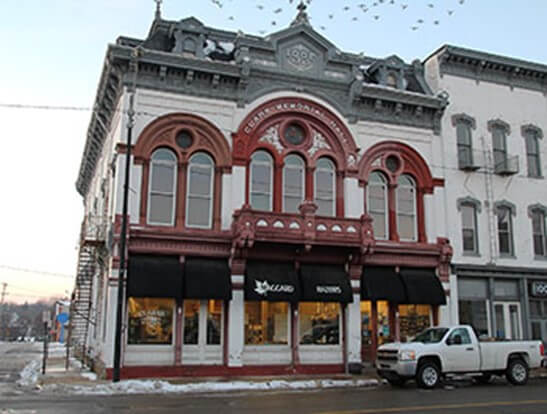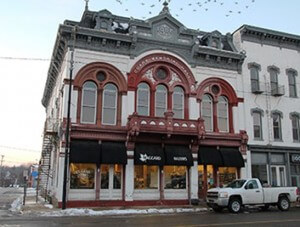 Maggard's has decided to postpone the 2020 meet until 2021.  Just announced. Please stay safe everyone!
---
What do you Consider to Be Spring Scents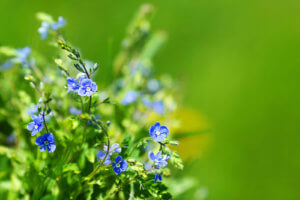 Spring time is here and it's time for some more seasonal scents. So what do you consider spring time to smell like?  I'll tell you my thoughts!
---
Live Podcast?
I'm looking into a live podcast as soon as the next few weeks.
More details to come on the next cast!
---
Properly Cleaning/Sanitizing
Barbercide does wonders.
Boil metal razors, parts
Clean shaving knots
Rubbing alcohol works great.
I'll tell you how to do it!
---
Our show is powered by Sharpologist.com, "What Your Father Didn't Teach You about Shaving"
Special Thanks to:
Mark aka Mantic 59
Most of All……….YOU!!!!
Don't forget to check out my blog site www.shavestraightandsafe.com  for the tips and interesting wet shaving stories!
Please feel free to contact me at [email protected]
Subscribe to my YouTube Channel for videos regarding some interesting wet shaving content.
Are you interested in sponsoring an episode? Contact Me!!!
If you're a vendor and would like to be featured on the show please contact me!!
Next Show: 4/27/20