You're listening to Wet Shaving Talk powered by Sharpologist.com where we're dedicated to preserving the art and skill of classic shaving. I'm your host Joe Borrelli and today is April 12th, 2021
Today on the Show:
Shave Brush Appreciation Month
Blooming Soaps? Let's discuss again!
Simpsons Wee Scott:The Smallest Brush
Awesome site about Knots
Collector's Corner: Rubberset 400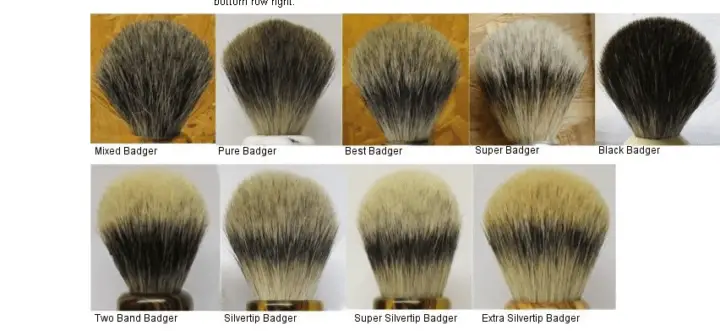 Blooming Soaps
I've been blooming soaps again, and have been having a blast doing so.
I'll discuss my thoughts and findings.
https://sharpologist.com/how-i-get-3-benefits-from-blooming-shave-soap/
Simpsons Wee Scott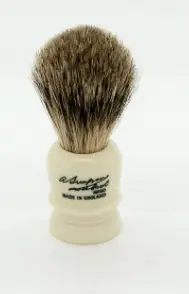 Overall brush height – 68mm
Handle height – 30mm
Knot loft – 38mm
Knot diameter – 13mm
Weight – 19g
How to Identify Your Badger Knot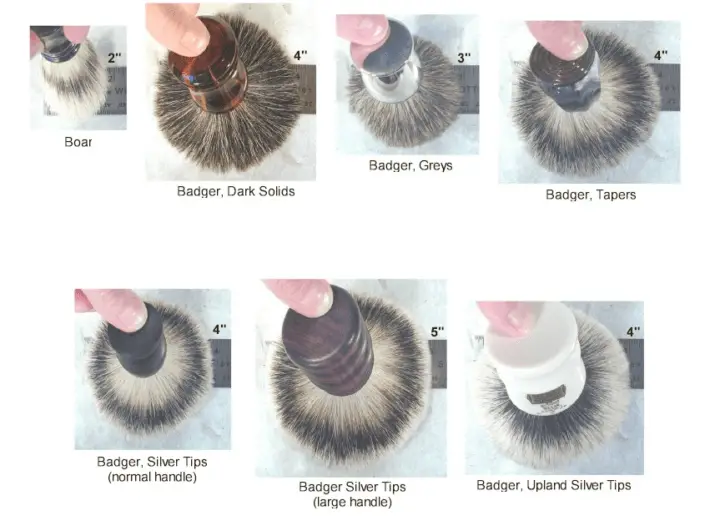 Really Awesome site on shave brush knots!
http://www.shaveinfo.com/default.htm
Collector's Corner: Rubberset 400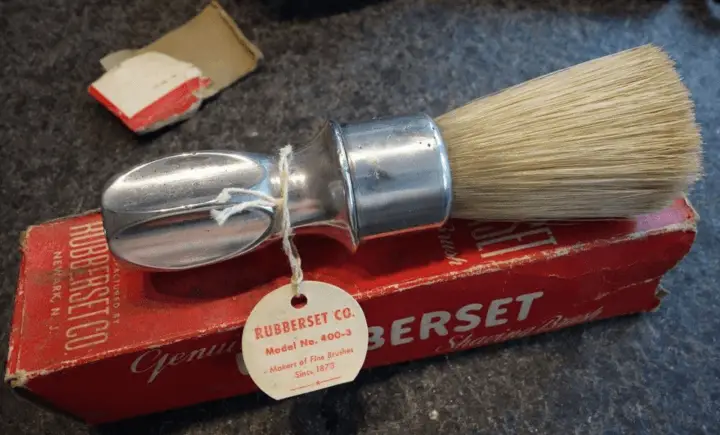 One of the most collectible and replicated shave brush designs, The Rubberset 400 is here to stay.  More information to come soon!
Listen for more details.
Our show is powered by Sharpologist.com, "What Your Father Didn't Teach You about Shaving"
Special Thanks to:
Mark aka Mantic 59
Most of All……….YOU!!!!
Don't forget to check out my blog site www.shavestraightandsafe.com  for the tips and interesting wet shaving stories!
Please feel free to contact me at joe.wetshavingnews@gmail.com
Subscribe to my YouTube Channel for videos regarding some interesting wet shaving content.
Our next show will be 4/26/21 
Until then….
Shave straight and Shave Safe!