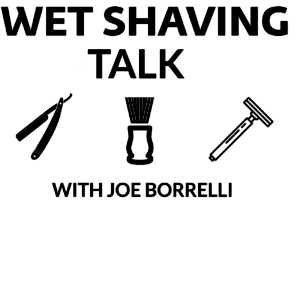 You're listening to Wet Shaving Talk powered by Sharpologist.com where we're dedicated to preserving the art and skill of classic shaving. I'm your host Joe Borrelli and today is May 11th, 2020.
---
Today on the Show:
New Article:
RazorRock SS Hawk V3 is out
New Tradere Razor Pre-Orders are Live
King C Gillette line
New In-House Hand Tied Shave Knots from Strike Gold Shave
A Week with the Merkur Futur
How to Properly Sanitize and Clean Your Razors
---
RazorRock Hawk V3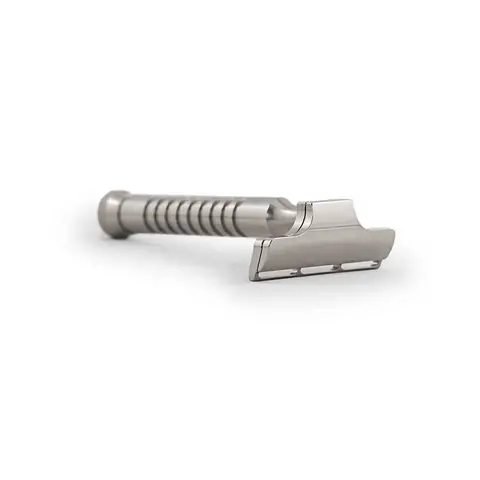 RazorRock has released their next version of the infamous Hawk, a Single edge razor that takes Club style blades..
Offered at a reduced price due to COVIT-19 with an Open Comb option
https://www.italianbarber.com/products/razorock-stainless-steel-hawk-single-edge-razor-v3
---
The Return of the Tradere
Tradere razors are back and the pre-order is still open! Check them out!https://www.blacklandrazors.com/shop/tradere. After a 6 year hiatus and new company the Tradere (Truh Dare Ray) will be available again.  Read more about the Tradere here: https://sharpologist.com/the-tradere-razor-another-modern-wet-shaving-collectable/
---
King C Gillette Line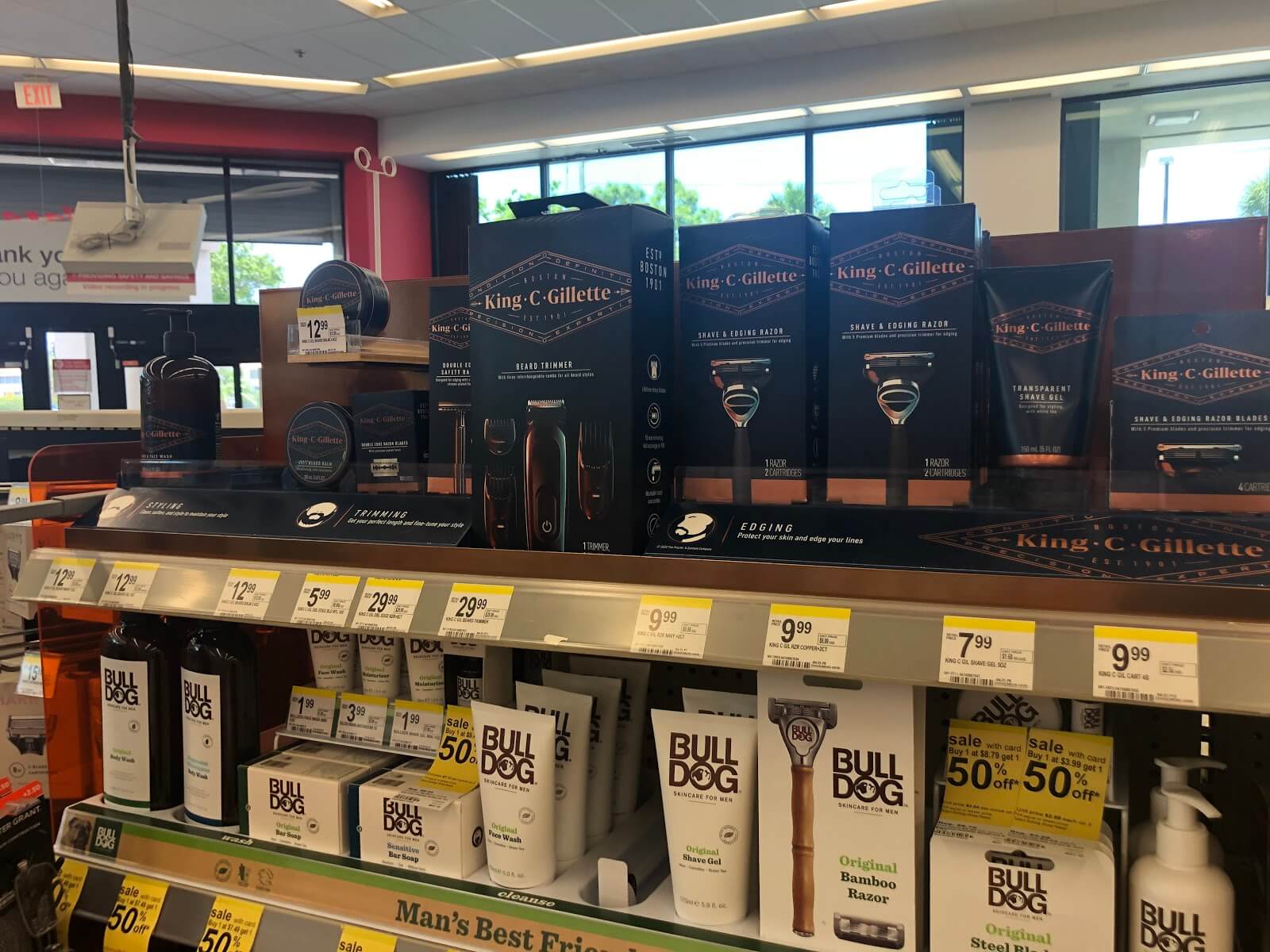 The new King C. Gillette line is now available in select Walgreens stores in the USA. I was able to find one down the street from my house.
I'll tell you all about it!
---
Hand Tied Knots by Strike Gold Shave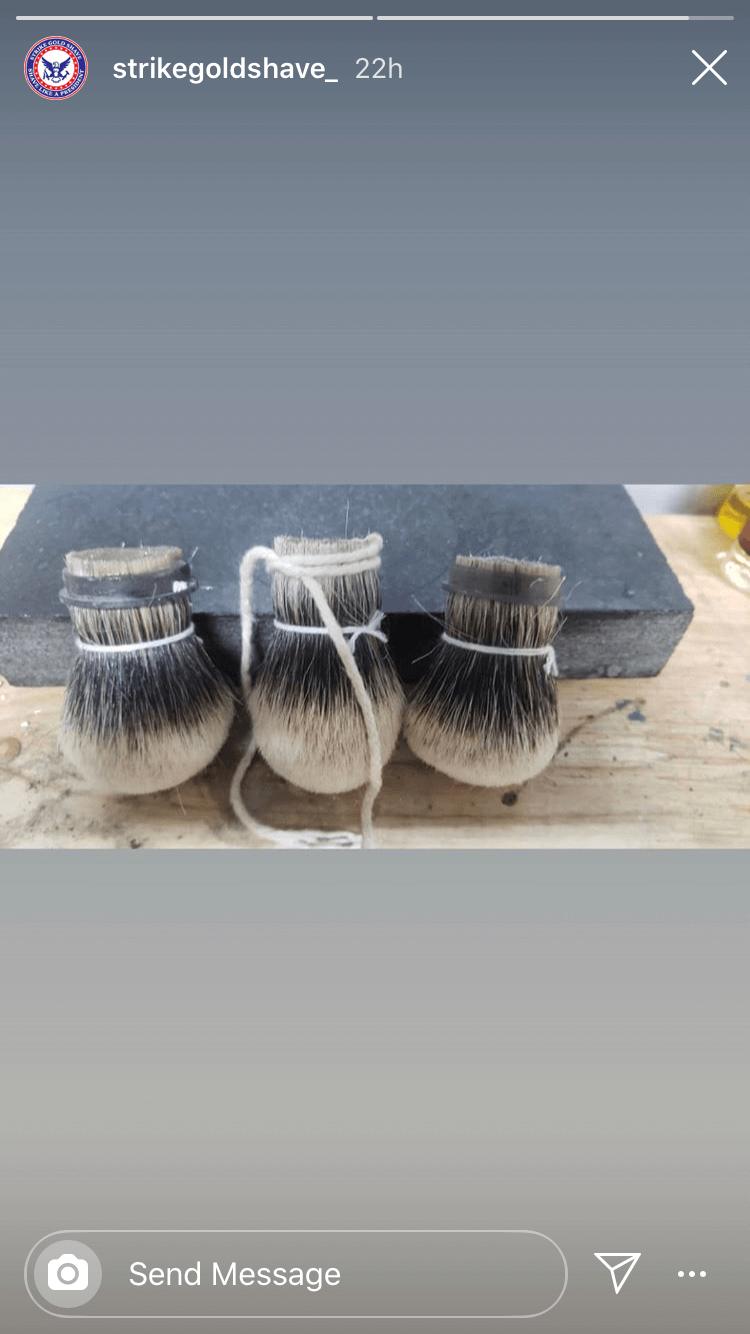 Coming soon from the guy who makes presidential soaps. https://www.strikegoldshave.com/
---
A Week With a Merkur Futur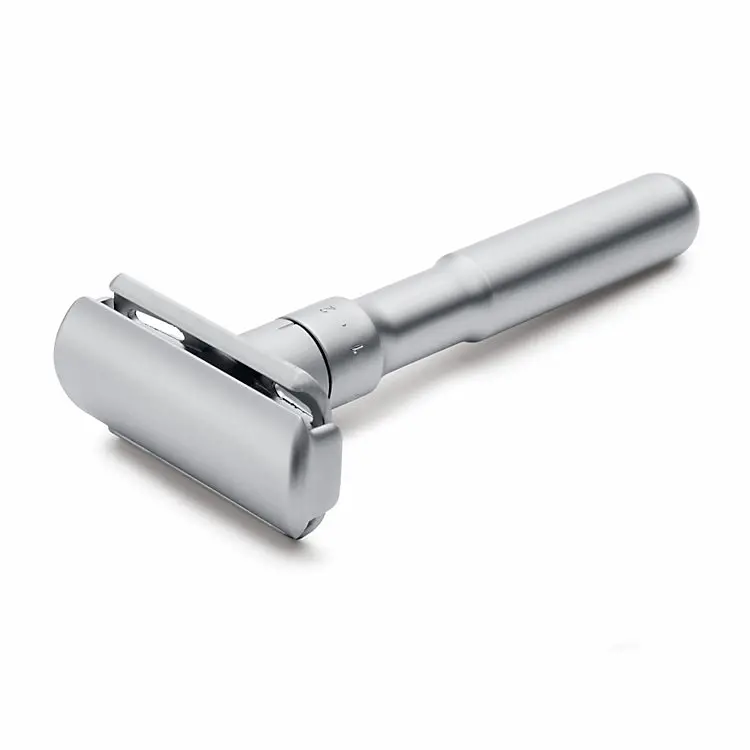 After I heard the news about Merkur/Dovo I purchased a Futur out of fear that I may never own one brand new again.  I spent a week shaving (both face and head) with it. I'll tell you my thoughts!
—————————————————————————————————————————–
Properly Cleaning/Sanitizing  
Barbercide does wonders.
Boil metal razors, parts
Clean shaving knots
Rubbing alcohol works great.
I'll tell you how to do it!
---
Our show is powered by Sharpologist.com, "What Your Father Didn't Teach You about Shaving"
Special Thanks to:
Mark aka Mantic 59
Most of All……….YOU!!!!
Don't forget to check out my blog site www.shavestraightandsafe.com  for the tips and interesting wet shaving stories!
Please feel free to contact me at [email protected]
Subscribe to my YouTube Channel for videos regarding some interesting wet shaving content.
Are you interested in sponsoring an episode? Contact Me!!!
If you're a vendor and would like to be featured on the show please contact me!!
Next Show: 5/25/20