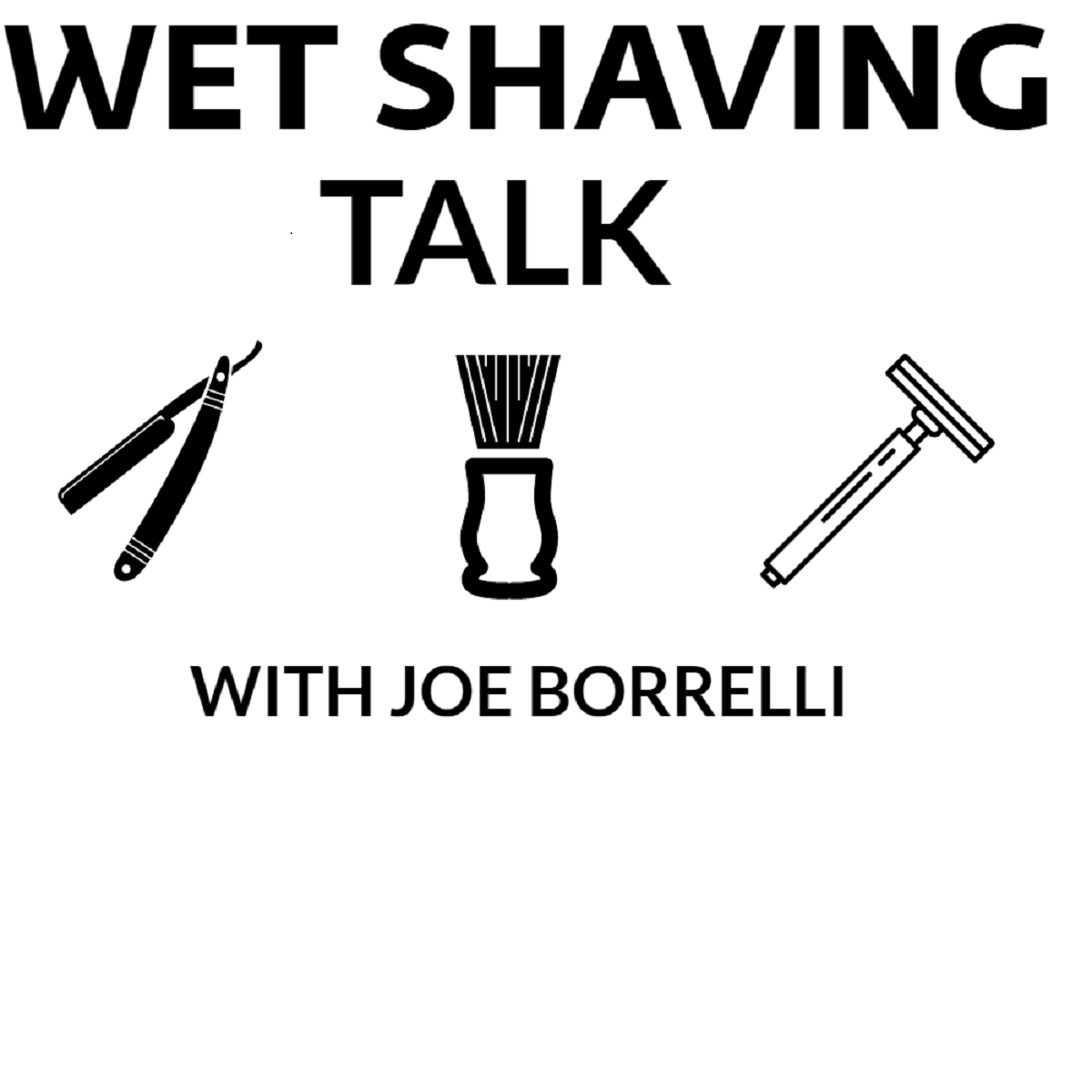 You're listening to Wet Shaving Talk powered by Sharpologist.com where we're dedicated to preserving the art and skill of classic shaving. I'm your host Joe Borrelli and today is January 8, 2018.
Today on the Show: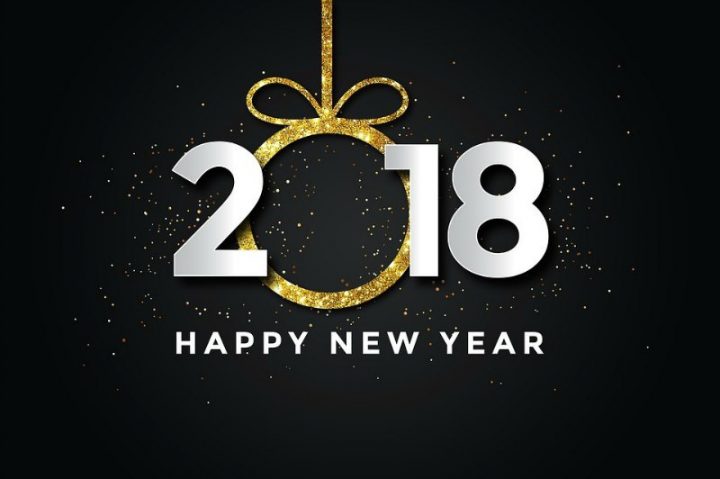 Happy New Year !
Discussion of the Week: Lamb Tallow and a New SE Razor!
Training Tip of the Week: Shaving With an SE Razor
Giveaway Sponsored by Phoenix Artisan Accoutrements
What's up with the cast!
It's Survey Time!!
What's Coming Up!
—————————————————————————————————————————-
Discussion of the Week:  Angel: Lamb Tallow Soap from Grooming Department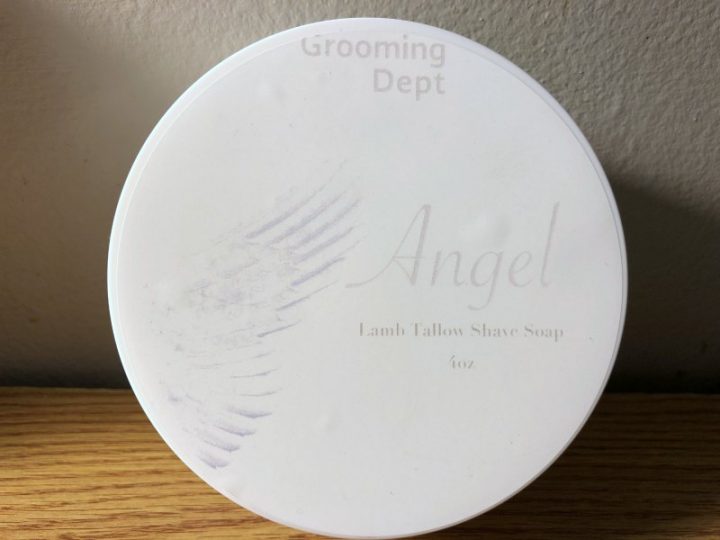 You've heard me mention it before, I finally received mine!
Grooming department has a history of using unique tallow bases for some of their soaps, ie Duck Fat, Duck Fat and Beef Tallow, along with some vegan selections as well as donkey milk from Minnesota
The scent on Angel is incredible and the performance is excellent. One of the slickest soaps I've used to date.
Check them out!, https://www.groomingdept.com/
***********************
The Starling from PAA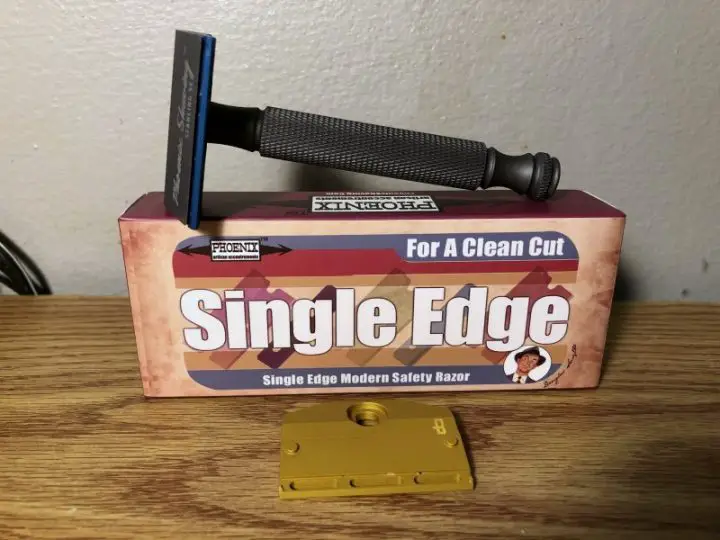 Available as of last week PAA's new Gem style SE is available.
I saw the prototype at the Big Shave West last year.
Comes with two plates Mild and aggressive
I'll tell you all about it .
***********************
Straight Razor Place is now Straight Razor Palace

Same forum different name.
Make sure to change it in your address bar.
I have no idea why it's been changed
Here is the link : http://straightrazorpalace.com/
—————————————————————————————————————————–
Training Tip of the Week: Shaving with a GEM Style Single Edge Safety Razor
Using these razors require a slightly different approach
Skin stretching (like you would do with a straight razor) dramatically improves the experience.
Quality blades are a must
Give-A-Way Sponsored by Phoenix Artisan Accoutrements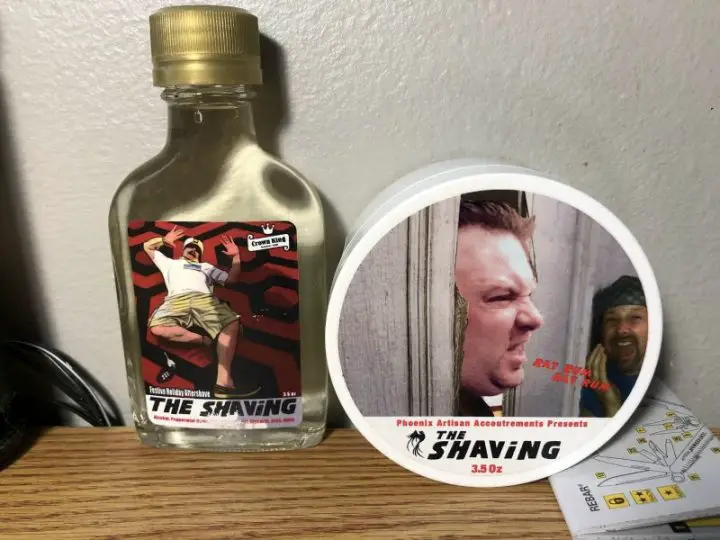 The team at PAA was very generous in donating some of their awesome aftershaves to help promote the podcast. And this week we are including a soap as well.
How do you win? Listen for directions in the cast! I'll tell you how to enter!!
I will announce the winner on the next cast!
Win a full sized aftershave from PAA!!
Winner to Last Week's contest is Paul Daw!
—————————————————————————————————————————-
What's up with the Cast!
Sponsorship Program
Review Series
Interviews with Vendors
As our community grows I have realized it may be time to upgrade.  Unfortunately these upgrades (product, technology, time and graphics) cost money.
If you're interested in advertising/sponsoring or just providing some stuff to be reviewed or given a way please contact me!
—————————————————————————————————————————-
What's In Store for the Podcast?
What's happening in the Wet Shaving World!
Another Giveaway
Discussion of the Week: Wet Shaving Literature
Bufflehead Soaps
Contact us joe.wetshavingnews@gmail.com
—————————————————————————————————————————-
Let's Take a Survey!!
Please click on the link below to take a quick survey regarding the podcast!  Answers are anonymous!
Click here ->https://www.surveymonkey.com/r/HCYZ6P6
—————————————————————————————————————————-
Our show is powered by Sharpologist.com, "What Your Father Didn't Teach You about Shaving"
Special Thanks to:
Mark aka Mantic 59
The Team at PAA for their generous donation!
Most of All……….YOU!!!!
Don't forget to check out my blog site www.shavestraightandsafe.com  for the tips and interesting wet shaving stories!
Please feel free to contact me at joe.wetshavingnews@gmail.com
Subscribe to my You Tube Chanel for videos regarding some interesting wet shaving content.
Are you interested in sponsoring an episode? Contact Me!!!
If you're a vendor and would like to be featured on the show please contact me!!
Next Show: 1/22/18