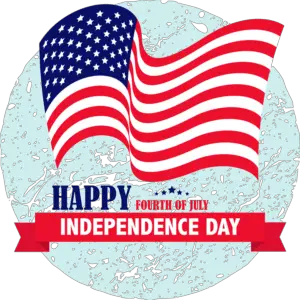 You're listening to Wet Shaving Talk powered by Sharpologist.com where we're dedicated to preserving the art and skill of classic shaving. I'm your host Joe Borrelli and today is July 6th, 2020.
Today on the Show:
Happy Independence Day USA
New Razor from Fine Accoutrements
New Creeper from Holy Black
AOS Re-opened first US Location
Brush Guy Brushes are BAck at WCS
Alpha Bulldog Brushes
How to Properly Sanitize and Clean Your Razors
---
New Razor: Fine Accoutrements  The World's Finest Razor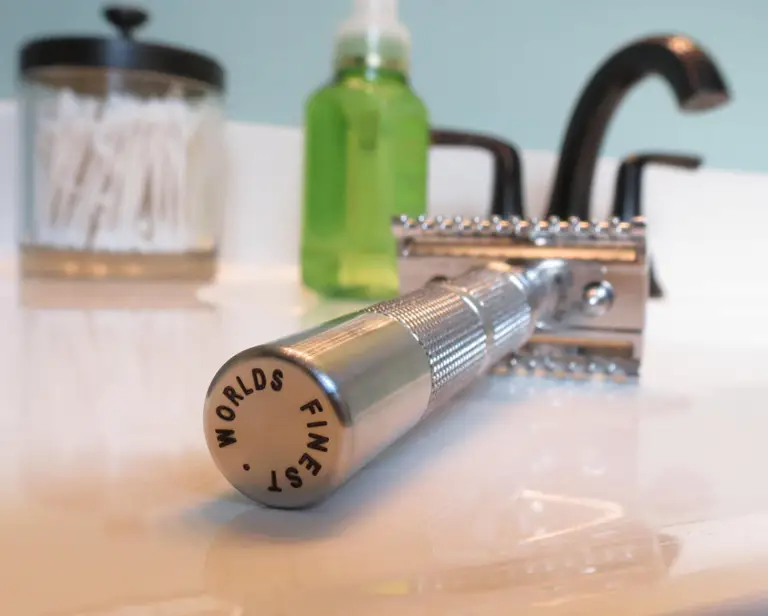 Mr. Fine is at it again with a brand new 316L stainless steel Double Edge Safety Razor!  More details to come.
---
Holy Black Coconut Creeper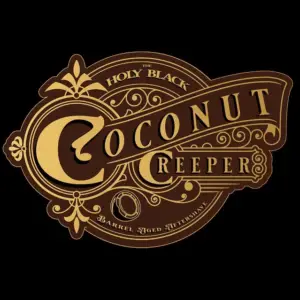 The Holy Black just announced their new Creeper for the summer of 2020!  Coconut Creeper!
---
Art of Shaving Reopened Disney Springs Store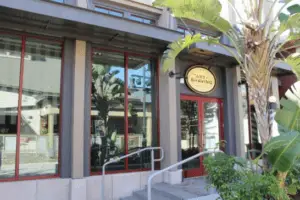 The Art of Shaving has reopened its first US location since the pandemic. The store located in the Happiest Place on Earth.
---
Brush Guy Brushes are Back at WCS
The Infinity Brushes may look familiar because they are! BrushGuy is back!
---
Alpha Bulldog Brushes

Two versions available made out of aluminum.
---
Properly Cleaning/Sanitizing  
Barbercide does wonders.
Boil metal razors, parts
Clean shaving knots
Rubbing alcohol works great.
I'll tell you how to do it!
---
Our show is powered by Sharpologist.com, "What Your Father Didn't Teach You about Shaving"
Special Thanks to:
Mark aka Mantic 59
Most of All……….YOU!!!!
Don't forget to check out my blog site www.shavestraightandsafe.com  for the tips and interesting wet shaving stories!
Please feel free to contact me at [email protected]
Subscribe to my YouTube Channel for videos regarding some interesting wet shaving content.
Next Show: 7/20/20