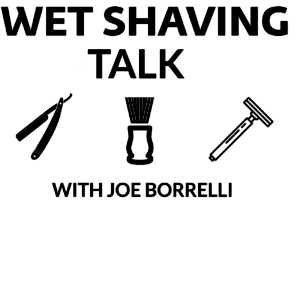 You're listening to Wet Shaving Talk powered by Sharpologist.com where we're dedicated to preserving the art and skill of classic shaving. I'm your host Joe Borrelli and today is August 6,2018.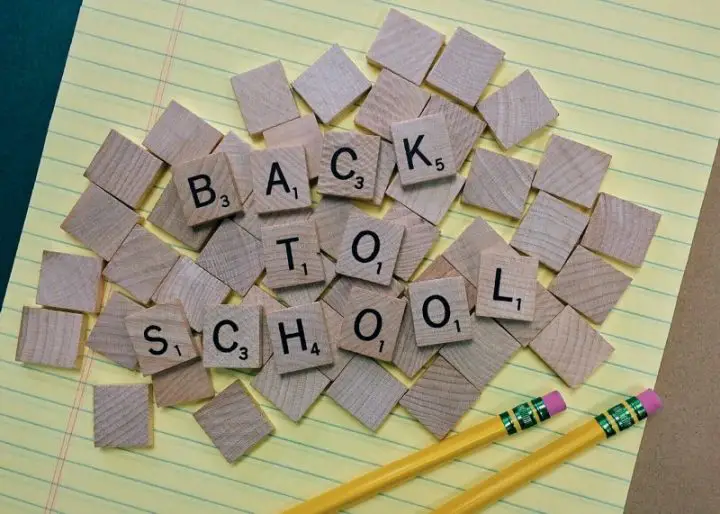 Today on the Show:
Discussion of the Week: New Razors!!!! Raw Shaving, Paradigm and Fine Accoutrements
Product Review: Wickham Shave Soap
Salute to Brush Soap and Blade Podcast
Top Questions Asked By Listeners
What's up with the cast!
What's Coming Up!
—————————————————————————————————————————-
Discussion of the Week:New Razors!!!!
 Paradigm II Titanium: Re-released on 8/3/18.
Paradigm is a high quality brand out of the USA.  Very limited release.  About 50 razors were available.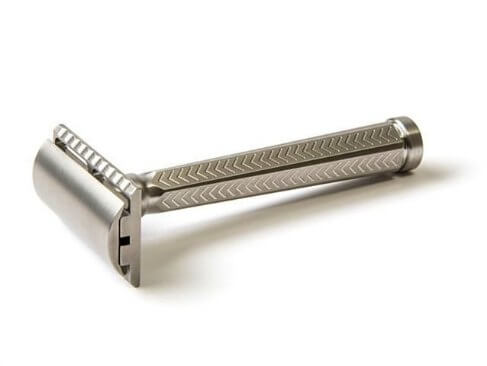 ***********************
A new razor company from the USA.
Composed of CNC machined stainless steel.
Nice looking razor stands.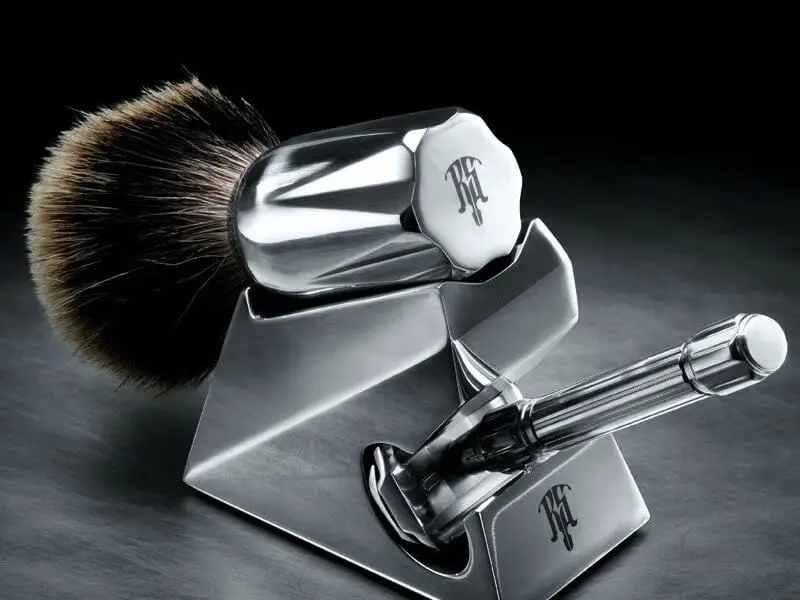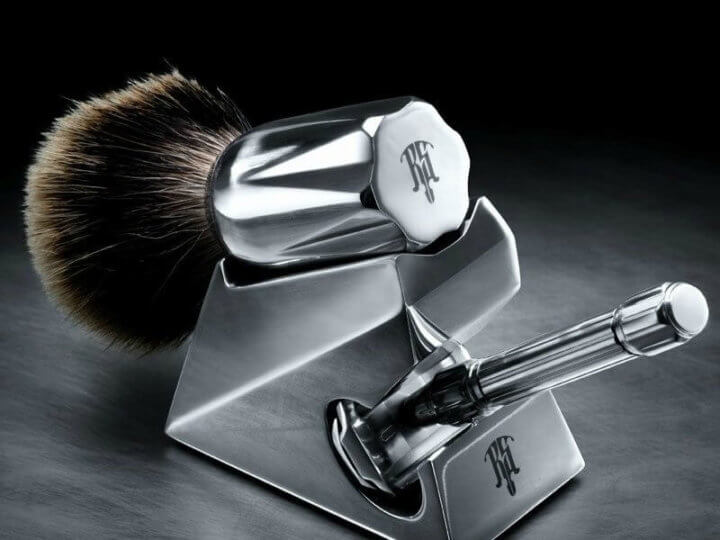 ***********************
Fine Accoutrements: Marvel Safety Razor:
Low Profile Head
In the testing mode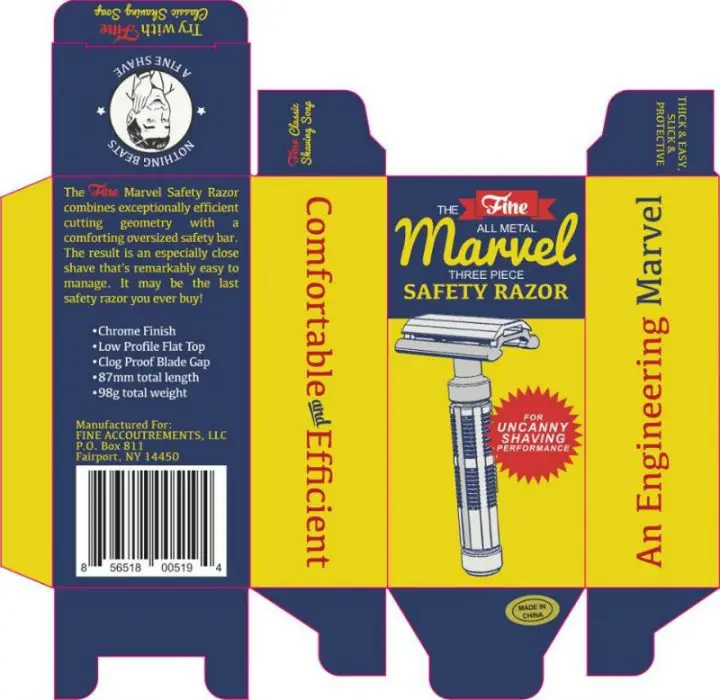 —————————————————————————————————————————–
Product Review: : Wickham Shave Soap Company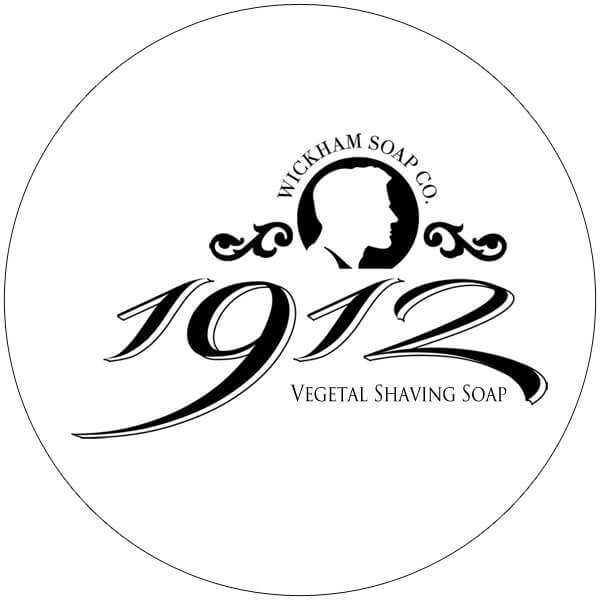 Recently I picked up a puck and I really enjoyed it!
Great lather and scent was very pleasant.
I'll tell you all about it.
—————————————————————————————————————————–
Salute to the Brush Soap and Blade Podcast: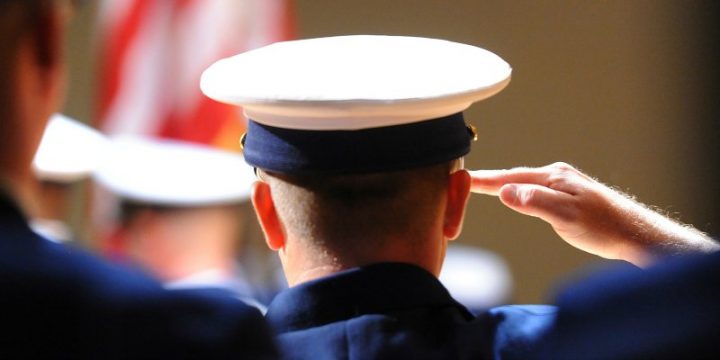 For those of you who may not know, Rick from the Brush Soap and Blade Podcast is taking a break.  It's unknown how long he will be off the grid.
A big thank you to Rick for everything he's done for the Wet Shaving World!
https://brushnsoapnblade.wordpress.com
 —————————————————————————————————————————-
Top Questions Asked By Listeners
There have been a lot of questions over the several years I've been hosting this podcast. I figured now would be a good time to answer the most popular:
I am having a problem with a vendor. Can you help me?
Believe it or not this is the most popular question I've been asked. Unfortunately there isn't anything I can do in that particular situation. I am a consumer just like you. My advice is always to go directly to the vendor and give them a chance to make it right. Most of the time they do.
I love/hate a particular product. Can you please mention it on the cast?
This is another gray area. In a world where YMMV (your mileage may vary) with certain products, it's difficult for me to endorse or not endorse products based on opinion. Even when I review my own purchases, I always make a point of saying the review is solely based on opinion.
I can however mention that a listener (anonymously if desired) contacted me with their thoughts
I am a vendor/artisan and would love you to try my product. Can I send you some?
This is the second most asked question I get. Many vendors offer and in the past I have gave out my address and information for samples ect. Unfortunately about 80% of the time these vendors do not follow through so I am currently not accepting samples (hence why there haven't been any give-a-ways). In the past what I received I've given away and it worked out great.
If you are a vendor you may contact me regarding your products, but will have to go through a series of questions and a wait period. All inquiries are subject to approval by yours truly.
In addition I do not endorse products without using them. If you are a new vendor I will be more than happy to mention your company.
I would like to advertise, or be featured on Sharpologist. Can you help me?
While I have an excellent relationship with Mark, the podcast and Sharpologist are two separate entities that fill a need for each other.
If you're interested in working with Sharpologist, I will be more than happy to point you in the right direction.
—————————————————————————————————————————-
What's up with the Cast!
Sponsorship Program
Review Series
Interviews with Vendors
As our community grows I have realized it may be time to upgrade.  Unfortunately these upgrades (product, technology, time and graphics) cost money.
If you're interested in advertising/sponsoring or just providing some stuff to be reviewed or given a way please contact me!
—————————————————————————————————————————
What's In Store for the Podcast?
What's happening in the Wet Shaving World!
Discussion of the Week:New Video
Training Tip of the Week: Fall Products are Coming!!!!
Contact us

[email protected]
—————————————————————————————————————————-
Let's Take a Survey!!
Please click on the link below to take a quick survey regarding the podcast!  Answers are anonymous!
Click here ->https://www.surveymonkey.com/r/HCYZ6P6
—————————————————————————————————————————-
Our show is powered by Sharpologist.com, "What Your Father Didn't Teach You about Shaving"
Special Thanks to:
Mark aka Mantic 59
Most of All……….YOU!!!!
Don't forget to check out my blog site www.shavestraightandsafe.com  for the tips and interesting wet shaving stories!
Please feel free to contact me at [email protected]
Subscribe to my You Tube Chanel for videos regarding some interesting wet shaving content.
Are you interested in sponsoring an episode? Contact Me!!!
If you're a vendor and would like to be featured on the show please contact me!!
Next Show: 8/20/18