You're listening to Wet Shaving Talk powered by Sharpologist.com where we're dedicated to preserving the art and skill of classic shaving. I'm your host Joe Borrelli and today is December 24,2018.
—————————————————————————————————————————-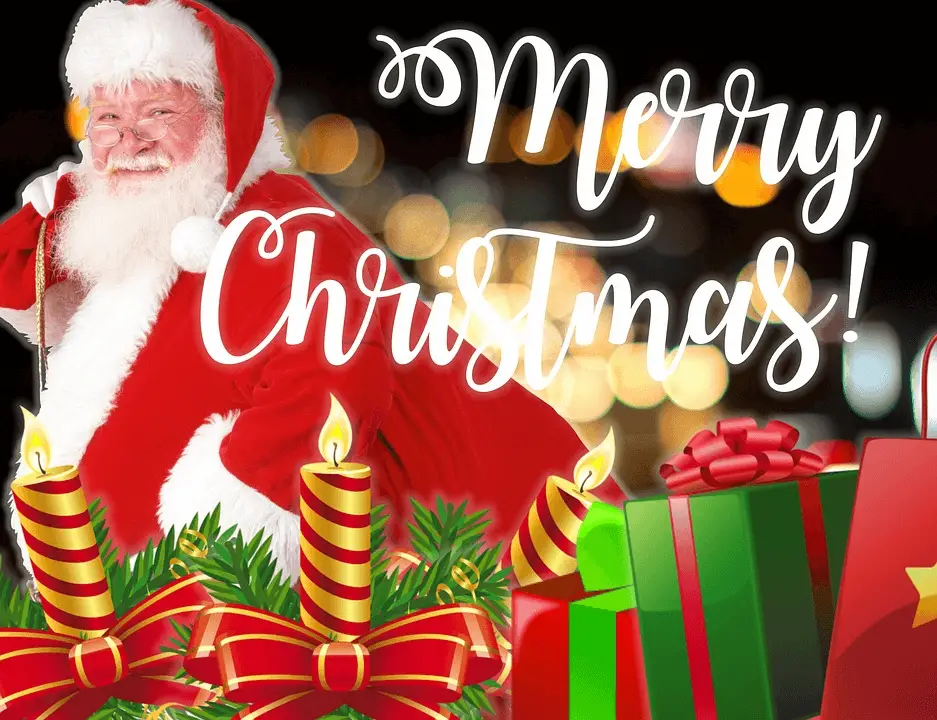 Today on the Show:
Big Shave Southwest 2019
News From Me
2018 Year In Review
What's up with the cast!
What's Coming Up!
—————————————————————————————————————————-
Big Shave South West 2019
This year the Big Shave event will be held in Phoenix Arizona. Just announced, the planning stage has started and it looks t be a great event.
The Big Shave Event began in 2015 and has become one of the largest wet shaving gatherings of the year.
—————————————————————————————————————————–
News From Me
A lot of great things in the works! I'll take a moment to discuss them.
—————————————————————————————————————————–
2018 Year in Review
January 8:
Lamb Tallow soap from Grooming Department
Review of the Starling from PAA
Straight Razor Place Changing Names
Shaving With a GEM Safety Razor
January 22
Antiquing and how it can save you $$
How to make pre-shave oil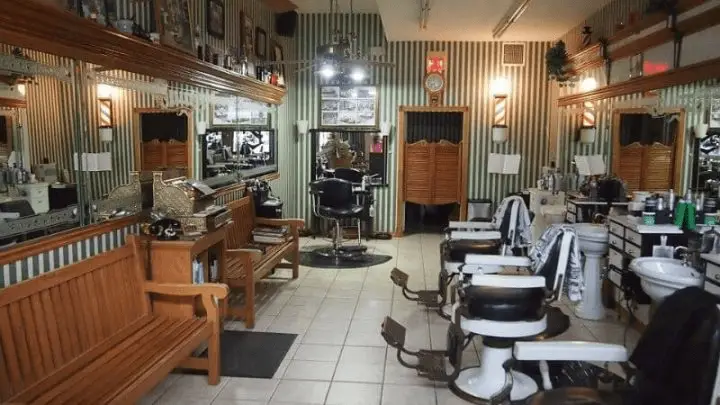 February 19
Are Barber Shops Disappearing?
Good Bye LAtha from B&M
Making your Own Aftershave
Review of Bufflehead soap
March 5
Shaving Literature
Using a Sponge With a Straight Razor
The New Toggle by Janus Razors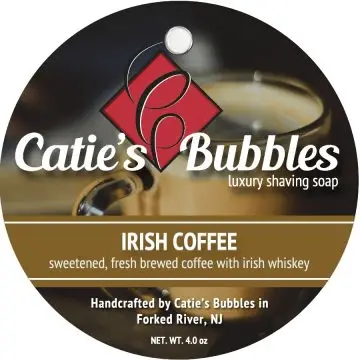 March 19
Persona razor aka BBS-0
Shaver Heaven Returns
St Patrick's Day Products
April 2
New Mongoose Razor
Replicating Razor Designs…Right or Wrong?
Mike's Natural Soap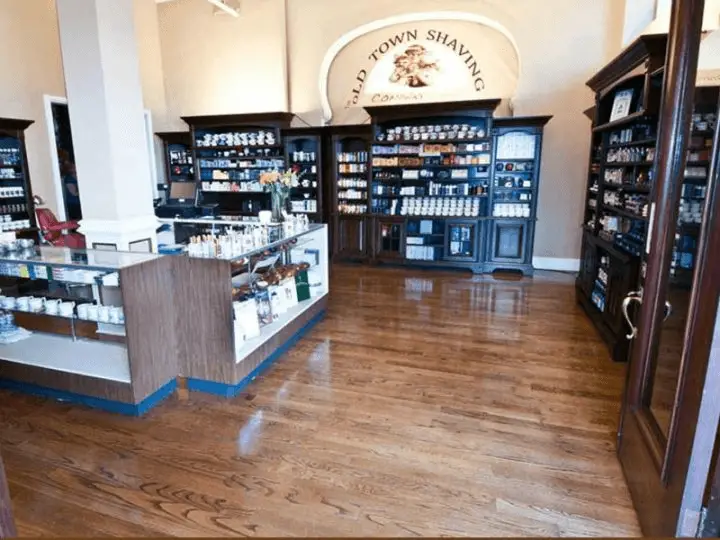 April 16
Old Town Shaving Closes its Doors
Do you Need Brush Cleaning Soaps?
Derby Blades
Rockwell T update
April 30
Gillette Double Ring
Wet Shaving Raffles..Are they Worth it?
Face or Bowl Lather
Catie's Bubbles Tonsorial Parlour
May 28
New Video Series WCS
Demand vs Supply..Are prices out of line?
What to Bring for Out of Country Travel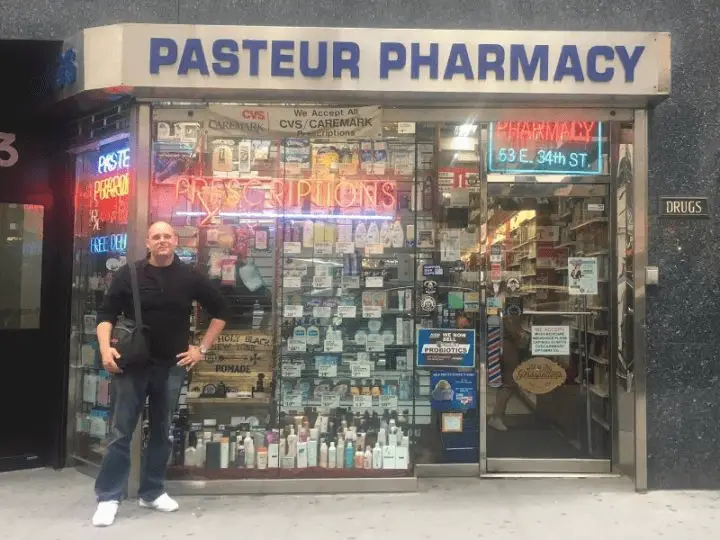 June 11
Pasteur's Pharmacy
Best Polish for Razors
Keeping your Razors Clean
Wolf Whiskers Brushes
June 25
Summer Products and What to Look For
When To Let Go of Shave Products
Barrister and Mann Tuesday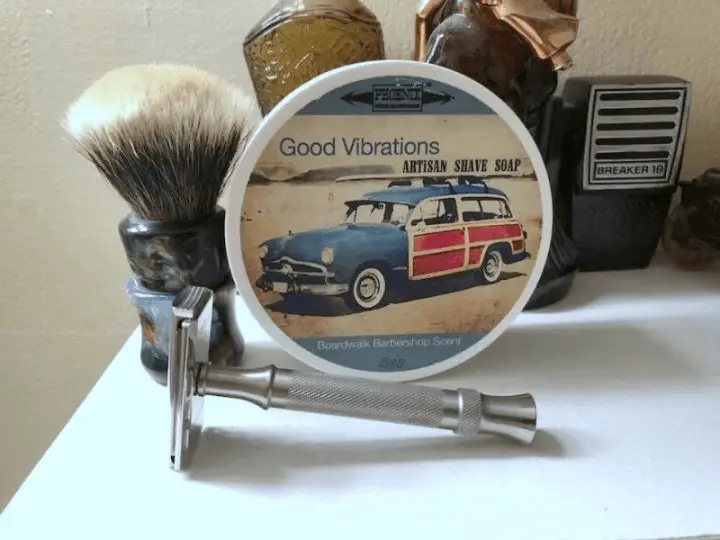 July 9
Made in the USA Razors
How Do You Store Your Products?
Razorock Game Change
July 23
Mantic's Interview with Timeless
Patina on Bronze..Too Keep or not to Keep
New Video BBS-1
Pictures from Listener Shave Dens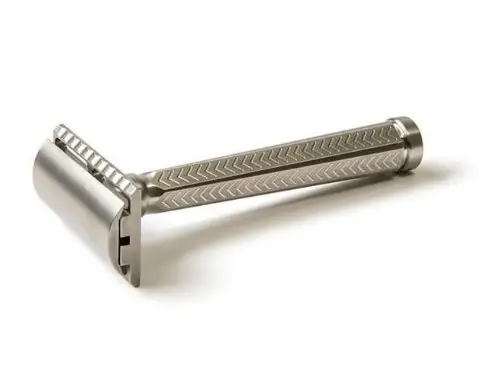 August 6
New Razors from Paradigm , PAA, Fine Marvel and Raw Shaving
Wickham Soap Company
Salute to the Brush Soap and Blade Podcast
Top Questions Asked By Listeners
August 20
New Injector by PAA
Mantic's Interview With Chatillon Lux
Dollar Store DE Razor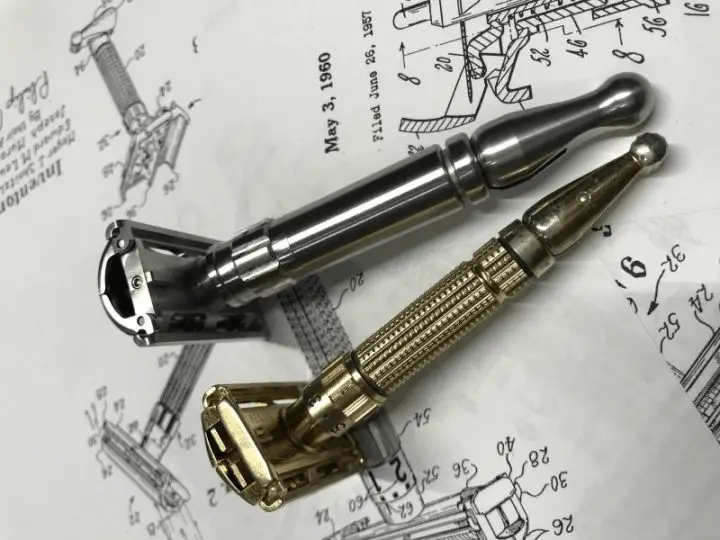 September 3
Local Gent Shaving Closing
Janius Razors Update
Mantic's Interview with Shannon's Soaps
Naked Armor Straight Razor Set
September 17
New Razor from PAA Ascension Twist DOC an Fine Marvel debuts
New Video Paradigm
How to Keep up with the Trends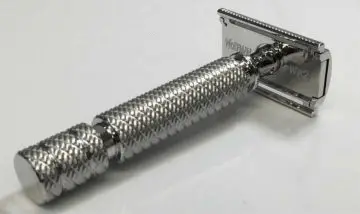 October 1
New WR2 from Wolfman
Fall Seasonal Special
October 15
The Most Valuable Safety Razors of 2018
Rocnel Elite 2018
OneBlade Hybrid
Bay Rum Yay or Nay
Supply 2.0 Injector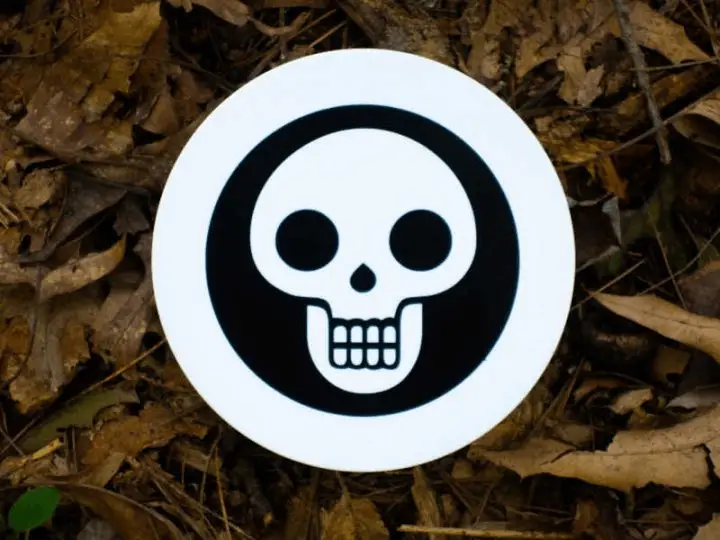 October 29
Movember
PAA Doppelganger Series
What Are Your Favorite HAlloween Products
B&M HAllows
November 12
Anniversary Edition 3 Years of Podcasting
New SE from Paradigm
Simpson Chubby 2 Best Badger Brush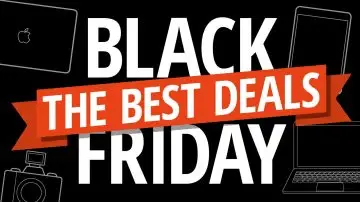 November 26
End of an era Straight Razor Designs
Salute to Lynn Abrams
Black Friday Sales…. Best Ever?
2018 Sharpologist Gift Giving Guide
—————————————————————————————————————————–
Happy New Year!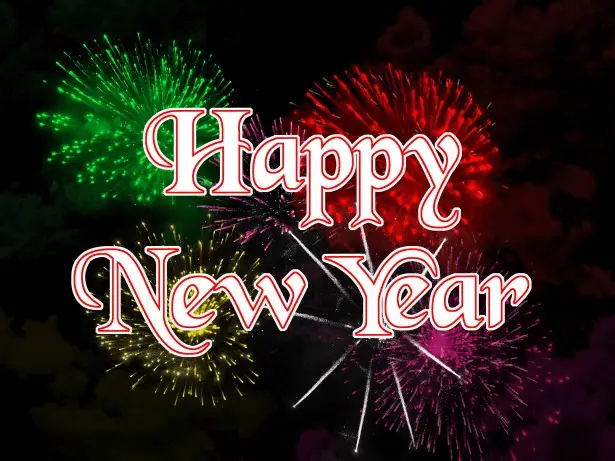 Thank you all for a great 2018! I look forward to what the Wet Shaving World will bring in 2019!
Happy New Year!
—————————————————————————————————————————-
What's up with the Cast!
Sponsorship Program
Review Series
Interviews with Vendors
As our community grows I have realized it may be time to upgrade. Unfortunately these upgrades (product, technology, time and graphics) cost money.
If you're interested in advertising/sponsoring or just providing some stuff to be reviewed or given a way please contact me!
—————————————————————————————————————————-
Let's Take a Survey!!
Please click on the link below to take a quick survey regarding the podcast! Answers are anonymous!
Click here ->https://www.surveymonkey.com/r/HCYZ6P6
—————————————————————————————————————————-
Our show is powered by Sharpologist.com, "What Your Father Didn't Teach You about Shaving"
Special Thanks to:
Mark aka Mantic 59
Most of All……….YOU!!!!
Don't forget to check out my blog site www.shavestraightandsafe.com for the tips and interesting wet shaving stories!
Please feel free to contact me at [email protected]
Subscribe to my You Tube Chanel for videos regarding some interesting wet shaving content.
Are you interested in sponsoring an episode? Contact Me!!!
If you're a vendor and would like to be featured on the show please contact me!!
Next Show: 1/7/19